Malta seems to be as big as a grain of sand in the middle of the sea, and yet, the archipelago plays it close to the chest. It is a place rich in history and heritage monuments. Its capital, Valletta is registered on the UNESCO heritage. Discover the attractions of the Mediterranean city.
Valletta, Malta's capital, is a city to discover on foot. Perfect to find out about its original architecture. It's overflowing with a billion things to do: cultural and sports activities.
You can go for a walk along the quays or roam the narrow and sinuous paths, which will make you appreciate the Italian style of the place. For the amateurs of walking, a pleasant stroll along the seafront from SIlema Ferries until Spinola Bay is highly recommended.
From a cultural point of view, the activities aren't lacking: museums, religious buildings and gardens of all kinds. Among the not to be missed heritage monuments, there are:
- The St John Cathedral and the Grandmaster's Palace
- The Lascaris War room
- The Casa Rocca Piccola
- The Upper Barraka Garden


Thanks to a hot and sunny climate all year round, you can play sports such as surfing, windsurfing and jet-skiing. For the most adventurous, why not try parachuting and mountain climbing.
Valletta is the most modern part of the island. Republic Street, the shopping street of the capital, is the ideal place to go shopping (jewelry and fashion boutiques) and go out late in the day... Bars, restaurants, movie theaters and gambling venues are here to liven up your evenings.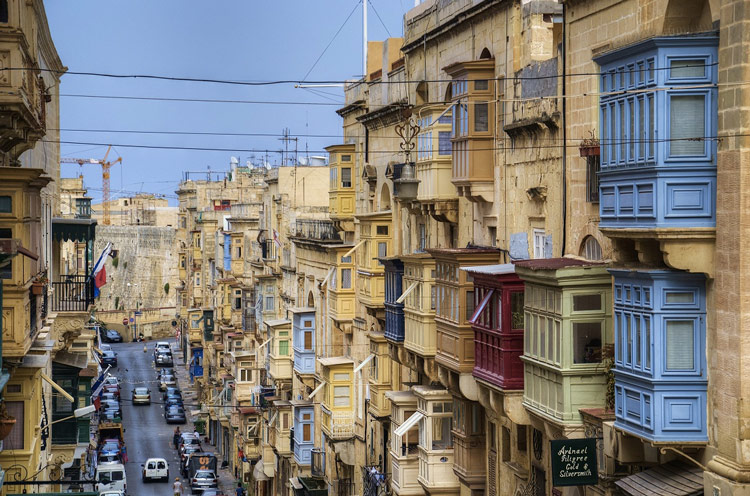 To get to the Dragonara Casino, all you need is to take the taxi cab for a few kilometers. Located on the magnificent St Julian's Bay, in the Paceville district in Northern Valletta, it's one of the main gambling and entertainment destination of Malta. This is a place where a top-level service and a diversified offer of games are assured in idyllic surroundings.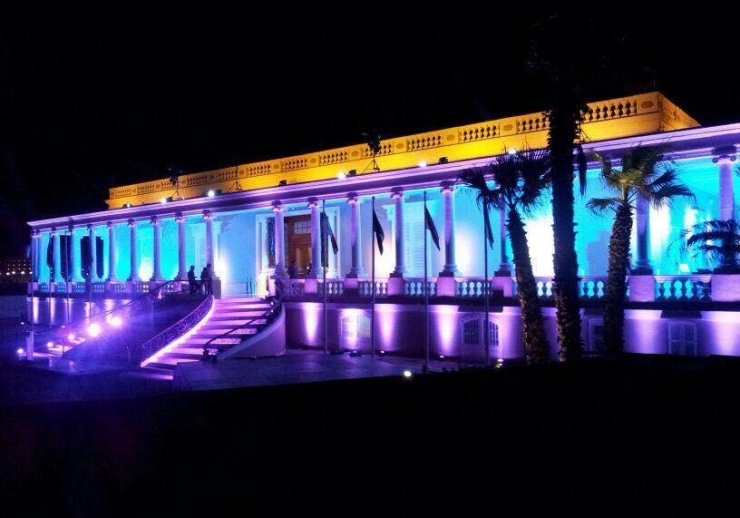 Indeed, the casino is housed in a seaboard summer palace, built by the Marquis Scicluna, with a surrounding colonnaded veranda that abuts directly onto the sea. It retains many of the original architectural and interior design features, which have been successfully adapted to the requirements of casino patrons. It is a combination of luxury, glamour and excitement, with a beautiful bar and a highly rated restaurant with sea view.
It has 18 gaming tables with American Roulette, Blackjack, Punto Banco, Poker and hosts more than 300 slot machines.
Besides, it offers many promotions to visitors (from September 29 to November 30). You can find more information on our website.
For the party people, note that Paceville is THE district to go out at night. Dozens of night clubs are piling up the streets, to please you.