The dream of every player is to enter in a casino, to bet a few coins and to win the jackpot. Unfortunately, this is not as easy and there is no miracle solution for this to happen. Give you the best possible odds and discover our 11 tips to maximize your chances of winning in a casino.
1. Know the Payout Rate of the slot machines and table games
Knowing the return to player (RTP) rate is very important. This is the proportion of money earned by the players according to the total of their bets.
On average, slot machines have a payout percentage over 85% (more for slots online), Blackjack of 94%, Roulette of 97% and Baccarat of 98.5%, but these statistics vary a lot according to countries and game variants.
To know where are the slot machines with the best payout in the casino, you can ask the staff. They will tell you which are the most popular with clients, if you end up wining a jackpot, they will expect a tip from you.
Try to find the slot machines with a RTP between 95% and 99%. These are the ones that will save you the most money. They are not so many, obviously, but it's worth to look for them.
2. Know the games rules and strategies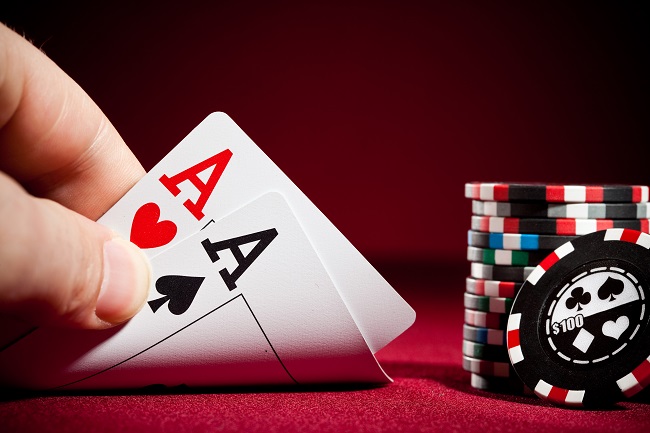 One of the most important things is to know the rules of the games you'll play. You have to master all the winning combinations to make the most of your bets. For example, carefully watch the pay table before inserting your chips in a slot machine.
You can also watch the other players to be sure you understood the rules and see where the winners are. Be careful about other gamblers advices, they might not be very rational.
By knowing perfectly the maths of the games you can improve the redistribution rate to 99% in Blackjack for example, by knowing the basic strategy.
You should know that the casino has the advantage all the time on you. One of the only games where skills and training really count is poker. Indeed, if you are a good poker player, you will naturally have a positive expected value and win money on the long run.
3. Join the Player's Club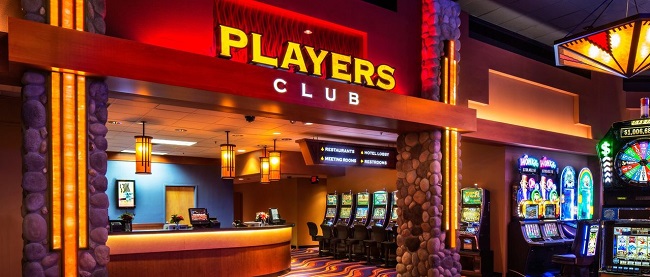 Join the player's Club is very important. Indeed, these clubs offer many discounts, virtual money on your card, free games, free cocktails and meals or even discounts or invitations at hotels.
This is why you must not forget to insert your membership card every time you play the slot machines. The more you play, the more you will have benefits. Casinos do not want their customers being upset and so they offer numerous deals.
When you register, accept to be contacted by email. You will be informed of all promotions and news about casino and can receive offers straight into your inbox.
4. Have good reflexes: do not try to regain lost money and fix a maximum budget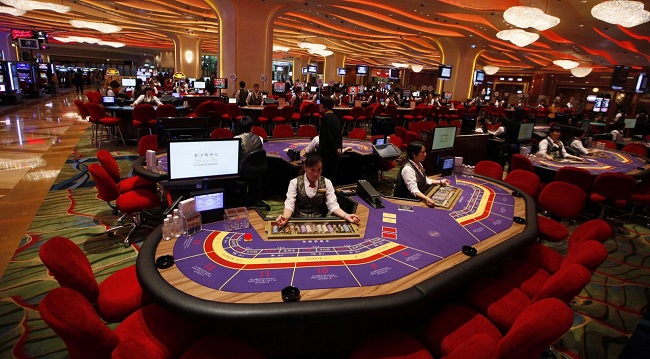 One of the most important tips is to never bet to try to regain previously lost money.
Once you are immersed in the atmosphere of the casino, it's not always easy to respect that advice. Indeed, the effervescence and the coins sounds make you want to play again and again.
This is why it's better to come to the casino with a fixed amount to play or only the amount of money you want to play in cash and let your credit cards or checkbooks at the hotel. The temptation will be less strong.
Casino gambling can become an addiction. The Adictel platform was created to prevent and support problem gamblers. If this is your case, do not hesitate to visite the website.
5. Know when to stop playing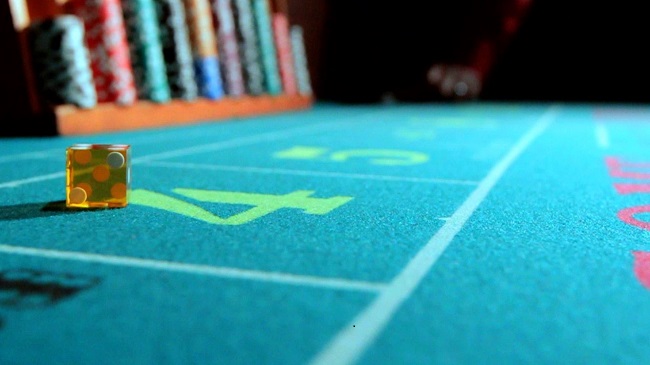 A good casino player knows when to stop playing. If you win a lot suddenly, put aside money that matches your original bet and play only the extra chips you just won. You will be sure to not lose money and have an entertaining evening.
6. Take regular breaks
Regularly take ten minutes breaks in order to reduce your stress and aerate your mind.
Casinos are entertaining places and always features nice amenities such as bars, restaurants, and nightclubs… don't miss them!
7. Play the maximum bets with slot machines
Modern slot machines offer to insert several credits at each bet.
Always play the maximum, as it will be enable you to win the jackpot. In fact, most machines do not pay bonuses and progressive jackpots unless you wager the maximum credits.
Likewise for multi-line machines, rather put a chip per line instead of several chips for only few lines to maximize your winning chances.
8. Avoid to drink too much alcohol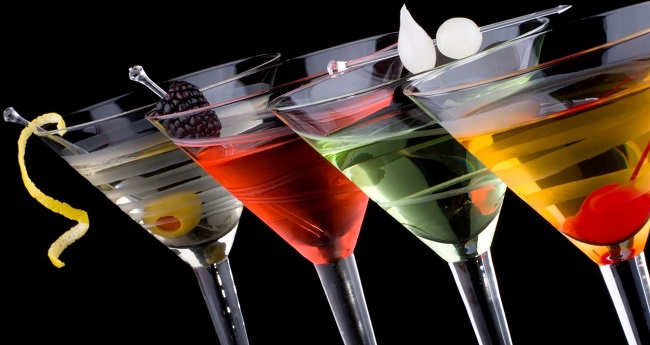 It is better to stay sober to take the good decisions and to have more chances to win.
Casinos often offer alcoholic beverages, know your limits if you want to keep clear ideas and be able to focus on games.
9. Keep an eye on the time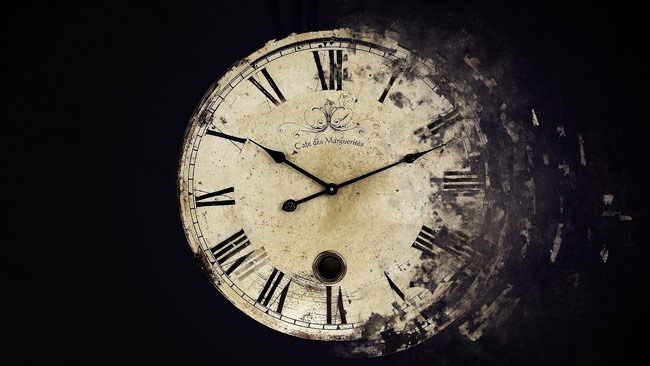 You will not find clocks or watches in casinos. The reason is simple: the purpose of a casino is to keep you as long as possible.
If you want to stay connected to the world, don't forget your watch.
10. Do not trust miracle methods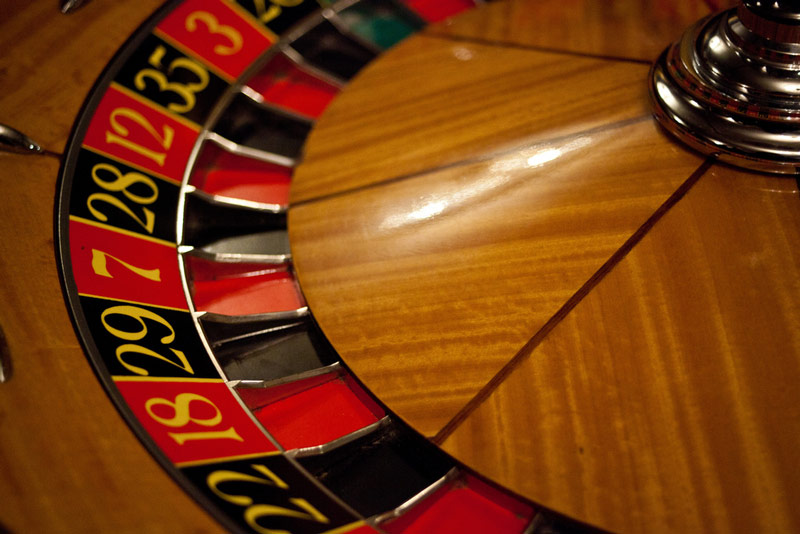 The casino is a game of chance, odds are reset at each new game. Unfortunately, secret combinations and infallible strategies don't exist.
For example, the famous martingale technic (double your bet every time you lose on the red or the black of the roulette) is completely useless.
First you do not earn money, you refund the money you lost by betting. Second, it does not take into account the green 0. Third, there is a maximum bet, at the first losing streak you might end up losing everything.
11. Control your emotions and have fun!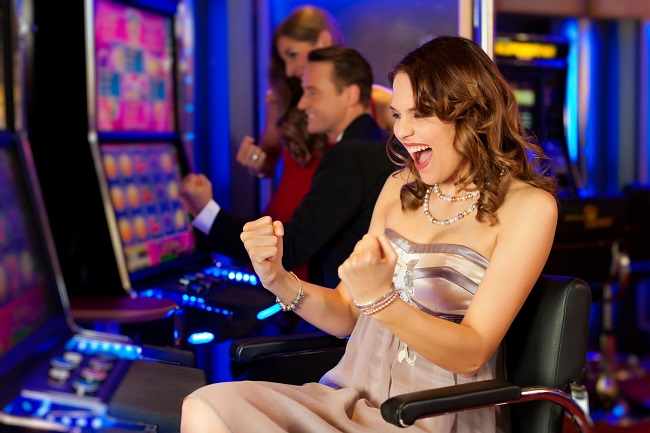 Anger, fear, adrenaline or joy can make you change your game and push you to act irrationally.
Remember that the casino should stya fun! If this is not the case, have a break or stop for the day.