A new Hard Rock Hotel & Casino is supposed to open in fall 2019. It will be located in the Northern area of California, at Fire Mountain. This will join the 184 cafes, 27 hotels and 12 casinos already existing, opened by the globally recognized company Hard Rock International.


A topping off ceremony held in early February
The Hard Rock Hotel & Casino held a topping off ceremony on February 13th, 3019 to celebrate the end of the major construction milestone in the project.
The Hotel and Casino is supposed to be the premier entertainment destination in Northern California after its opening in fall of 2019.

Mark Birtha, president of Hard Rock Hotel & Casino Sacramento said during the ceremony that "this property is going to be a landmark in the region and a shining representation of all the Hard Rock brand has to offer."
The ceremony also commemorated the historic partnership between The Seminole Tribe of Florida and Enterprise Rancheria – two Native American Tribes.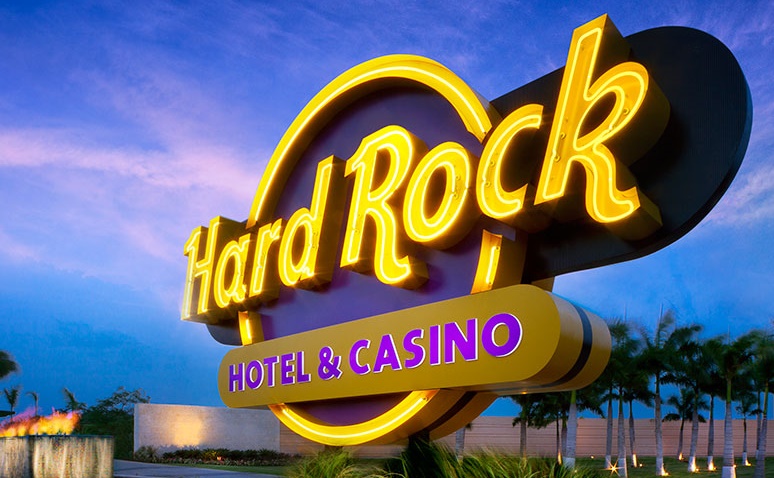 What the Sacramento Hotel & Casino will offer
The Hard Rock is expected to create more than 2,000 construction jobs upon its completion. It will offer live music and entertainment, gaming and also food.
It will be composed of a hotel with around 200 rooms available and multiple suite offerings. The casino will be a large gaming facility with over 1,800 slot machine and table game positions.
The casino floor will have between 1,800-2,000 games.
Along with an outdoor pool and deck area, there will be a large meeting space and a great selection of bars and restaurants. It will also include a fitness center.
The hotel casino is expected to employ over 1,000 full-time and part-time team members.
.
All in all, with its various offers, the Sacramento Hard Rock Hotel and Casino might become an outstanding place for casino gamers and trip lovers in late 2019, early 2020.