A new casino hotel will soon open its doors in the Eastern Idaho Region. Indeed, the Shoshone-Bannock Tribes have announced the opening of their newest establishment - The Shoshone-Bannock Casino Hotel in Fort Hall.
Official opening ceremony
The opening ceremony of the Shoshone-Bannock Casino Hotel will be held in Fort Hall on February 13, 2019.
As it is stipulated in the East Idaho News, there will be a celebratory ribbon cutting to symbolize the project's completion and the opening of the establishment. The public will be able to set foot in the new property.
Also, as stated on the article on February 23, 2019, "the Shoshone-Bannock Casino Hotel invites the public to participate in the grand opening celebration. During the day, multiple promotions, activities, entertainment and giveaways will be highlighted."
A new gaming floor in Fort Hall
The New Gaming Floor called Casino Expansion II is a 85,463 square foot casino addition to the casino floor connected to the west side of the existing Shoshone-Bannock Hotel. There will also be over 300 new parking spaces, a new Bingo Hall, buffet and lounge.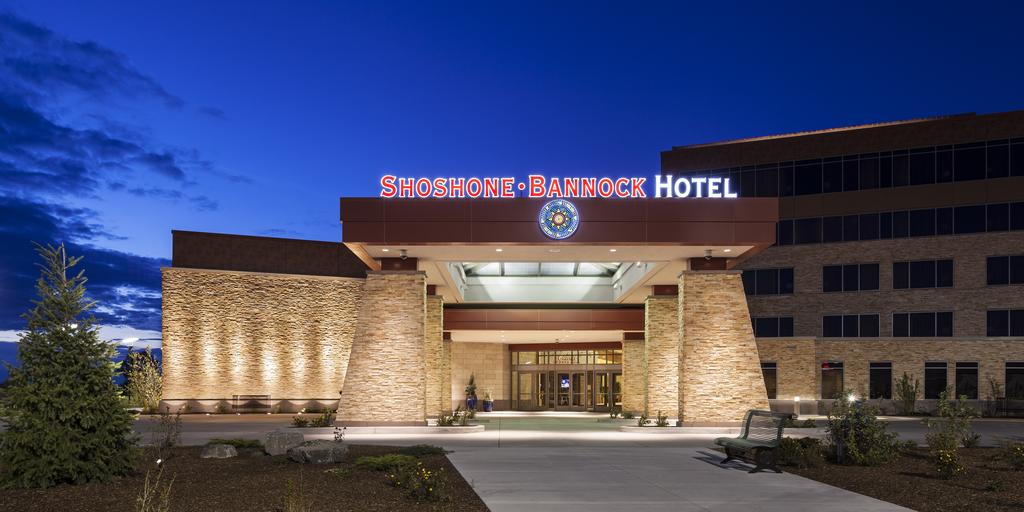 The Shoshone-Bannock Tribes and its properties
The federally recognized Shoshone-Bannock Tribes in the U.S. are located on the Fort Hall, which is a Native American Reservation. They operates three gaming properties: the Shoshone-Bannock Casino Hotel, Sage Hill Casino and Travel Center and Bannock Peak Casino and Truck Stop.
According to their website, "The Shoshone-Bannock Tribes are located on the Fort Hall Reservation in Southeastern Idaho, between the cities of Pocatello, American Falls, and Blackfoot. The Reservation is divided into five districts: Fort Hall, Lincoln Creek, Ross Fork, Gibson, and Bannock Creek. Currently, 97% of the Reservation lands are owned by the Tribes and individual Indian ownership.".