In Northern California, a portion of an unfinished shopping center has begun to be demolished to make way for a tribal casino from the federally-recognized Wilton Rancheria.
The Wilton Rancheria Resort and Casino
A report was published in The Sacramento Bee newspaper concerning the development of the Resort and Casino.
The Wilton Rancheria in the small city of Elk Grove will eventually be composed of a twelve-story hotel along with a spa, 30,000 sq ft events space, a fitness center and a casino where 2,500 slots and around 84 gaming tables will be available.
The report also stipulated that the demolition was approved by the United States Department of the Interior.
Moreover, Raymond Hitchcock, Chairman for the Wilton Rancheria told the newspaper that his spent $36 million in February of 2015 to buy the land for the casino. Originally, the previous owner of land – real estate developer The Howard Hughes Corporation – had intended to build an outlet mall but the idea was abandoned.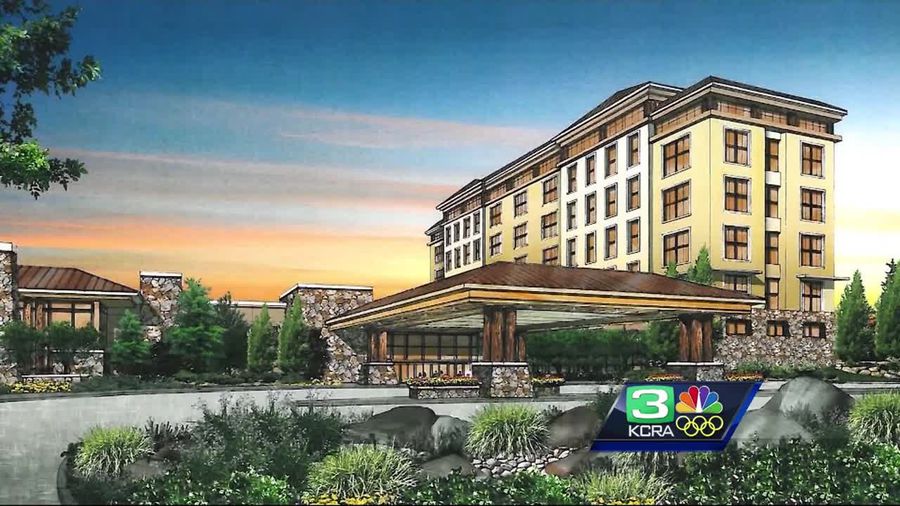 A possible opening in 2020
"We're starting a new chapter moving closer to a brighter future for our tribal citizens, the people of Elk Grove and the greater Sacramento region." Raymond Hitchcock said to The Sacramento Bee newspaper.
Finally, he stated that after removing the existing steel structure of the possible mall, the construction work would start 'later this year' with the hope of opening The Wilton Rancheria some time in 2020.