Congratulations! You have been playing on this slot machine for four hours and you have been rewarded for your patience. You just won a jackpot!
Now wealthy, you have many choices to enjoy yourself in Sin City and as everybody knows What Happens in Vegas Stays in Vegas!
You can:
KEEP PLAYING
Because you have an adventurous spirit and you are risk taking, you can decide to keep playing and maybe win more...
In Vegas, you will have the chance to try every innovation to the highest stakes in one of the 76 casinos of Las Vegas.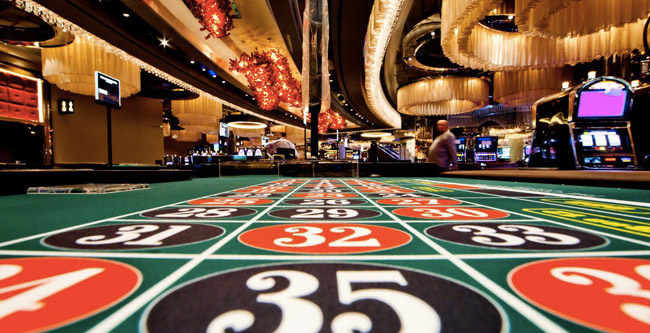 Credit : Thomas Hawk
STAY IN YOUR DREAM'S SUITE
Las Vegas has the world highest hotel capacity. VIP's stay in extraordinary places such as the Palms Hardwood Suite (a 8600 sq.ft. penthouse with a basketball playground) or the SkyVilla with its private pool and its stunning sight.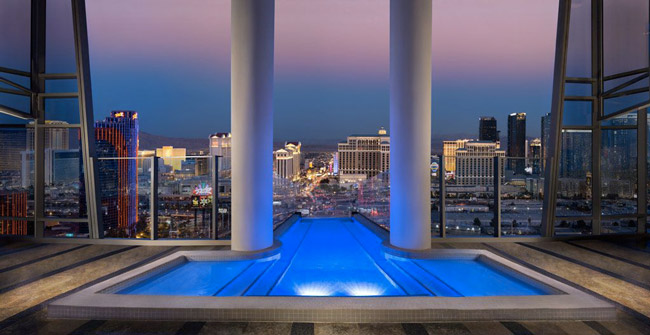 Aria Sky Suites are state-of-the-art ones and offers panoramic sights over the city while The Mirage's Villas have their own private garden and pool.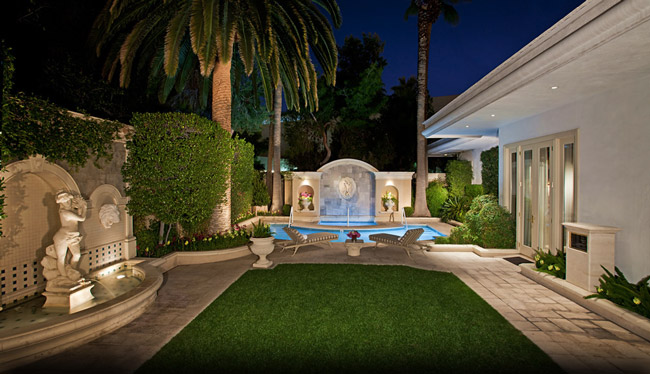 Credit : www.mirage.com
GET AN ADRENALINE RUSH
Fancy some adrenaline rushes? With some Roller coasters and rides? You have come to the right place!
The Stratosphere Hotel & Casino, USA highest observation tower and Las Vegas highest building, introduce several attractions like the Skyjump (a 108th floor controlled bungee jumping) and Insanity the Ride: will you dare to enter one of its nacelles spinning at a height of over 900 feet?!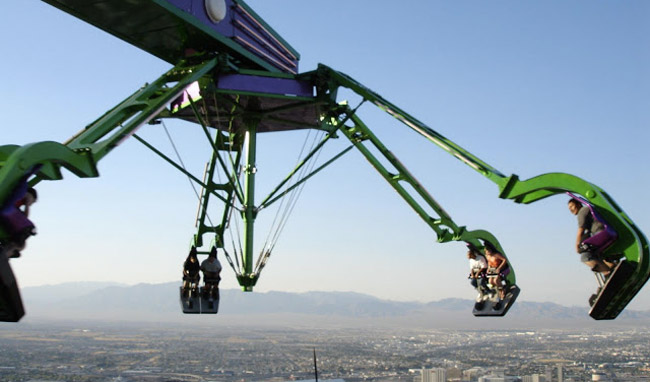 The New York New York Hotel's Big Apple Roller Coaster will greet you outdoor in front of the Strip, as well as the « El Loco » ride located in the Circus Circus.
As regards ziplines, go to Rio All-Suite Voodoo Zipline or SlotZillaziplines where you will ride 1640 feet above Fremont Street.
However if you would not leave the solid ground for anything in the world, Richard Petty Driving Experience offers you the opportunity to live the life of a NASCAR or Indy Car pilot.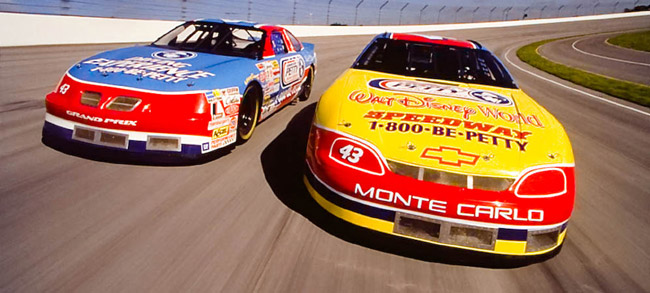 To drive wonderful racing cars during 5 stars piloting sessions go to the Las Vegas Motor Speedway located in the north-east of the city, or on the soon to open Speed Vegas in 2016.
For an all-terrain experience, master the Mojave Desert with Las Vegas Hummer Tours.
Free falling is an original activity for every adrenaline rush lovers and Vegas Indoor Skydiving offers this chance. You will know free fall feelings without vertigo nor the fear to jump into the void!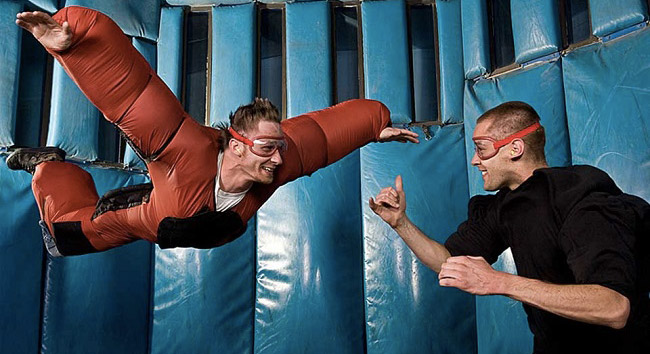 EXPERIMENT SOMETHING UNUSUAL IN VEGAS
If you need to decompress and discover a true aspect of American culture, lots of outdoors shooting stands in the Mojave Desert are there waiting for you.
Bullets and Burgers offers you the chance to try a wide range of true firearms such as sniper guns, Uzis and M4A1. At the Pro Gun Club, come with some friends to destroy used vehicles with hand grenades and other military weapons and vehicles. You can even crush a car with a tank in Battlefield Las Vegas!

Similarly Dig This Vegas will let you drive bulldozers and excavators!
Have you always dreamt of flying? Or freely floating in the air like an astronaut? Well in this case board a ZERO-G flight and live an unforgettable weightlessness experience.
Finally, if your wish is to swim, not with dolphins, but with sharks, go to Mandalay Bay Shark Reef aquarium!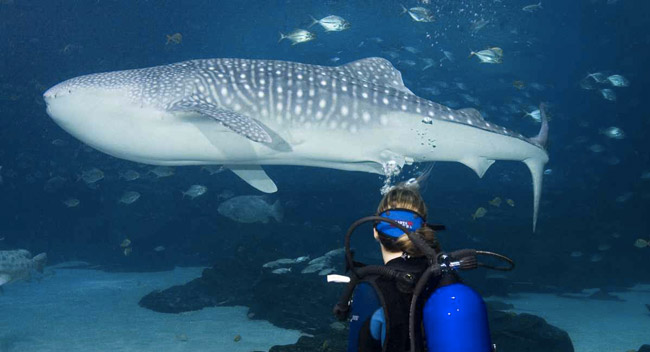 BE THE KING OR QUEEN OF THE NIGHT
Las Vegas nightclubs are not-to-miss places if you want to spend unforgettable nights.
Marquees, XS, Hyde, TAO, Light, Hakkasan are all stunning clubs for party people looking for a hot atmosphere.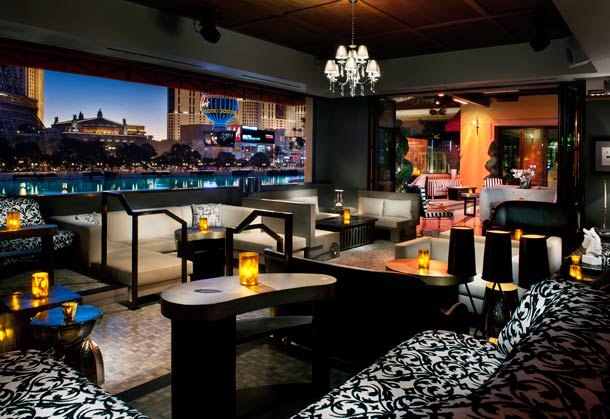 If you are more of a daytime partygoer, Marquee Day Club's pool parties and MGM Grand Wet Republic welcome you every weekend with the greatest Djs such as Bob Sinclar, Steve Aoki or Calvin Harris. Sunglasses and swimsuits are definitely required!
For a pub-crawl with friends, chose Downtown and Freemont Street where historic Vegas casinos are located.
Wanting to get an eyeful? The Spearmint Rhino is usually considered as Sin City best Strip Club while the Olympic Garden will suit everyone: women upstairs and men at the first floor!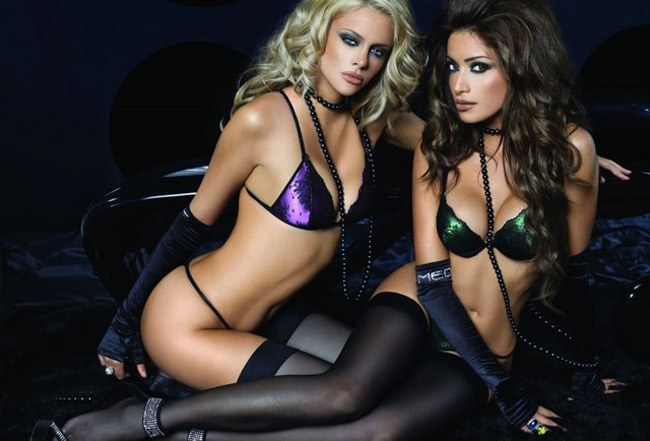 GET DISCREETLY MARRIED … OR NOT
The privilege to marry in Las Vegas does not only belong to Hollywood actors!
You too have the right to be married by a minister disguised like Elvis Presley in the Graceland Wedding Chapel. The Elvis Chapel even offers the « Elvis and Marylin » package where the two icons sing 60's American rock n roll most famous songs.
Las Vegas Helicopter Weddings offers you the opportunity to marry in a helicopter above Las Vegas or the Grand Canyon.
With Viva Las Vegas, you will be able to chose the theme of your dreams: James Bond, Zombie, Egyptian, Gangster, Gladiator, Western, Woodstock...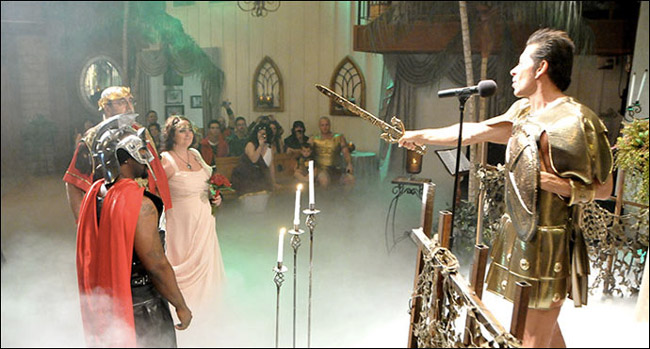 Source : http://www.vivalasvegasweddings.com/
DISCOVER NEW CUISINE EXPERIENCES
If you enjoy fine dining, you will find happiness among the high-end restaurants of Las Vegas best Resorts.World most renowned chefs such as the Frenchmen Joel Robuchon for MGM Grand and Guy Savoy for the Caesars Palace will offer you unique food experiences.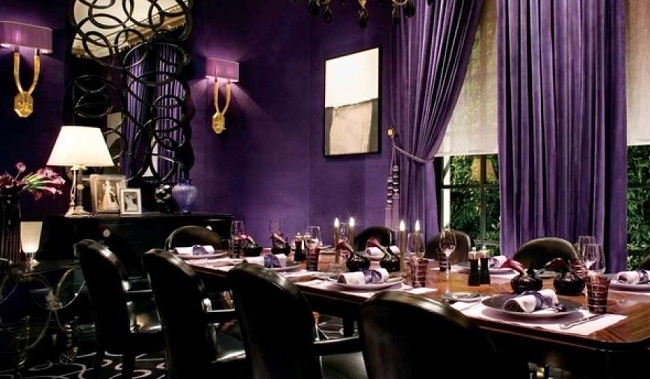 For your information, according to Eater.com, the Wynn is the only restaurant certified by the Japan's Kobe Beef Council to offer quality Kobe Beef to be tasted at SW Steakhouse and Mizumi.
Seafood, steakhouses, Asian cuisine, French cuisine, and Italian cuisine... you will find every kind of cuisine in Las Vegas. Don't be mistaken, even in the middle of the desert, the quality of food is assured.
With 14 restaurants, 18 sommeliers and 4000 different wines at your disposal, the Bellagio is unquestionably one of wine and food best places in the world.
For $135, you can attend cuisine courses given by the chief Edmung Wong.
ATTEND GRAND PERFORMANCES
Las Vegas has countless amenities making it one of the best places to hold important performances such as Cirque du Soleil top shows like Amaluna, La Nouba or Michael Jackson-One at the Mandalay Bay; or boxing fights involving famous boxers like Floyd Mayweather, MMA fights with Ronda Rousey at the MGM Grand, on regular basis. You do not want to miss these events if you are in Vegas!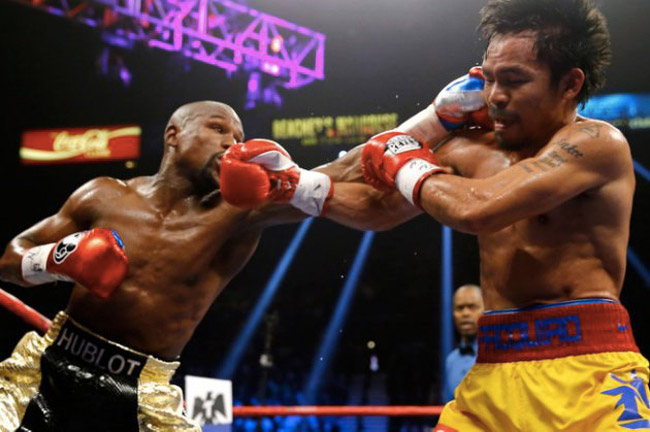 TAKE CARE OF YOURSELF AND RELAX
If you wish to relax, you can go to Las Vegas sumptuous swimming pools.
Las Vegas being warm a large part of the year, swimming pool is thus one of the decisive criteria to select your Las Vegas hotel. The Venetian and the Palazzo have ten different ones and the Mandalay Bay even has an artificial beach.

Photo credit: http://www.mandalaybay.com/
If you want to take care of yourself, Hotels spas offer real oasis of well-being and relaxation with massages, care, baths, etc.
Regarding shopping, there are dozens of mall including boutique-hotel resorts.
The most popular one at the heart of the city are Caesars Palace Forum Shops, Venetian Grand Canal Shoppes and Las Vegas largest: the Fashion Show Mall. As regards luxury stores, you will find Crystals in the CityCenter, between the Aria, the Cosmopolitan and the Bellagio.
North and South Outlets may also be useful if you want to find good deals.
GIVE TO THE MOST NEEDY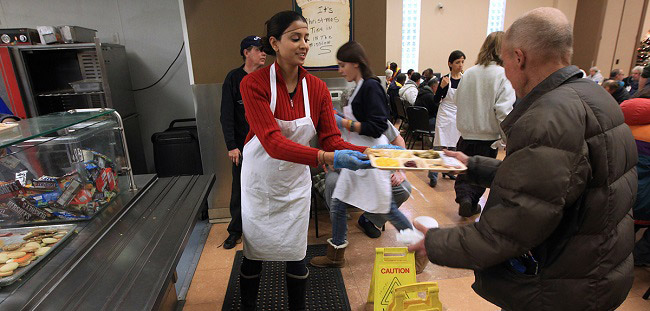 More than the Strip showcases and the luxurious hotels, Las Vegas is also a city where lots of people struggle and live above the poverty threshold.
The contrast is shocking and if you have hand on heart, you can make a donation to organizations such as the Las Vegas Rescue Mission that provides food and social support to Las Vegas homeless people.
H

AVE FUN WITH YOUR FOLKS
You have a wide choice of theme parks in Las Vegas such as Thomas the Tank Engine Theme Park associated with the US cartoon's little train universe, or the Circus Circus Adventure Dome Theme Park, which the eldest will enjoy for sure.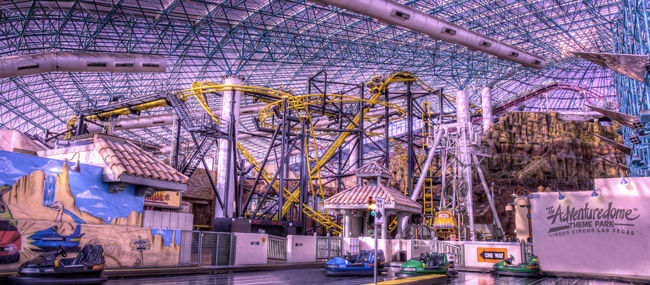 The world biggest Great Wheel (the High Roller) is waiting for you to enjoy a wonderful panoramic sight from one of its 28 nacelles while listening to Las Vegas and its monuments history.
You will find aquariums as well, Rock theme mini-golf parks such as the Kiss Monster Mini Golf, and different museums like the Neon Museum if you want to discover again every old light signs, which have made Las Vegas legend.
If you prefer nature tourism, the Red Rock Canyon and its natural park are located at the West of the city and Lake Mead at the East may be a pleasant opportunity to do some watersports or to rent a boat for a day.
LEAVE THE CITY ASAP...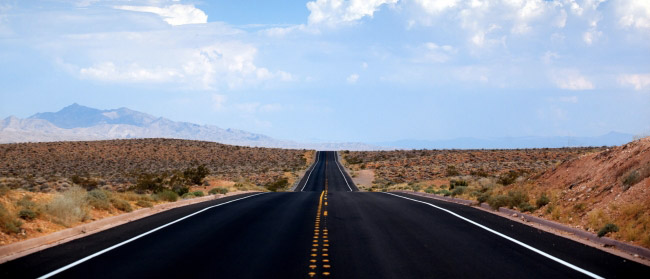 You are careful and don't want to lose even a tiny part of your money: you decide to leave Las Vegas as quick as possible so that you are not tempted anymore by Sin City! One day maybe, you'll want to play one more time while keeping your money... and we have a solution for that: play free slots online thanks to CasinosAvenue!