As a great news never comes alone, it is with a deep joy that we announce you the creation of a new partnership with another worldwide recognize company: the "Société des Bains de Mer" of Monte-Carlo.
This SBM represents not less that the four Monegasque casinos, which are the Monte-Carlo, the Café de Paris, the Sun and the Monte-Carlo Bay.
All historic venues by their own way, they are the proud representatives of gambling on the Rock.
As for all our partners, by consulting the casino's sheet you need, you will have the opportunity to discover all the offers and current schedules in one click.
From dancing teas, happy hours, contests to restaurant formulas, you won't miss a thing about their program.
Those establishments are available to all, unlike what you could think, simply by wearing a formal dress.
Speaking of which, for the most passionate players, it is good to know that the Café de Paris casino is open 24 hours a day, all year long!
So, why deprive yourself of it?
Here are some pictures of those four marvels:
The Monte-Carlo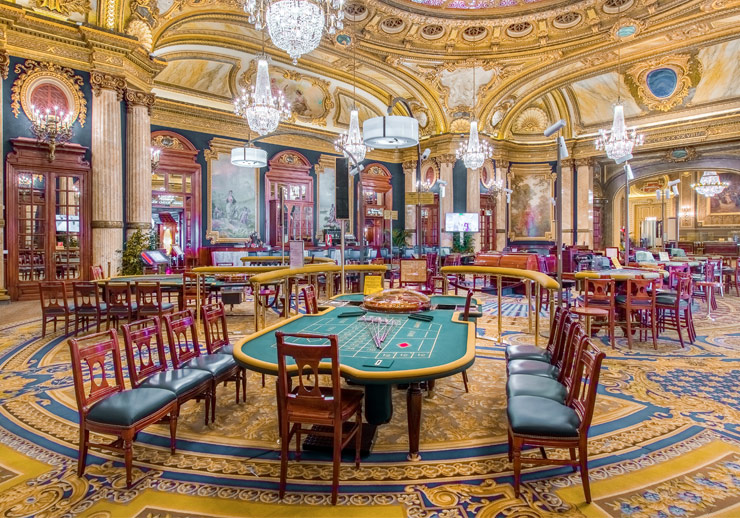 The Café de Paris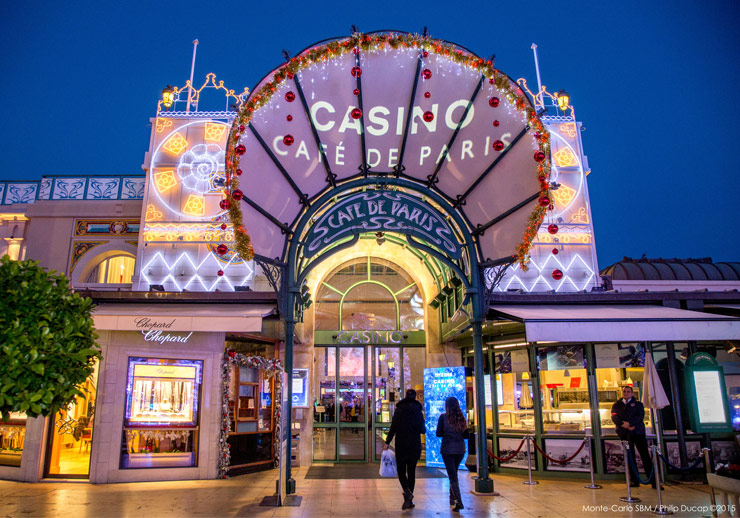 The Sun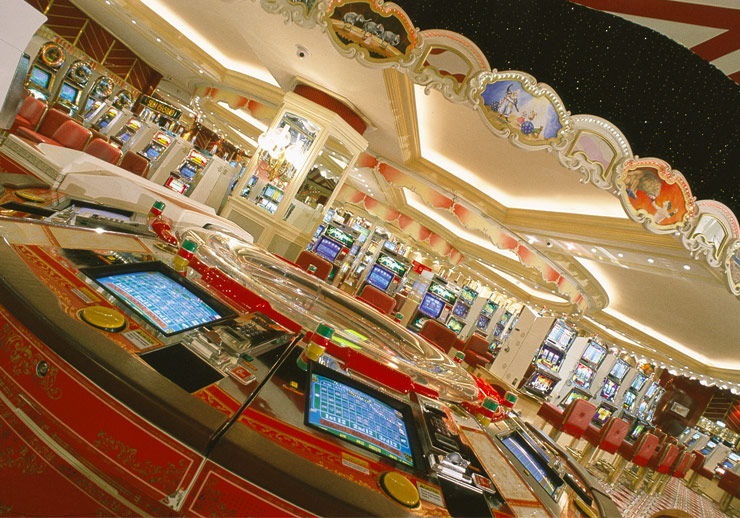 The Monte-Carlo Bay