Online gambling has become one of the most popular past times in the United Kingdom, with so many Brits flocking to websites and apps to place bets and play casino games.
The advancement of the internet over the last couple of decades has culminated in us being able to have the full casino experience from our homes or on the go, and it's truly glorious.
Last year, the popularity of online gambling was proven by it accounting for a huge 33 percent of all gambling in the UK, generating a gross gambling yield of £4.5 billion, more than any other UK gambling service.
While sport betting has always been popular in the UK, online casinos have been at the forefront of the online gambling revolution.


What's the best part of the casino? The slot machines! They're not veiled in complicated rules; you simply put in your bet and spin the reels to get a chance at a win. Online slots are incredibly fun and there is a huge range of online slots available but it can be difficult to know which one to pick.
Due to the competitive nature of the iGaming market, online slots have been the focal point of differentiation between sites, as they're so simple in execution, fun to play, and easy to adapt into new slot games.
However, each one differs – be it their theme, feature, or the number of lines – so, here's a look at the best online slots in the UK.
3. Thunderstruck II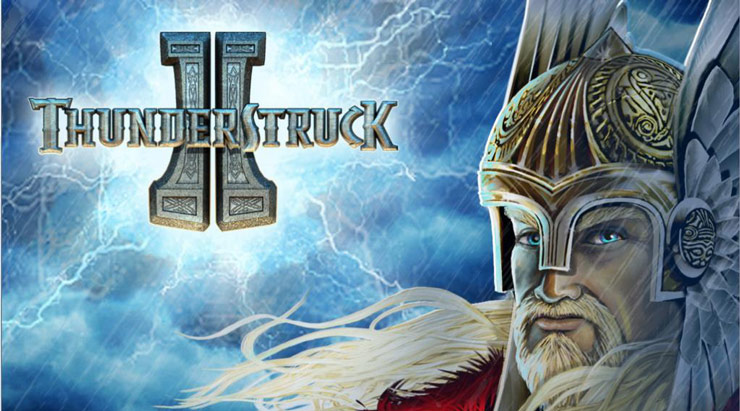 The original Thunderstruck was such a hit with slot machine players that they decided to make another one, and unlike Speed 2, Thunderstruck II is just as good, if not better, than its predecessor.
Now seven-years-old, Thunderstruck II is still very popular despite the waves of new slot games coming out on a regular basis. The Norse mythology themed slot game features iconic names like Valkyrie, Odin, Loki, and Thor and allows you to win on 243 pay lines across five reels.
In Thunderstruck II, you are treated to a progressive feature, The Great Hall of Spins, which wins you free spins and huge multipliers as you make your way through it.
The feature culminates in the mighty Thor feature, which grants you 25 free spins with rolling reels and multipliers up to 5x, with it potentially coming on each spin.
Once you've triggered all four of the levels, you can go back to whichever one you want when you unleash The Great Hall of Spins feature again.
2. Raging Rhino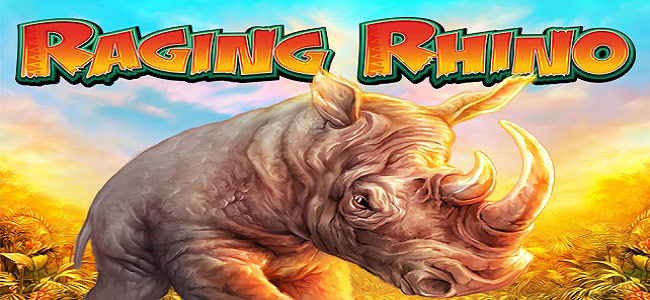 Raging Rhino has its appeal in the form of a glorious savannah setting, in which you will meet so many characters that are synonymous with the continent's wildlife.
But it's not just the theme and icons that give this slot machine its appeal; it's the fact that there are a gargantuan 4096 ways to win on each spin, and all you have to do is click the button.
Playing on six reels and the huge number of pay lines, you can stake as little as 0.4 or as much as 60 coins per game, playing on all 4096 pay lines regardless. As is the way with slot games, you'll want to be on the lookout for the wild symbol, the savannah tree, as it will multiply your winnings.
Furthermore, finding diamonds will help you to strike it rich, as will encountering the rhino symbols, which will rampage you to some huge wins.
1. Mega Moolah

Sticking with the African fauna theme, Mega Moolah is a slot fans' favourite thanks to its unique African animal characters, exciting spin, and the fact that it features a huge progressive jackpot.
Played on five reels with up to 25 pay lines available, you can stake as little as 0.01 coins per game, or up to 125.
While journeying through the savannah, you'll encounter the giraffe, lion, buffalo, elephant, lemur, as well as the wild/multiplier/scatter symbol which will unlock the free spins bonus game.
Within this bonus game, you could get the chance to win the Mega Moolah, and get onto the mighty jackpot wheel, on which you can win one of four jackpots!
While there are many great slot games out there on the World Wide Web, these three have proven time and time again to be fan favourites, thanks to the multitude of winning opportunities and very enjoyable themes. If you're new to slot games or just want a new game to play, these three are where you'll want to start.