Nowadays, most areas of our lives are influenced by the online world.
Everything from the way you plan your day to the way you listen to music is now quicker and easier - because it's gone digital.
And casinos - once the places to go for fun, recreation and to win big - are no exception. Offline brands are increasingly establishing themselves online and discovering a whole new audience. But which type of casino - online or land-based - is actually better for players?
Online vs Offline Casinos
It's a question that has been asked since the online gaming revolution of the early 2000s: which is better - online or offline casino gaming? While there are some online casinos that have been launched without any prior offline presence, some land-based casinos have used their experience and knowledge to craft a great online product.
Other casinos, having launched online only, tend to have different ideas and beliefs when it comes to their players - and this approach can be very beneficial to players.
Ultimately, the biggest difference between the two is that offline casinos with online offshoots have to consider the costs of running two different operations - land-based and online, while online casinos get to concentrate on perfecting their online product.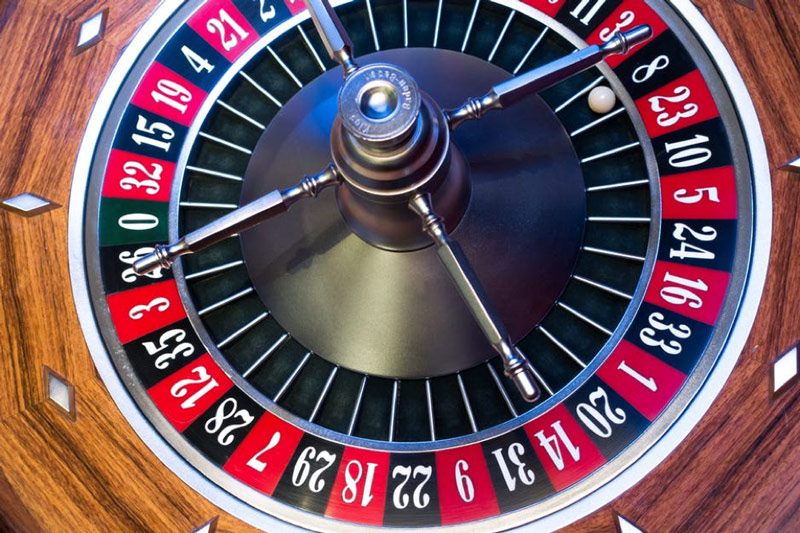 The Benefits of Offline Gaming
When you imagine a casino, you might think of James Bond strolling to a table, surrounded by glamorous people. And that's exactly what offline casinos have over their online counterparts: a social environment and an exciting atmosphere.
However. The atmosphere is only exciting until you realise that it's difficult to get a seat at your preferred game's table or slot machine; the drinks are pretty expensive and it can be more difficult to walk away.
The Benefits of Online Gaming
While lacking the atmosphere of a land-based casino, online casinos make up for this in many, many other ways.
Firstly, the bonuses. Because there are far fewer costs associated with running an online casino, these savings are passed on to players.
Otherwise, online casinos have hundreds of games for you to choose from - meaning that there's no waiting for a spot at a table to open up when you play online - the difficulty comes from choosing which game to play first.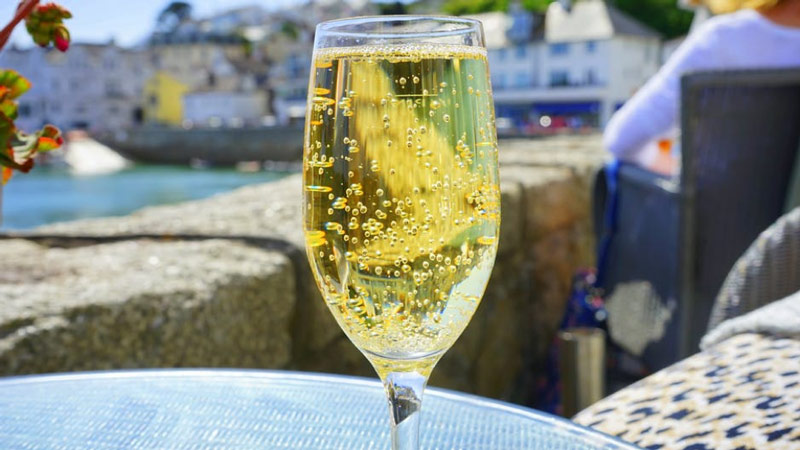 Table Games Galore
As mentioned above, online casinos definitely beat their offline equivalents when it comes to the range of choice on offer.
One standout aspect of any online casino review you may read (and particularly reviews based on the award winning Mr Green) there is often a huge variety of table games to choose from, including blackjack, roulette, poker, baccarat, craps, keno and more - most of which you'll see far fewer variants of in a land-based casino.
Plus, when you play online, there's usually a fair few blackjack versions, such as Pontoon, Super Fun 21, Spanish Blackjack and Multideck Blackjack, among other exciting variants.
The Bottom Line
It comes as no surprise really that online casinos have received so many accolades - they seem to have a lot of advantages over their land-based counterparts, including (but far from limited to) high quality casino games and bonuses, all seamlessly playable from computer or mobile devices - now that's something you won't get in a land-based casino!