It is with a real pleasure that we announce you our partnership with the Peralada Group and its 3 Spanish casinos: Tarragona, Barcelona and Peralada.
This large company invested in diverse fields of expertise (leisure, viticulture, industry…) has decided to join us in order to highlight its gaming venues.
That is a piece of luck because those casinos, among the biggest in Spain, are wonderful and recognized at European scale especially concerning Poker.
Thus, as any other casinos, you will find on their sheets the offers and schedules of each venue and will be then updated on all their news.
Events, evenings, games or poker tournaments…you won't miss a thing!
To make your mouth water, here are some pictures of each casino, all located in Catalonia, close to the French border:
Peralada Casino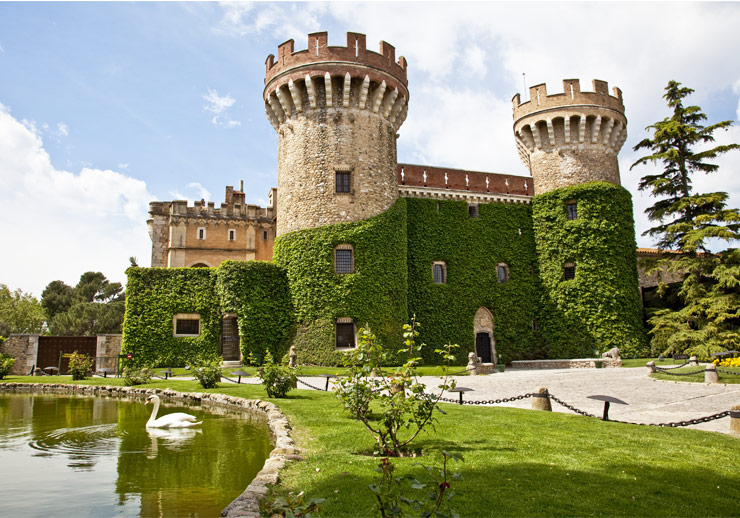 Barcelona Casino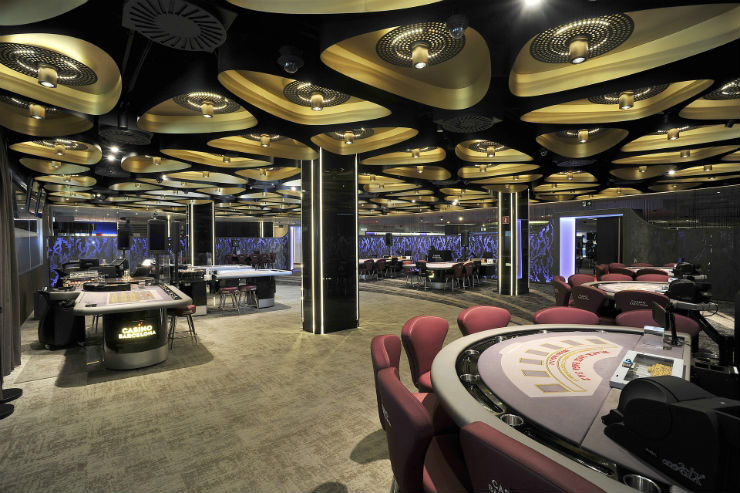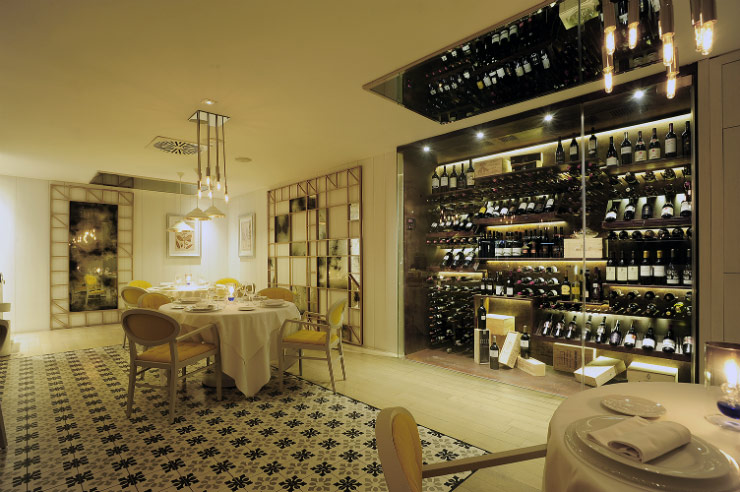 Tarragona Casino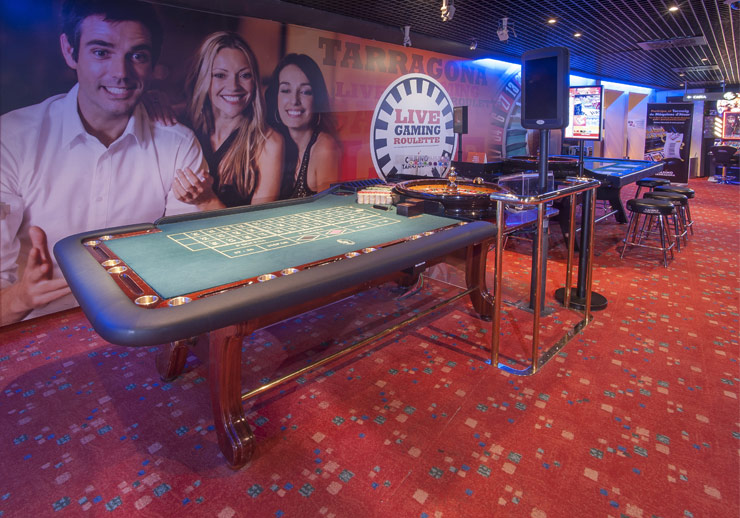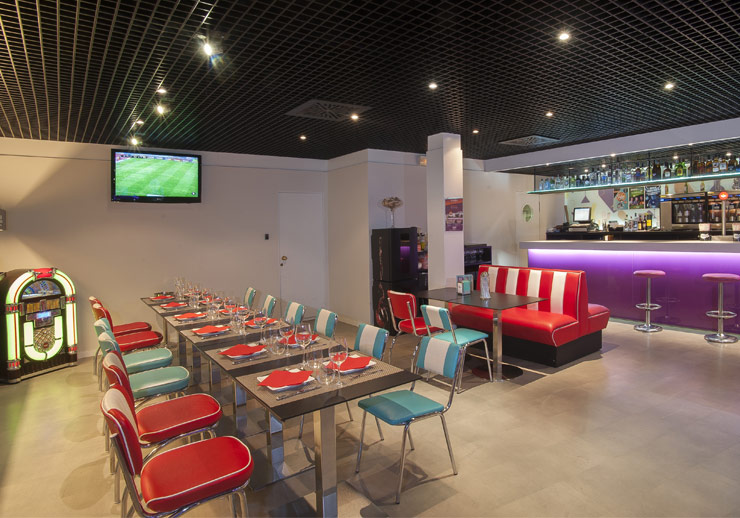 ¡hasta pronto!