Online gambling's popularity has soared in recent decades. Many people have turned to playing casino games and betting on their favourite sports for entertainment. Mobile gaming and diverse games have increased its appeal.
As this sector grows, there's a need for regulation. This protects players from unscrupulous operators. Various countries have regulatory authorities that License and monitor online gambling. These bodies are complemented by regional and global bodies that protect players worldwide.
When choosing an online gambling site. Checking its Licenses is an essential first step. This review will delve into the best License for an online gambling site.
Why Do Online Gambling Sites Need Licenses?
Independent bodies monitor online casinos with valid operating Licenses. This ensures they only use fair practices in business. On the other hand, online casinos without a license hardly have any oversight, if at all any oversight.
When aggrieved you have no avenue to lodge complaints against unlicensed casinos. To avoid this, we've listed some online casino Licenses to look for.
Curacao Gaming Commission License
This South Caribbean Island is a gamer's paradise and home to many online casinos. The local administration has established a robust casino licencing body.
The gambling commission in this Island state is very friendly to operators. It eliminates the long bureaucracy when registering online gambling sites.
The Curacao e-gaming License is cost-efficient and fast to obtain for operators. Under this License, bookmakers can reinvest all their fortunes into the business and enjoy a 0% tax rate.
In addition, this License has a solid reputation and adequate safeguards for players. Unlike casinos without a License, sites with the Curacao Gaming Commission License don't struggle to claim credibility.
Malta Gaming Authority
Malta is deemed to have a gold star in online gambling regulations. Since the early 2000s, this European Island has been issuing casino and sportsbook Licenses.
The Licenses allow operators to run casino games and sports betting. This License bears significant advantages including access to renowned banks. Site owners also enjoy favourable European taxing systems.
Maltese-registered online gambling sites can enjoy up to 5% taxes for operation in an EU jurisdiction. The Malta Gambling Commission License has a steep price for these and more benefits.
The registration process is lengthy and thorough. The licensing fees will also need you to dig deeper into your pockets.
It's all worthwhile in the end, especially if you get a B2C license that allows you to offer a wide range of games, including games of luck.
Kahnawake Gaming License
This highly respected jurisdiction in Canada's reserve territories is a household name on online gambling sites.
Players trust this body and have no second thoughts when they find sites with this License, unlike sites without a License. This Kahnawake Gambling Commission has been operational since 1999. It has issued operator Licenses to over 250 online casinos during this period.
This License allows sites to offer various casino games such as online slots, poker, blackjack, roulette, and other games. The sportsbook section covers e-sports, horse races, and regular games.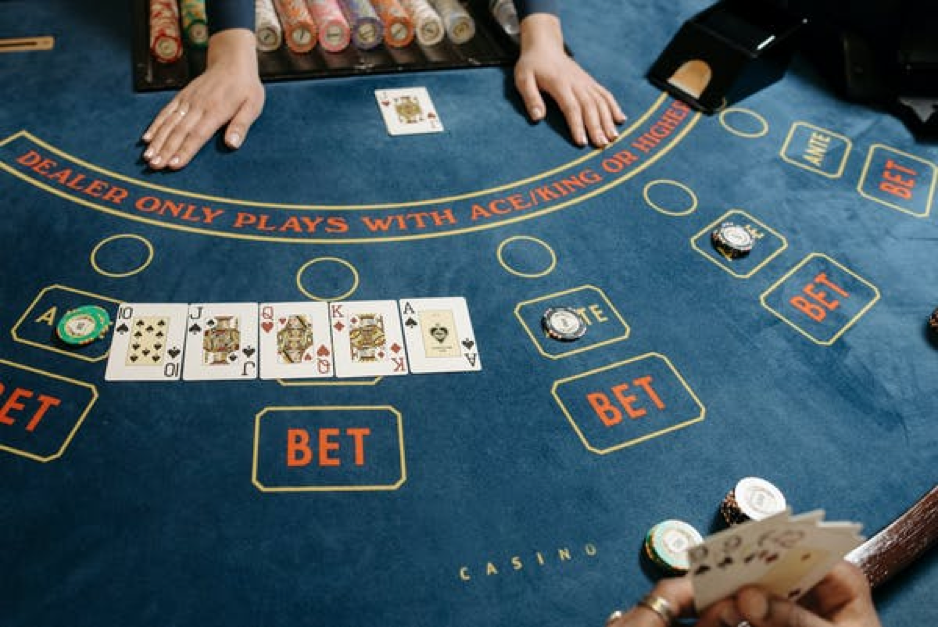 Operators enjoy friendly taxation with the Kahnawake Gaming Commission License, allowing them to reinvest profits into company operations. This License is relatively cheap and has a reasonably short verification process.
For players, this License means boosted protection and increased confidence. Before getting this permit, sites must have safe payment methods and fair RNG games. You can play at ease as the commission ensures the operators are always above board.
Jurisdiction Matters
The jurisdiction matters as a player looking for a trustworthy online gambling site. Tough casino licencing bodies mean better protection for you and your data on the sites. In addition, you have an avenue to report unfair practices. Always pick the best in your region.