The 10th of July, the Macau operator, Galaxy Entertainment Group Ltd (GEG), inaugurated its new premium table games area in Casino Galaxy Macau resort on the Cotai Strip.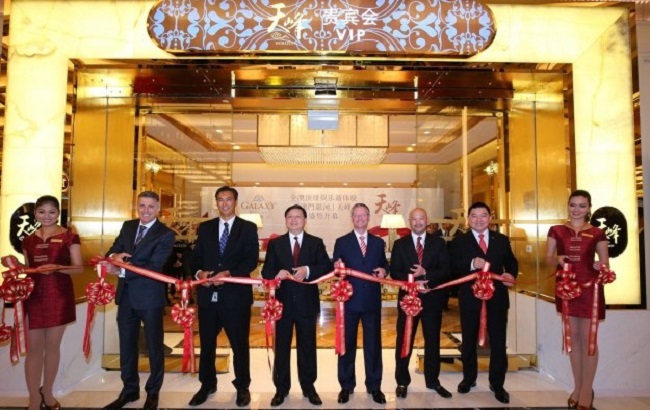 To enter the prestigious Horizon VIP and Horizon High Limit Slots rooms you will have to reach the Black or Diamond tier of the GEG Privilege Club.
The rooms are off from the mass gaming floor to assure tranquility and concentration to the players.
The Galaxy Entertainment's senior vice president, Raymond Yap Yin Min, didn't say how much players had to spend in order to reach those tiers.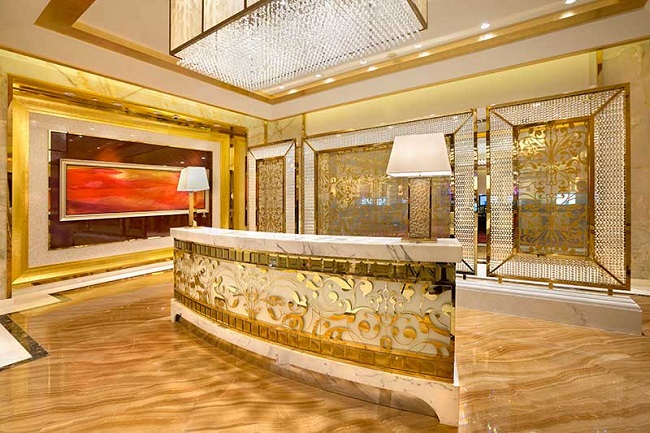 This extension is made up of the Horizon VIP that features 3 private salons and 19 gaming tables: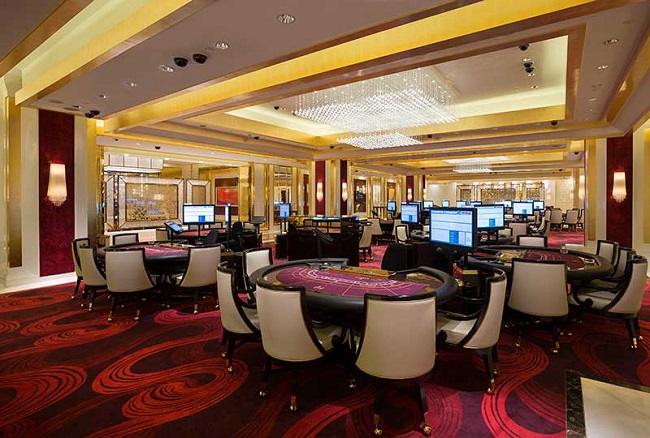 As you can see, the room is large with modern and luxurious furnishings. Clearly, the GEG inspired himself from the quality life and the aspirations of their best customers.
The other room is the Horizon High Limits Slots. It has 4 private salons and more than 143 slot machines with cutting-edge technology. The lounge of the new area is equipped with a 22-inch TV.
Each private salons features a gaming table, leather seats, a HD TV, flowers and an elegant dining table: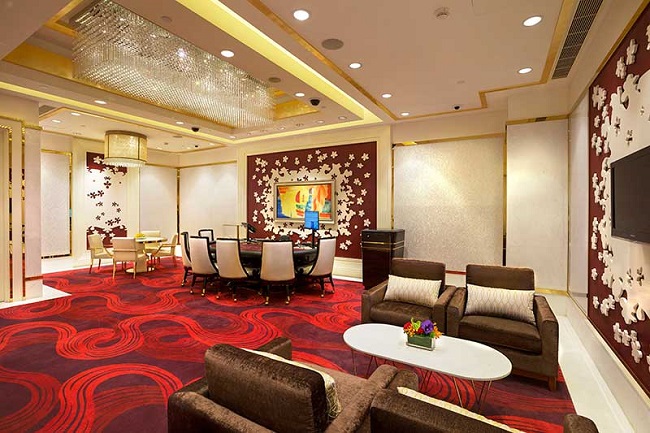 Players will relax themselves in this intimately atmosphere thanks to personalized services. Gilding, leather seat, modern decor… everything is done to impress and satisfy customers.
The players will have several benefits: favorable currency exchange rates, concierge service, dining table for each private salon, choice between 128 foods items from the highest quality ingredients, laptop rentals, WiFi, slippers, power bank chargers and so much more.