Tuesday 13th of September 2016, Sands group's casino, The Parisian Macao, has opened its doors. The gigantic resort, widely inspired by the French capital, cost over $3 billions.
It is an event that Macau is used to, few days after the opening of the Wynn Palace.
For its inauguration, "The Parisian" resort made things big: fireworks and light shows with French Cancan music. Sophie Marceau and Lara Fabian were also there to add a French touch of glamour.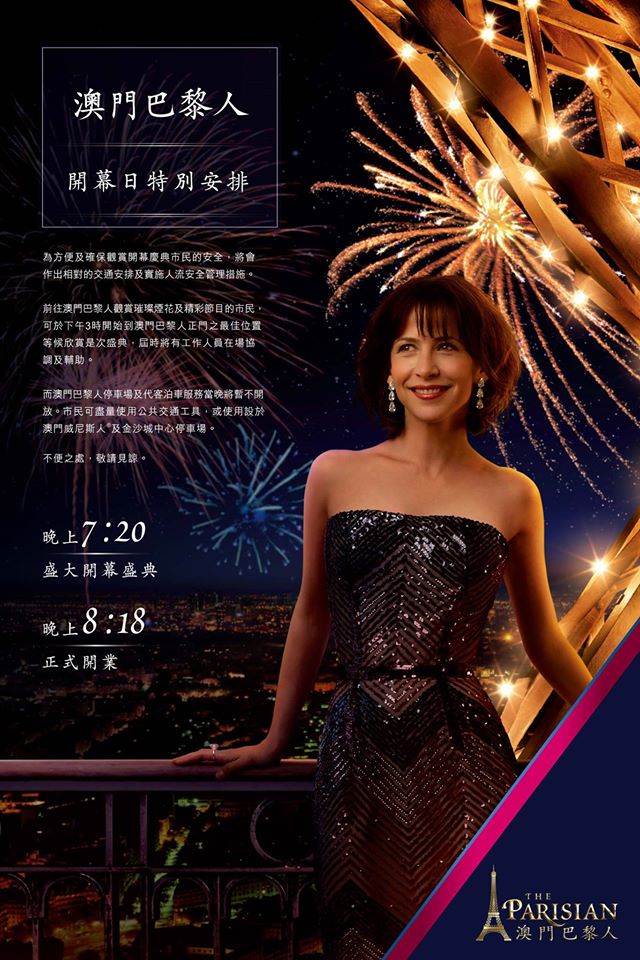 Located on the Cotai Strip, the newborn of the Sands group is a jewel of modernity and luxury. Almost perfect replica of Paris, it invites the visitors to a total change of scene.
If we believe the Salt Lake Tribune, we can find inside the casino an identical décor as the one in Versailles, a hanging of Napoleon's coronation as well as reconstitutions of Parisian style streets.
Doubtlessly, the most impressive thing remains the almost identical replica of the Eiffel Tower. Half size the original one; it is the biggest replica of the world!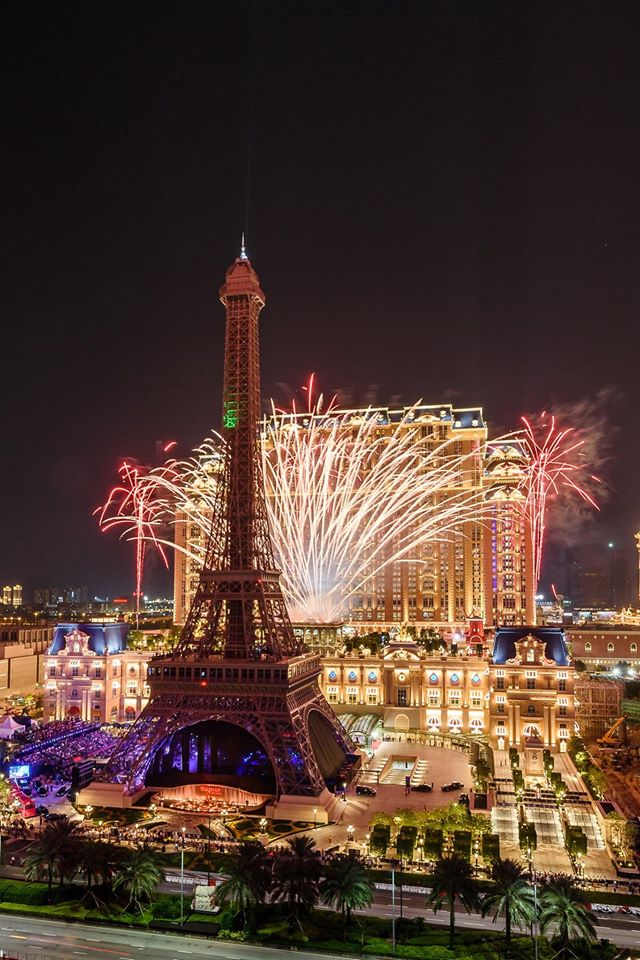 We can also find a convention center, a theatre of 1,200 seats, a hotel with 3,000 luxury rooms, a health center, a spa as well as 7 fancy restaurants suggesting a French, Chinese and Cantonese cuisine.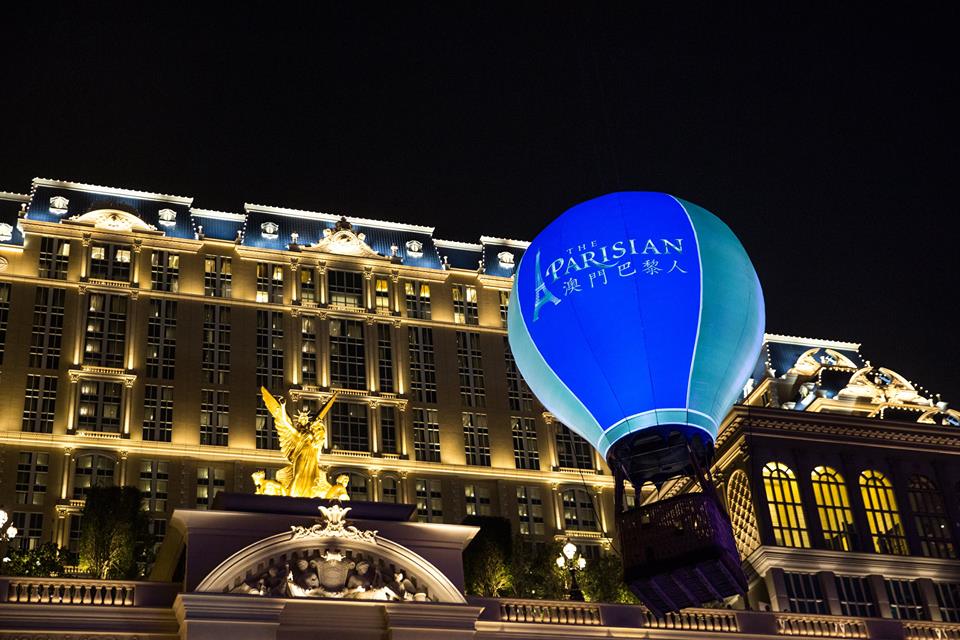 The 320,000 square feet Parisian Shopping Mall recalls some of the most famous Parisian shopping avenues. Famous trendy boutiques are presents like Sonia Rykiel, Repetto or Carven.
The Parisian Macao casino provides a 135,000 square feet gaming floor with 410 gaming tables whose some of them are brand new in Macau. The players can find also around 2,000 slot machines with the latest games. No less!
The added value of the Parisian is its involvement in sustainability. Indeed, all the lights of the Eiffel Tower are LED and the water flow used is lower, saving 40% more water than the other resorts.
The new casino may become the first of the city to be rewarded by the LEED certification that rewards the environmental friendly buildings.
Whereas the gambling revenue of Macau has finally increased since last August, the Sands group takes the risk to enter in a ferocious competition in the Chinese gambling capital.
Anyway, the group hopes to attract a high number of tourists in this little Paris, that you can discover on the following video!