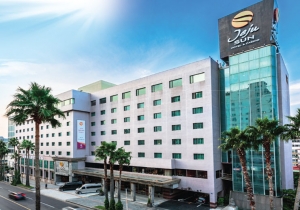 Sun Hotel & Casino Jeju
The Sun Hotel & Casino Jeju is easily accessible from the Jeju International Airport. Popular table games are featured here as the Baccarat, Roulette, Blackjack and Sic B …
0 reviews
South Korea
67, Sammu-ro - Jeju
519mi.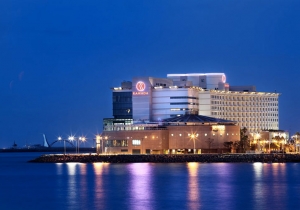 South Korea
Samdo2(i)-dong, Jeju, Jeju-do 00000 Jeju-si
520mi.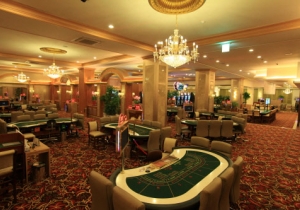 Oriental Casino & Hotel Jeju
The Jeju Oriental Hotel & Casino is located in Jeju City, on Jeju Island in South Korea. The casino of the resort has 20 gaming tables and 50 gaming machines in an 13,000 …
0 reviews
South Korea
1197 Samdo2-Dong Jeju-si, Jejudo690-736 00000 Jeju
520mi.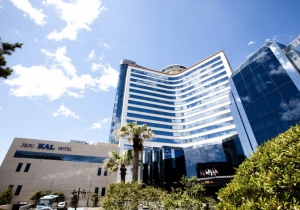 KAL Casino & Hotel Jeju
KAL Casino & Hotel Jeju is located 15 minutes away from the Jeju International Airport. The resort welcomes you in its luxurious environment. The casino owns traditional …
0 reviews
South Korea
151 Jungangno, 00000, Jeju City
521mi.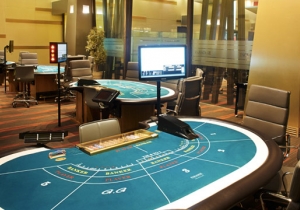 Paradise Casino Incheon
The Paradise Casino Incheon is located three minutes away from the Incheon International Airport. It is housed by the gigantic Incheon Grand Hyatt. The casino offers trad …
0 reviews
South Korea
eakareach Street, Sangkat3, Krong Preah Sihanouk, 00000 Incheon
527mi.
South Korea
186, Yeongjonghaeannam-ro 321-gil Jung-gu Incheon
536mi.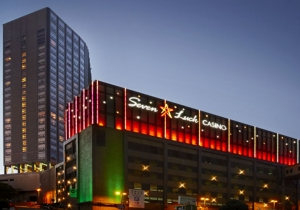 South Korea
Annex Building,395,5-ga, Namdaemun-ro Jung-gu, 00000, Seoul,
556mi.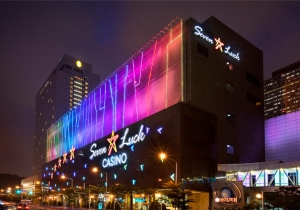 7 Luck Casino Gangnam COEX Seoul
Located in the heart of Gangnam Seoul, in the Gangnam COEX Convention Annex Building is the Seven Luck Casino. The casino is about 65,000 square feet; it owns 71 gaming t …
0 reviews
South Korea
58 Teheranno-87, Samseong-dong, 135, Gangnam-gu, Seoul
559mi.
Zaozhuang is positioned in the Shandong Province (China). It's big town, with a populace 3,64 million locals.

There aren't any casinos in Zaozhuang. But Vegas Casino & T.H.E Hotel Jeju-Do, Sun Hotel & Casino Jeju, Ramada Casino & Plaza Jeju Ocean Front Hotel, East Casino & Hotel Jeju and Kal Casino & Hotel Jeju are quite close by.

In a casino, you'll generally see the well-known classic games: Poker, Roulette, Blackjack, etc. Don't worry about approaching the croupier if you are looking for assistance. They can describe the basic procedures to you at length.

Whether it's boasting an LCD screen or just standard, there are several kinds of assorted slot machines. But the relevant thing isn't what sort it is, it's definitely the jackpot! A couple of cents will be an adequate amount to play, so come along and play!

The town of Zaozhuang has various historic and cultural points of interest. This is a most suitable chance to discover the ample history and culture it has to offer.

Zaozhuang is fortunate enough to have multiple places of interest: bars, shops, restaurants and shows, etc. You truly won't get bored!

There are a wide variety of essential sites to go to in Zaozhuang but probably the most popular are without doubt Taierzhuang Ancient Canal, Guanshiliu Garden, Ancient City of Tai'er'zhuang and Taierzhuang War Memorial.

Have a sample of the local dishes, you definitely won't regret it!

If you enjoy socialising, you are sure to love the clubs and bars in the humming centre of Zaozhuang! The locals like to celebrate and they love welcoming tourists and showing them regional traditions.