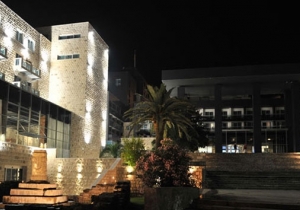 Avala Casino & Resort Budva
The Avala Casino of Budva is a newly opened gaming and entertainment spot. The luxurious venue invite the visitors to enjoy a unique gaming atmosphere. The casino feature …
0 reviews
Montenegro
Mediteranska 2 - Budva
236mi.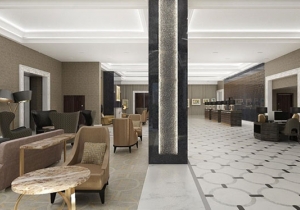 Crna Gora Casino & Hotel Podgorica
Welcome to the luxurious Hotel & Casino Crna Gora. The betting house greets you in a private atmosphere where you could enjoy traditional games. And between two stakes, c …
0 reviews
Montenegro
Bulevar Svetog Petra Cetinjskog, 81000, Podgorica
238mi.
Splendid Casino & Hotel Becici
It is in a pleasant, friendly and luxurious atmosphere that the Hotel Splendid Conference & Spa Hôtel***** invites you every day of the week at the Splendid Casino Royale …
0 reviews
Montenegro
Becici, 85310, Becici
238mi.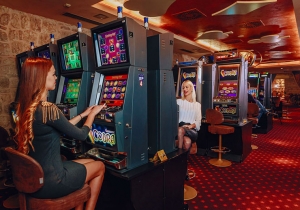 Casino Pasha Kotor
The Pasha Casino located in Kotor welcomes you in a chic and elegant atmosphere! The establishment has more than 40 slot machines from various brands such as Apec, Atroni …
0 reviews
Montenegro
Škaljari, 85330 Kotor
238mi.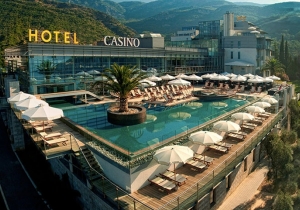 Montenegro
Ul. Narodnog fronta bb, 85310, Becici
238mi.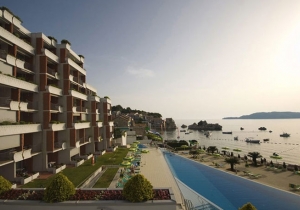 Maestral Resort & Casino Przno
The impressing Maestral Resort& Casino**** is happy to welcome you from Monday to Sunday to enjoy American Roulette, Blackjack, Double Deck Blackjack, HIT Draw Poker, Pun …
0 reviews
Montenegro
Pržno bb, 85315, Sveti Stefan
239mi.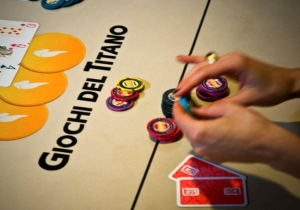 San Marino
Strada dei Censiti, 21 47891 Rovereta
256mi.
Regency Casino Tirana
The casino of Tirana welcomes clients all week round in a warm ambiance, with golden tones and lacquered woodworks. The bars and gastronomic restaurants will allow player …
0 reviews
Albania
Dëshmorët e 4 Shkurtit, Parku Rinia, 00000 Tirana
265mi.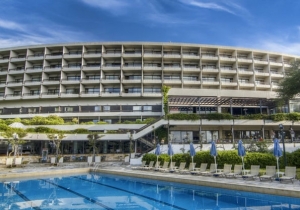 Corfu Casino & Hotel Kerkira
It is in a favored and ideal environment that you will be invited to spend pleasant nights at the Corfu Casino, located in the Hotel Corfu Palace*****. In a refined and e …
1 reviews
Greece
LEOFOROS DIMOKRATIAS 2, 491 00, Corfu
280mi.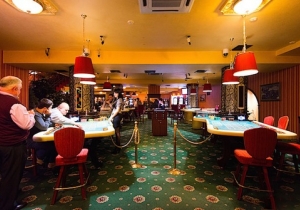 Belaya Veja Casino Minsk
The Casino Belaya Veja welcomes every gambler. You will find 6 Roulette tables and 9 gaming table of Blackjack, Poker, Punto Banco and more. Also, 96 slot machines are wa …
0 reviews
Belarus
Sunny beach 220002 Minsk
287mi.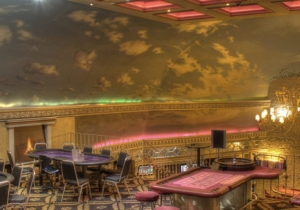 Luckia Casino Pula
The Golden Sun Casino suggests various table games including American Roulette, Blackjack, Caribbean Poker and Texas Hold'em Poker in cash games and tournaments. You can …
0 reviews
Croatia
Giardini ul. 3 52100 Pula
293mi.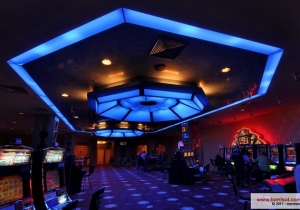 Princess Casino Varna
The Princess Casino Varna is located in the Mall Varna. In addition to its electronic games, the venue suggests themed nights and a bar. The flashy gambling room has slot …
0 reviews
Bulgaria
Obala Josipa Broza Tita 9000 Varna
293mi.
The striking town of Salerno is found in Compania (Italy). Containing 139000 inhabitants, it is considered a big town.

There is no casino in Salerno which is unfortunate! But don't fret, there are a number of amazing casinos not far away, like Casino Le Palme San Giovanni Teatino, Platinum Casino Split & Atrium Hotel, Avala Casino & Resort Budva, Crna Gora Casino & Hotel Podgorica and Splendid Casino & Hotel Becici.

In the vast majority of casinos, you'll have no issue locating traditional gaming tables including Poker, Blackjack, Roulette and often many others. If you are anxious about starting out solo, you can always ask a croupier for help. They'll be delighted to inform you about the basic concepts.

Whether it's with a display screen or just classic, there are many styles of different slot machine games. But the most relevant thing is not what it looks like, it's without doubt the jackpot! A few cents will be a sufficient amount to participate, so come and visit and have a go!

In Salerno, you will have an unbelievable time finding the stores and many restaurants and bars. To truly get the most out of of your visit, you can enjoy switching your time between chilling out, the beach and water sports!

As you're most likely aware, Salerno offers a deep history and plenty of monuments and interesting sites to go to. Look into getting a guide before you get there, then you can learn about all the exciting things which constitute the parts of Salerno.

Salerno is very lucky to have countless attractions: bars, shops, shows and entertainment, etc. You definitely won't get bored!

To really get the most out of Salerno, make sure that you do not overlook Duomo di Salerno, Villa Comunale, Lungomare di Salerno, Centro Storico Salerno and Giardino della Minerva because they're strongly-recommended things to take in!

Have a go with the local dishes, you certainly won't regret it!

If you like meeting new people, you'll love the bars and clubs in the centre of Salerno! The local residents love to celebrate and they love to greet tourists and reveal to them the local traditions.