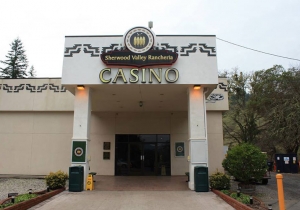 Willits Sherwood Valley Casino
During your stay at Willits in California, find out the Sherwood Valley Rancheria. Within an area of more than 5 000 sq ft, the gaming space includes around 200 slot mach …
0 reviews
United States
100 Kawi Pl 95490 Willits
2384mi.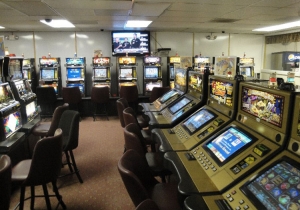 Red Fox Casino Laytonville
Owned by the Cahto Tribe, this mid to small sized venue is set in a scenic environment by the pines and close to the Cahto Creek. It possesses a few dozen of traditional …
0 reviews
United States
200 Cahto Dr 95454 Laytonville
2385mi.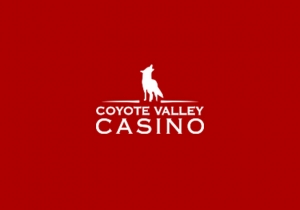 United States
7751 N State St. 95470 Redwood Valley
2388mi.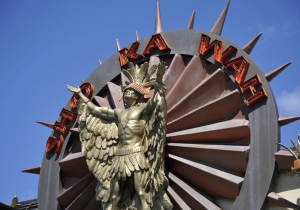 Sho-Ka-Wah Casino Hopland
The Sho-Ka-Wah venue is held and operated by the Pomo Indians, in Hopland. The place has hundreds of slots machines, video poker and keno terminals, that are regularly jo …
0 reviews
United States
13101 Nokomis Rd 95449 Hopland
2389mi.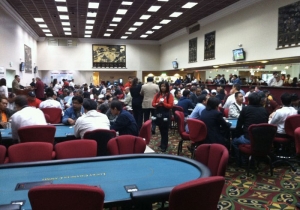 Lucky Chances Casino Colma
The Lucky Chances Casino stands right by the San Bruno Mountain State and County Park, in the heart of Colma. It has no slot machines, and focuses on card games only. The …
0 reviews
United States
1700 Hillside Blvd, 94014, Colma
2390mi.
Artichoke Joes Casino San Bruno
The elegant building of the Artichoke Joe's Casino, a family owned business operating since 1916, stands in San Bruno, near the San Francisco International Airport. It's …
0 reviews
United States
659 Huntington Ave, 94066, San Bruno
2391mi.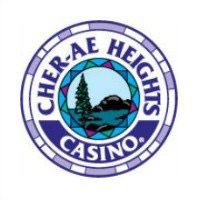 Trinidad Cher-Ae Heights Casino
The Cher-Ae Heights Casino is one of the beautiful casinos on the North Coast of California, in Trinidad. Indeed, it is located on the cliffs overlooking the beautiful No …
0 reviews
United States
27 Scenic Dr 95570 Trinidad
2392mi.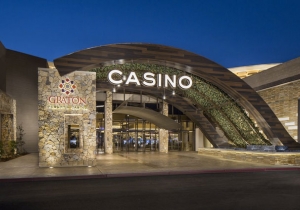 United States
288 Golf Course Dr W 94928 Rohnert Park
2392mi.
Unfortunately, in Honolulu, Hawaii (HI) the gambling is explicitly prohibited by law.

The population of this city is 374,000.

You will find in Honolulu lots of activities, you will not get bored!

You should visit the Pearl Harbor site and the USS Bowfin Submarine Museum & Park which is a fabulous place, where you can visit a submarine!

The Waikiki District is the touristic district of Honolulu. There are many restaurants, bars, hotels and shops but also a sumptuous beach with a transparent sea. Also, you should go to see the Duke monument, a famous Hawaiian surfer spot.

The Chinatown of Honolulu is a great district to discover…

Located in the downtown, the Iolani Palace is a fabulous building that serves as the residence of the Hawaiian monarchy.
The palace offers guided tours!

At the top of Diamond Head you can admire the magnificient view of the Pacific Ocean and the city of Honolulu.