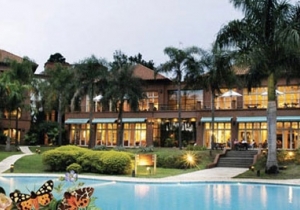 Grand Casino Iguazu & Resort Spa
The Grand Casino Iguazu Resort & Spa welcomes you with great pleasure in its beautiful establishment. You will have access to many activities in this resort. The complex …
0 reviews
Argentina
Ruta Nacional 12 km 1640 3370 Puerto Iguazú Misiones
517mi.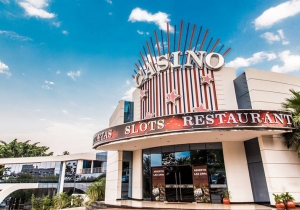 Paraguay
11 de Septiembre y Luis María Argaña 7000 Ciudad del Este
519mi.
Paraguay
Av, Dr Francia, 01 8500 Pedro Juan Caballero
583mi.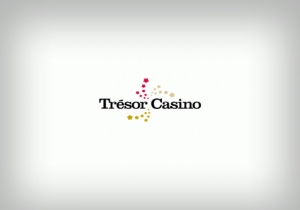 Trésor Casino San Javier
With your friends or alone, amateur or expert, the Trésor Casino San Javier gives you the opportunity to play your favorite games in a festive and jovial atmosphere. The …
0 reviews
Argentina
Teofilo Garcías y Ordoñez N3357 San Javier
603mi.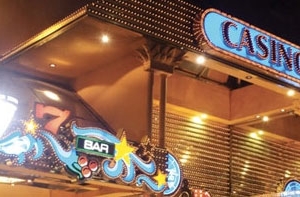 Casino Club Posadas
This casino opened on September 1st 1998 before being completely renovated in 2001. You can access the slot machines from the restaurant and bar. You can then play while …
0 reviews
Argentina
San Lorenzo 1950 N3300 Posadas
634mi.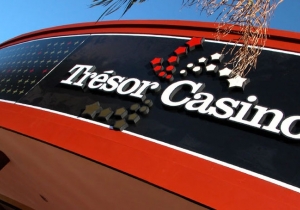 Trésor Casino Apostoles
The Casino Apostoles is one of the Trésor Casino group jewels. The property is located in the province of Misiones where a range of rich and diversified games awaits you. …
0 reviews
Argentina
Av. Ramella y Juana de Ibarbourou N3350 Apostoles
643mi.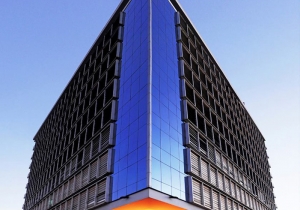 Paraguay
AV. ESPAÑA Y AV. SACRAMENTO 1001-1925 Asuncion
699mi.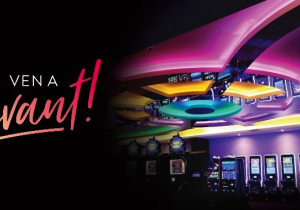 Casino Vivant
The Casino Vivant:The most complete Casino in Paraguay The Casino Vivant is a famous casino located in Paraguay. You'll find everything that makes a casino what it is and …
0 reviews
Paraguay
Avda. Paseo del Yacht y Golf Club Nro. 11 2420 Lambaré
702mi.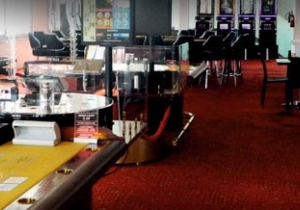 Rivera Casino & Resort
Rivera Casino & Resort is a four-star establishment offering three types of accommodation: Deluxe Twin, Deluxe King and Deluxe Suite. A sauna, a solarium and swimming poo …
0 reviews
Uruguay
Avda. 33 Orientales 974 00000 Rivera
745mi.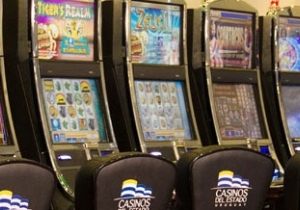 Uruguay
Sarandí 533 00000 Rivera
745mi.
Sao Paulo can be found in the São Paulo State (Brazil). It is definitely a big town, with a total number 12,9 million residents.

Sao paulo hasn't got its very own casino but there's no need to be worried. In fact, Grand Casino Iguazu & Resort Spa, Acaray Hotel Casino Ciudad Del Este, Amambay Hotel Casino Pedro Juan Caballero, Trésor Casino San Javier and Casino Club Posadas are nearby.

In a casino, you'll usually find the prevalent classic games: Blackjack, Poker, Roulette, etc. Don't worry about approaching a croupier for information. They will explain the rules to you in detail.

When thinking about casinos, we straight away think of slot machine games. They have long been the star of casinos and it's pretty clear why. The minimum bet is only a few cents but the jackpot can be considerable.

Make the most of your stay in Sao paulo and witness its architecture. You'll see, the history of this town is pretty amazing!

Sao paulo is a true heaven for sightseers! Indeed, as well as its shops and bars, Sao paulo has loads to keep you busy with all the activities and entertainment available to you.

So, in order to really experience Sao Paulo, make certain that you do not overlook Park of Ibirapuera, Pinacothèque de l'État de São Paulo, Avenue Paulista, Catavento Cultural e Educacional and Centro Cultural Banco do Brasil São Paulo because they're real must-sees!

Experience the local gastronomic treats, you won't regret it!

If you like a good party, do not skip the decent quantity of bars and nightlife spots to be found in the centre of Sao paulo. You can have a great time with the welcoming locals of Sao paulo!