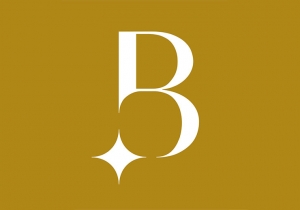 Ivory Coast
Boulevard Hassan II 08 Bp 01 Abidjan 08 - Abidjan
185mi.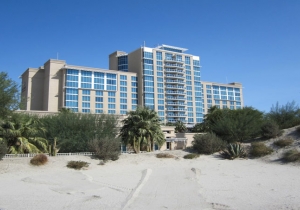 Palm Spring Casino Monrovia
The Palm Spring Resort is a four star hotel located 15 minutes from the James Springs International Airport. The brand gives you access to 60 rooms, two restaurants, free …
0 reviews
Liberia
Congotown, 00000, Monrovia
299mi.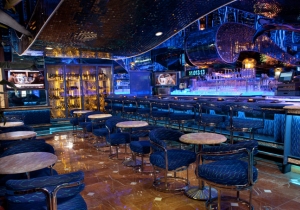 Oceano Casino Monrovia
The Casino Oceano Monrovia is Liberia's one of the best game rooms. Hosted by the elegant Hotel Mamba, it offers an interesting game panel. This casino features one of th …
0 reviews
Liberia
Mamba Point Hotel, United Nations Dr, 0500, Monrovia
306mi.
Centred in Ivory Coast, (in the Bas-Sassandra Region), San-Pedro is a big town which is composed of some 422000 inhabitants.

Unfortunately, there aren't any casinos in the great town of San-Pedro. There are, thankfully, nearby places like Palm Spring Casino Monrovia, Oceano Casino Monrovia, Millionaires Casino Kumasi, Piccadilly Casino Accra, and Golden Dragon Casino Osu Accra.

In the vast majority of casinos, you'll have no issue finding standard tables such as Roulette, Blackjack, Poker and often a great range of others, for that matter. If you are not completely comfortable starting out alone, you can always ask a croupier for information. They'll be more than happy to teach you the basic rules.

When thinking about casinos, we immediately think about slot games. They've for a long time been the principal appeal in casinos and it's obvious why. The minimum bet is only a tiny number of cents but the possible winnings can be immense.

As is true for most seaside towns, in San-Pedro it's possible to enjoy the beach, chilling out, water sports and of course, exhilarating times at the casino! Going for a wander is another fulfilling activity as you will come across numerous bars, shops and restaurants to truly make your stay memorable.

There are a wealth of intriguing areas and monuments in San-Pedro. Truly enjoy your stay and have a fantastic time discovering them all!

San-Pedro is blessed to have a large number of sights: bars, shops, entertainment and shows, etc. Don't be concerned, you won't be bored!

Whilst you are in San-Pedro, ensure that you don't forget to see Tango Ice Night Club, SAN PEDRO VIP - colas, Yorogang San Pedro, Rialto : Hotel , Restaurant , Bar ,Piscine and Ivoire TROCK.

Check out the local cuisine, you certainly won't regret it!

If you enjoy meeting new people, you are sure to love the nightlife havens, clubs and bars in the middle of San-Pedro! The locals love to party and they adore welcoming tourists and revealing to them local traditions.