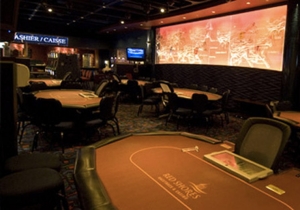 Canada
55 Greenwood Drive C1N 6E4 Summerside
93mi.
Nova Scotia Casino Halifax
At the Nova Scotia Casino of Halifax your are welcome to play your favorite casino game in a 35,000 square feet room. The slot machines are about 500 in this venue and do …
0 reviews
Canada
1983 Upper Water St B3J 3Y5 Halifax
119mi.
Grey Rock Casino Madawaska
The Grey Rock Casino is located in Madawaska in the North-East of North America at the border between Canada and USA. It is open everyday from 10am to 2:30am. The casino …
0 reviews
Canada
100 Chief Joanna Blvd E7C 0C1 Madawaska
179mi.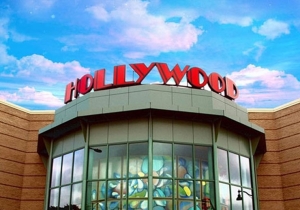 United States
500 Main St, 04401, Bangor, ME
200mi.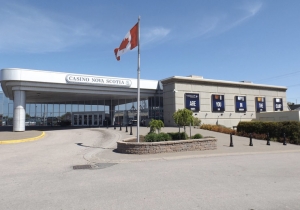 Nova Scotia Casino Sydney
The Nova Scotia Casino of Sydney offers non-stop excitement from Monday to Sunday. You will find not less than 275 various slot machines as well as 1 Let it Ride Poker Ta …
0 reviews
Canada
525 George Street NS B1P 1K5 Sydney
232mi.
Canada
183 Rue Richelieu G5A 1X8 La Malbaie
264mi.
Oxford Casino
The Oxford Casino is located in the Maine. The establishment opened its doors in 2012 and suggests several slots (class III machines, video poker) and table games includi …
0 reviews
United States
777 Casino Way, 04270, Oxford
294mi.
Salon de jeux Quebec
The Salon de Jeux of Québec invites you for an evening that combines games pleasures and thrills. The casino puts at your disposal electronic table games and the latest s …
0 reviews
Canada
550, boulevard Wilfrid-Hamel G1M 2S6 Québec
300mi.
Centred in Canada, (in the New Brunswick Province), Salisbury is a small town containing some 3300 inhabitants.

There is no casino in Salisbury and that is unfortunate! But do not stress, there are a number of excellent casinos nearby, like New Brunswick Hotel & Casino Moncton, Red Shores Casino & Racetrack Charlottetown, Red Shores Racing & Casino Summerside and Nova Scotia Casino Halifax.

In most casinos, you'll usually run into the notable regular games: Poker, Roulette, Blackjack, etc. Don't be afraid to contact a croupier for instructions. They can explain the rules to you meticulously.

Whether it's ordinary or with a display screen, there are all forms of different slot machine games. But the relevant thing is not what kind it is, it's the prize pot of course! A few cents will be plenty to play, so come by and play!

So, in order to take in everything in Salisbury, don't fail to see Green Pig Country Market because it is a recommended thing to take in!