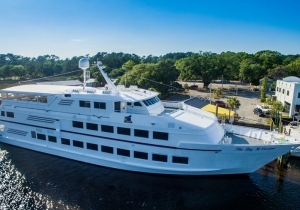 The Big "M" Casino Ship I
The Big "M" Casino is a gambling casino cruise departing from Little River, SC just minutes from Myrtle Beach. This Ship offers players a Smoking Optional gaming option. …
1 reviews
United States
4491 Waterfront Ave 29566 Little River
105mi.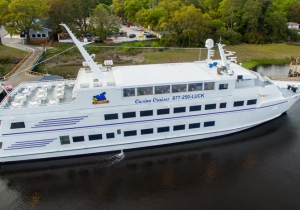 The Big "M" Casino Ship II
The Big "M" Casino is a gambling casino cruise departing from Little River, SC just minutes from Myrtle Beach. This Ship offers players a Smoking Optional gaming option. …
2 reviews
United States
4491 Mineola Ave 29566 Little River
105mi.
United States
1 Emerald Princess Drive, 31523, Brunswick
149mi.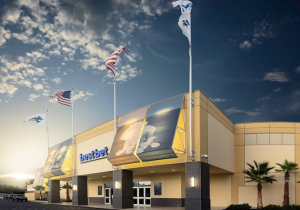 Bestbet Casino, Jacksonville
Bestbet Casino is a card room in Jacksonville Orange Park, Florida, just 20 minutes from downtown. It offers table games like Ultimate Texas Hold'em, Pai Gow Poker, and m …
1 reviews
United States
201 Monument Rd 32225 Jacksonville
197mi.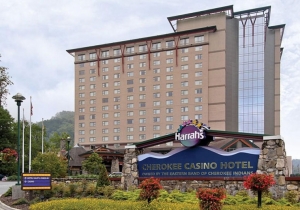 Cherokee Harrah's Casino & Resort
On the edge of the Nantahala National Forest and in the Eastern Cherokee Indian Reservation is where the Harrah's Cherokee Casino & Resort is located. The hotel features …
6 reviews
United States
777 Casino Drive 28719 Cherokee
262mi.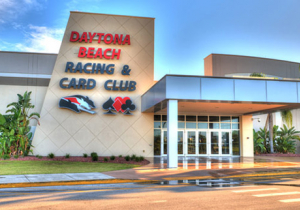 Racing & Card Club, Daytona Beach
The Daytona Beach Racing & Card Club is the perfect place for greyhound racing and poker. Although slot machines are not available, the spacious poker room has 50 modern …
0 reviews
United States
960 S Williamson Blvd 32114 Daytona Beach
263mi.
United States
4601 W Hwy 318 32681 Orange Lake
271mi.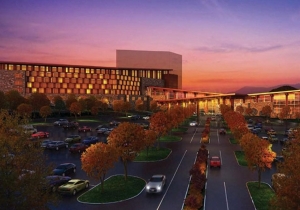 United States
777 Casino Parkway 28906 Murphy
278mi.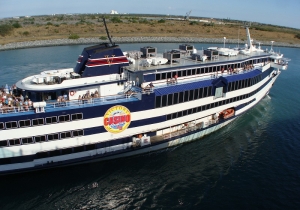 United States
180 Christopher Columbus Dr., 32920, Cape Canaveral
309mi.
The town of North Charleston is nestled in the state of South Carolina (United States). Holding 86000 inhabitants, it is thought of as a big town.

North Charleston hasn't yet got its own casino but there's no need to worry. Thankfully, Little River The Big M Casino Ship I and Little River The Big M Casino Ship Ii are not far.There isn't a casino in North Charleston and that's unfortunate! But there's no need to worry, there are a range of fabulous gambling venues not far away, including Little River The Big M Casino Ship I and Little River The Big M Casino Ship Ii.

Do you understand the procedures of Poker, Blackjack and Roulette? It doesn't make a difference either way: the croupiers are at all times there to teach you. They'll summarise the rules to you whilst the game moves along and you're bound to quickly begin to have some serious fun.

You only need a few cents to use a slot machine and to gain the chance to win the prize pot. Aside from the traditional rollers, you will also find more up-to-date machines such as video poker and rollers.

Get the most out of your visit in North Charleston and discover its architectural heritage. You'll realise, the history of this town is really fascinating!

North Charleston is a true paradise for sightseers! Without doubt, along with its bars and restaurants, North Charleston has masses to keep you busy with all the activities and shows on offer to you.

If you would like to fully take in all of North Charleston, there are some things that you truly must see, in particular H. L. Hunley, Riverfront Park, Tanger Outlets, Holy City Brewing and North Charleston and American LaFrance Fire Museum and Educational Center!

Test out the local cuisine, you certainly won't regret it!

In North Charleston, you'll have a great experience in the town centre's many bars and nightlife havens. Partying is the tradition here, and visitors get a pleasant welcome from the natives. You'll certainly take pleasure in this friendly and warm experience.