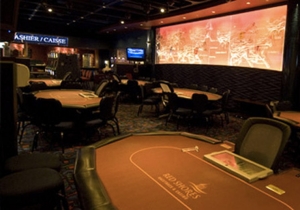 Canada
55 Greenwood Drive C1N 6E4 Summerside
125mi.
Grey Rock Casino Madawaska
The Grey Rock Casino is located in Madawaska in the North-East of North America at the border between Canada and USA. It is open everyday from 10am to 2:30am. The casino …
0 reviews
Canada
100 Chief Joanna Blvd E7C 0C1 Madawaska
133mi.
Nova Scotia Casino Halifax
At the Nova Scotia Casino of Halifax your are welcome to play your favorite casino game in a 35,000 square feet room. The slot machines are about 500 in this venue and do …
0 reviews
Canada
1983 Upper Water St B3J 3Y5 Halifax
188mi.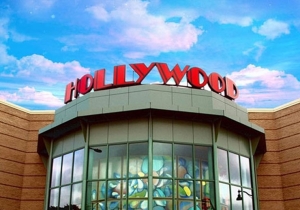 United States
500 Main St, 04401, Bangor, ME
220mi.
Canada
183 Rue Richelieu G5A 1X8 La Malbaie
221mi.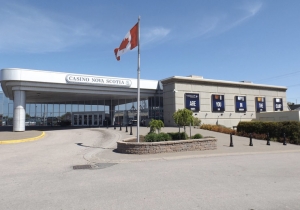 Nova Scotia Casino Sydney
The Nova Scotia Casino of Sydney offers non-stop excitement from Monday to Sunday. You will find not less than 275 various slot machines as well as 1 Let it Ride Poker Ta …
0 reviews
Canada
525 George Street NS B1P 1K5 Sydney
259mi.
Salon de jeux Quebec
The Salon de Jeux of Québec invites you for an evening that combines games pleasures and thrills. The casino puts at your disposal electronic table games and the latest s …
0 reviews
Canada
550, boulevard Wilfrid-Hamel G1M 2S6 Québec
271mi.
Located in Canada, (in the New-Brunswick Province), Miramichi is a medium town containing some 19000 inhabitants.

There isn't a casino in Miramichi. But New Brunswick Hotel & Casino Moncton is not far away.

In the bulk of casinos, you'll easily come across classic tables like Blackjack, Poker, Roulette and often a broad variety of others, for that matter. If you are worried about starting out by yourself, you can ask a croupier for information. They'll be more than happy to show you the basics.

Video poker, video rollers and slot machines will grant you a chance to secure big jackpots. Spanning from the most current generation to more classic machines, there's something for anyone no matter the amount of dollars you're able to play with. In fact, the minimum bets are typically only a couple of cents. That's probably why slot machines have long been the most popular at the casino!

The location of Miramichi has numerous historical and cultural sites. This is an excellent chance to uncover the deep culture and past it holds.

Miramichi is privileged to have a large number of places to see: bars, shops, entertainment and restaurants, etc. Don't be concerned, you won't become bored!

While you are in Miramichi, do not miss Miramichi River, Ritchie Wharf, French Fort Cove, St. Michael's Basilica and Middle Island Irish Historical Park.

Enjoy the regional culinary specialities. You're sure to find them remarkable.

In Miramichi, you're certain to have an amazing time in the stunning town centre's many clubs and nightlife havens. Partying is the tradition here, and holiday-makers enjoy a warm welcome from the locals. You'll without doubt take pleasure in this warm and friendly experience.