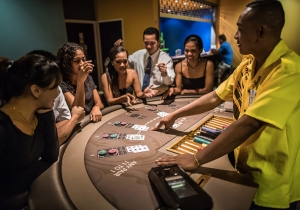 White Sands Casino Samoa
The White Sands Casino is the only and wonderful casino in Samoa. You can try your luck on over 100 slot machines in a friendly atmosphere. You will also be able to play …
0 reviews
Samoa
Entrance Road Mulifanua 00000
645mi.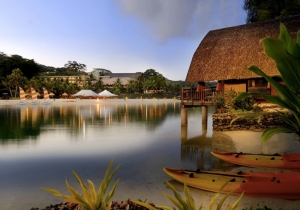 Palms Casino & Hotel Port Vila
The Palms Casino Vanuatu is situated in Port Villa, in Vanuatu and welcomes you in the Holiday Inn hotel. The casino put at your disposal about 60 slot machines and ten g …
0 reviews
Vanuatu
Palms Casino PO Box1111, Vanuatu, 00000, Port Vila,
722mi.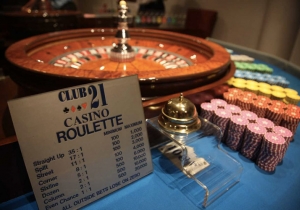 Vanuatu
Kumul Hwy, Vanuatu, 00000, Port Vila,
723mi.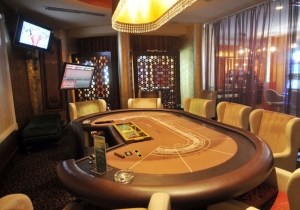 Casino & Grand Hotel Port Vila
Located in the seafront, Casino & hotel Grand greets you 24 hours a day as soon as you arrive. Luxurious and quite stylish, this complex only have one goal to achieve: me …
0 reviews
Vanuatu
Kumul Hwy, Vanuatu, 00000, Port Vila,
723mi.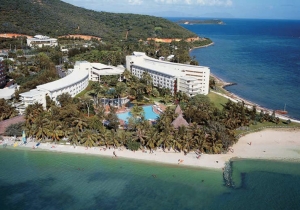 New Caledonia
9 Promenade Pierre Vernier, 98846, Nouméa
883mi.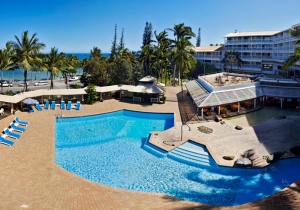 New Caledonia
55 Promenade Roger Laroque – Anse Vata, 98846, Nouméa
884mi.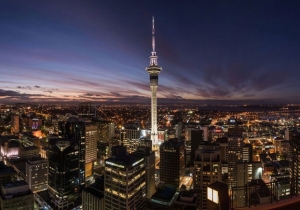 Skycity Casino & Hotel Auckland
Skycity Casino Auckland welcomes you the whole week for non-stop fun and excitement. In a stylish, modern and design gaming house you will find one of the world most gami …
0 reviews
New Zealand
Cnr Victoria & Federal Streets, Auckland, 1010, Auckland,
1326mi.
Skycity Casino Hamilton
Skycity Hamilton Casino is a great gaming venue in New Zealand. It possesses all the services and games you need in a beautiful environment. You will have the opportunity …
0 reviews
New Zealand
346 Victoria St, 3204, Hamilton,
1384mi.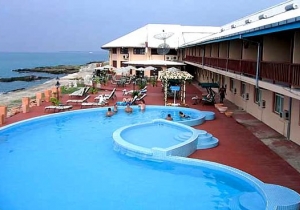 Pacific Casino & Hotel Honiara
Welcome to Pacific Casino & Hotel Honiara, this resort is located in the Solomon Islands, itself situated in the Pacific Ocean. Come enjoy a gaming adventure in a paradis …
0 reviews
Solomon Islands
Kukum Hwy, - Honiara
1426mi.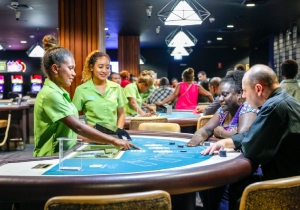 Honiara Coral Sea Resort & Casino
The Coral Sea Casino in Honiara, the capital of the Solomon Islands, welcomes you in a modern and elegant complex in a cozy atmosphere! The establishment has many slot ma …
0 reviews
Solomon Islands
Tandai Hwy, Town Ground P.O Box 1171 Honiara
1428mi.
Found in Fiji, (in the Levuka district), Levuka is a small town that has some 5000 inhabitants.

Regrettably, there are no casinos in Levuka. There are, having mentioned that, places nearby such as White Sands Casino Samoa, Palms Casino & Hotel Port Vila, Club21 Casino & The Melanesian Hotel Port Vila, Casino & Grand Hotel Port Vila, and Grand Casino & Hotel Le Meridien Nouméa.

Do you understand the procedures of Roulette, Blackjack and Poker? It matters little: the croupiers are always able to teach you. They'll explain the principles to you as the game progresses and you'll quickly start to have a fantastic time.

You only require a couple of cents to play a slot machine game and get the opportunity to win the prize pot. In addition to the typical rollers, you'll also see more modern machines such as video poker and video rollers.

In Levuka, you will have a great time finding the shops and many bars and restaurants. To truly make the most of your stay, you can take pleasure in switching your time between fun at the casino and chilling out!

There are a wealth of intriguing spots and monuments in Levuka. Get the best out of your stay and have fun discovering them all!

With so many wonderful options, (bars, shops, leisure activities and shows, etc.), you're unlikely to get bored during your stay in Levuka!

To truly get the best out of Levuka, make certain you don't miss Beach Street and War memorial because they are real must-sees!

The local culinary treats are absolutely worth sampling. Make the best of your trip and make sure you try and discover them.

If you like a party, don't miss the large quantity of nightlife havens and bars you'll find in the centre of Levuka. You're sure to have fun with the welcoming local residents of Levuka!