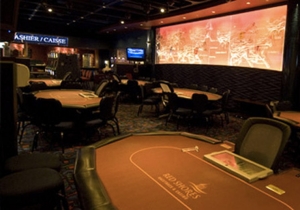 Canada
55 Greenwood Drive C1N 6E4 Summerside
112mi.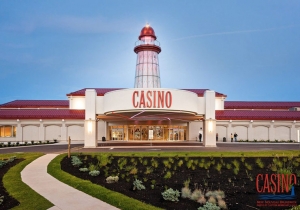 Canada
21 Casino Drive E1G 0R7 Moncton
120mi.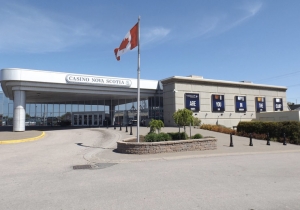 Nova Scotia Casino Sydney
The Nova Scotia Casino of Sydney offers non-stop excitement from Monday to Sunday. You will find not less than 275 various slot machines as well as 1 Let it Ride Poker Ta …
0 reviews
Canada
525 George Street NS B1P 1K5 Sydney
193mi.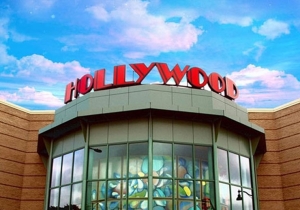 United States
500 Main St, 04401, Bangor, ME
255mi.
Grey Rock Casino Madawaska
The Grey Rock Casino is located in Madawaska in the North-East of North America at the border between Canada and USA. It is open everyday from 10am to 2:30am. The casino …
0 reviews
Canada
100 Chief Joanna Blvd E7C 0C1 Madawaska
295mi.
The city of Halifax is known as the capital of the Canadian province of Nova Scotia. Situated on the Halifax Harbor, the municipality is a major economic center in Atlantic Canada. It is home of many government services and private sector companies. Very pleasant city to live in, Halifax was ranked as the fourth best place to live in Canada in 2012.

The Nova Scotia Casino is the only gaming venue located in the city. Within 35,000 square feet room, gambling fans can entertain themselves on the 500 slot machines and a dozen of gaming tables. A Poker Room welcomes payers of Texas Hold'em No Limit and Omaha Pot Limit.

The Halifax Harborfront is a very dynamic part of the city center. This historic district has been transformed in a pedestrian and lively area. Bright shops, artists' studios and restaurants are liven up the Harborfront. Tourists can enjoy harbor sightseeing cruises that regularly depart from the docks.

History and culture lovers will spend a great time visiting the Halifax Citadel National Historic Site. Built in 1856, the place is a great exemple of a 19th-century British Fort. From the hill where stands the fortress, visitors can appreciate a beautiful view of the city's downtown, Harbor, Dartmouth, little George island and the Angus L Macdonald Bridge.

Another historic site to not miss is the Pier 21 National Historic Site. It is said that more than one million of immigrants entered Canada from 1928 to 1971 thanks to the Pier 21. The interpretive centre suggests exhibits on the immigration experience an integration in the Canadian society.

The Maritime Museum of the Atlantic should not be missed. Indeed, it features collection of small crafts, model ships, photographs and curiosities of the maritime history. Younger and older have the opportunity to visit the CSS Acadia, a vessel built for the Canadian hydrographic service in 1913.

Finally, the nature lovers will have plenty of opportunities to espace in the beautiful Canadian nature. First, the Halifax Public Garden, opened in 1867, is a superb example of the Victorian horticulture thanks to its fountains, statues and formal flower-beds. Point Pleasant Park is one of the most beautiful natural areas of the Province. Towering trees, winding footpaths and great panoramas of the harbor could be enjoyed from dawn to sunset.

Located 43 kilometers southwest fo Halifax, Peggy's Cove may be one of the most popular places in the entire region. A special atmosphere could be experience thanks to colorful houses, granite cliffs and the beautiful old lighthouse