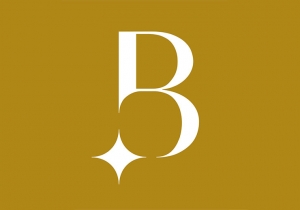 Ivory Coast
Boulevard Hassan II 08 Bp 01 Abidjan 08 - Abidjan
198mi.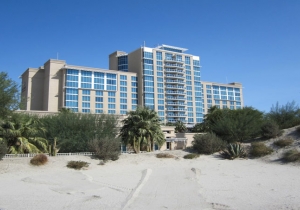 Palm Spring Casino Monrovia
The Palm Spring Resort is a four star hotel located 15 minutes from the James Springs International Airport. The brand gives you access to 60 rooms, two restaurants, free …
0 reviews
Liberia
Congotown, 00000, Monrovia
296mi.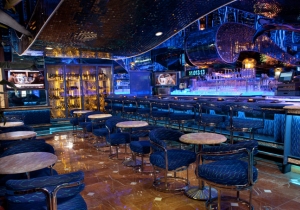 Oceano Casino Monrovia
The Casino Oceano Monrovia is Liberia's one of the best game rooms. Hosted by the elegant Hotel Mamba, it offers an interesting game panel. This casino features one of th …
0 reviews
Liberia
Mamba Point Hotel, United Nations Dr, 0500, Monrovia
302mi.
Daloa can be found in the Haut-Sassandra Region (Ivory Coast). It is actually a big town, containing a populace 261800 inhabitants.

There aren't any casinos in Daloa. But Palm Spring Casino Monrovia, Oceano Casino Monrovia, Millionaires Casino Kumasi, Casino De L'Hotel De L'Amitié Bamako and Millionaires Casino Accra & Golden Tulip Hotel are not far.

In most casinos, you'll have no difficulty discovering conventional tables and this includes Roulette, Blackjack, Poker and often a large range of others. If you're not comfortable starting alone, you can approach a croupier for help. They'll be pleased to teach you about the basics.

You'll only need a few cents to play a slot machine and have the opportunity to land the prize pot. Apart from the classic rollers, you'll also come across more up-to-date machines such as video poker and rollers.

As you probably know, Daloa has a deep history and various monuments and impressive sites to uncover. Consider buying a guide prior to turning up, so you can learn about all the fascinating things which go to make up the wonders of Daloa.

Daloa is a true paradise for holidaymakers! Of course, besides its shops and bars, Daloa has so much to keep you engaged with all the shows and entertainment at your disposal.

To really experience Daloa, don't fail to see Artisanal Center, Singe sacré de Gbétitapéa, Roche éléphant de Brizéboua and Résidence Béhi as they're absolute must-sees!

Test out the local foods, you will certainly not regret it!

If you love to celebrate, do not neglect the wealth of bars and nightlife havens to be found in the centre of Daloa. You're bound to have fun with the pleasant locals of Daloa!