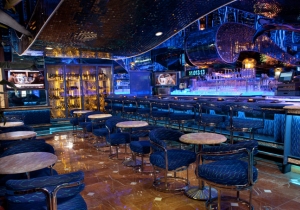 Oceano Casino Monrovia
The Casino Oceano Monrovia is Liberia's one of the best game rooms. Hosted by the elegant Hotel Mamba, it offers an interesting game panel. This casino features one of th …
0 reviews
Liberia
Mamba Point Hotel, United Nations Dr, 0500, Monrovia
296mi.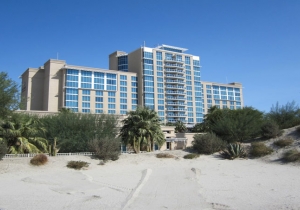 Palm Spring Casino Monrovia
The Palm Spring Resort is a four star hotel located 15 minutes from the James Springs International Airport. The brand gives you access to 60 rooms, two restaurants, free …
0 reviews
Liberia
Congotown, 00000, Monrovia
303mi.
Conakry can be discovered in the Conakry district (Guinea). It's big town, holding a population 3,7 million residents.

There aren't any casinos in Conakry. But Oceano Casino Monrovia, Palm Spring Casino Monrovia, Terrou Saly Casino M'Bour, Casino Du Port Dakar and Café De Rome Casino Dakar are relatively close by.

In a casino, you'll generally discover the notable classic games: Blackjack, Poker, Roulette, etc. Don't be hesitant to approach a croupier if you need instructions. They can summarise the basic rules to you extensively.

When chatting about casinos, we straight away think of slot machines. They've long been the star of casinos and it's obvious why. The minimum bet is simply a tiny number of cents but the jackpot can be mammoth.

Shops, restaurants, bars: in Conakry, you have so many options! You'll uncover a variety of spots to have an outstanding time. Wanders along the sea, having fun in the casino and a number of water sport activities are all possible...

The town of Conakry has assorted cultural and historic points of interest. This is an optimal chance to check out the ample culture and history it holds.

With so many fantastic options, (bars, shops, restaurants, leisure activities and shows, etc.), you won't be bored during your stay in Conakry!

While you are in Conakry, make certain you don't neglect Iles de Los, Sante Marie Cathedral, Mount Nimba Strict Nature Reserve and Fouta Djallon .

Enjoy the regional culinary delights. You're sure to find them memorable.

If you'd like to meet people, you'll adore the nightlife havens, clubs and bars in the centre of Conakry! The locals enjoy the chance to party and they adore welcoming tourists and showing them the local traditions.