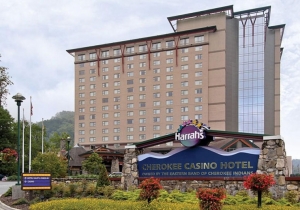 Cherokee Harrah's Casino & Resort
On the edge of the Nantahala National Forest and in the Eastern Cherokee Indian Reservation is where the Harrah's Cherokee Casino & Resort is located. The hotel features …
1 reviews
United States
777 Casino Dr 28719 Cherokee
163mi.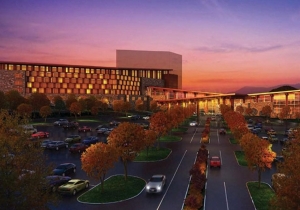 United States
777 Casino Parkway 28906 Murphy
185mi.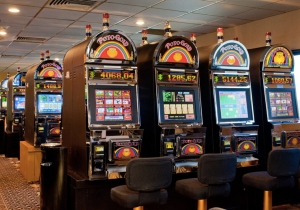 Brunswick Emerald Princess Casino
Being aboard a ship cruise, at Brunswick, Georgia, the Emerald Princess Casino is an original place. The casino is known for its originality and its four fun-filled decks …
0 reviews
United States
1 Gisco Point Dr, 31523, Brunswick
201mi.
United States
4378 Ocean Street 32233 Jacksonville
250mi.
Jacksonville Bestbet Casino
The Bestbet Casino is located in Jacksonville Orange Park, Florida. It is 20 minutes away from downtown. It is a great venue to enjoy a wide range of poker variants, live …
0 reviews
United States
201 Monument Rd 32225 Jacksonville
255mi.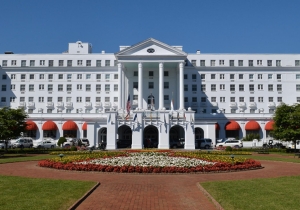 United States
300 W. Main Street 24986 White Sulphur Springs
264mi.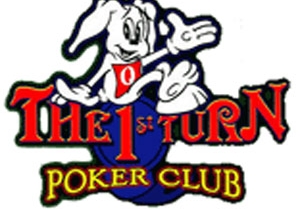 United States
3079 N. Jefferson Street 32344 Monticello
288mi.
Victoryland Casino Shorter
The Victoryland casino of Shorter is located on the Highway 85, a few kilometres at the west of Montgomery. it has reopened after 3 years of closure, in September 2016. I …
1 reviews
United States
8680 Co Rd 40, 36075 Shorter
304mi.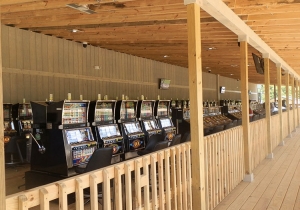 United States
1 Greyhound Drive, 25313, Cross Lanes, Charleston
308mi.
Columbia is located in the state of South Carolina (United States). It is actually a big town, composed of a total figure 132000 people.

Unluckily, there isn't a casino in Columbia. There is, nonetheless, a nearby place, Pinehurst Resort Casino & Campground.

In a casino, you'll generally find the well-known established games: Blackjack, Poker, Roulette, etc. Don't worry about asking the croupier if you want information. They can summarise the basic principles to you extensively.

Whether it's standard or boasting a display screen, there are all sorts of different slot games. But the significant thing is not what it looks like, it's the jackpot without a doubt! A small amount of cents will be plenty to take part, so come and try your luck!

The town of Columbia has various historical and cultural places to visit. This is a perfect opportunity to discover the rich history and culture it holds.

Columbia is privileged to have quite a few places to see: bars, shops, restaurants and entertainment, etc. Don't fret, you won't get bored!

When you are in Columbia, ensure that you don't forget to experience South Carolina State House, Tunnel Vision Mural, Worlds Largest Fire Hydrant, Five Points and Robert Mills House & Gardens.

Treat yourself to the regional culinary treats. You're sure to find them difficult to forget.

If you like meeting new people, you're sure to love the bars and clubs in the middle of Columbia! The locals enjoy the chance to celebrate and they adore welcoming tourists and revealing to them the local traditions.