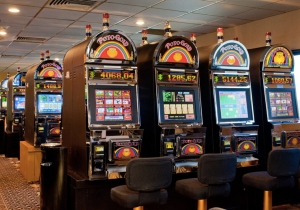 Brunswick Emerald Princess Casino
Being aboard a ship cruise, at Brunswick, Georgia, the Emerald Princess Casino is an original place. The casino is known for its originality and its four fun-filled decks …
0 reviews
United States
1 Gisco Point Dr, 31523, Brunswick
146mi.
United States
4378 Ocean Street 32233 Jacksonville
187mi.
Jacksonville Bestbet Casino
The Bestbet Casino is located in Jacksonville Orange Park, Florida. It is 20 minutes away from downtown. It is a great venue to enjoy a wide range of poker variants, live …
0 reviews
United States
201 Monument Rd 32225 Jacksonville
194mi.
Daytona Beach Racing & Card Club
The Daytona Beach Racing & Card Club is the best place to experience greyhound racing and poker. The spacious poker room includes about 55 modern designed gaming tables w …
0 reviews
United States
960 S Williamson Blvd 32114 Daytona Beach
258mi.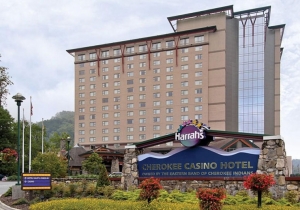 Cherokee Harrah's Casino & Resort
On the edge of the Nantahala National Forest and in the Eastern Cherokee Indian Reservation is where the Harrah's Cherokee Casino & Resort is located. The hotel features …
1 reviews
United States
777 Casino Dr 28719 Cherokee
267mi.
United States
4601 W Hwy 318 32681 Orange Lake
268mi.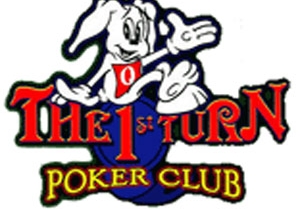 United States
3079 N. Jefferson Street 32344 Monticello
276mi.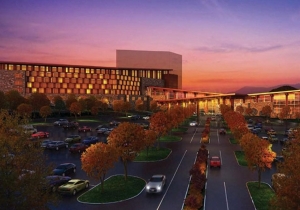 United States
777 Casino Parkway 28906 Murphy
283mi.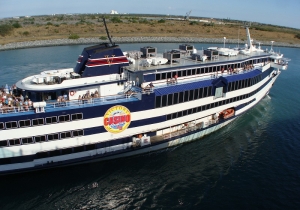 United States
180 Christopher Columbus Dr., 32920, Cape Canaveral
304mi.
The town of Charleston is found in the state of South Carolina (United States). Holding 127000 inhabitants, it is regarded as a big town.

Charleston hasn't got a casino but that's nothing to be concerned about. Luckily, The Big "M" Casino Ship I and Little River The Big M Casino Ship Ii are not far away.There's no casino in Charleston and that is unlucky! But don't worry, there are some fabulous neighbouring casinos, such as Little River The Big M Casino Ship I and Little River The Big M Casino Ship Ii.

In most gambling establishments, you'll usually come across the famous classic games: Roulette, Blackjack, Poker, etc. Don't be concerned about finding a croupier if you need advice. They can describe the basic principles to you in depth.

When dealing with casinos, we immediately think of slot machines. They've for a long time been the star of casinos and it's relatively clear why. The minimum bet is only a tiny number of cents but the jackpot can be substantial.

Just like in all seaside destinations, in Charleston it's possible to choose between chilling out, the beach, water sports and naturally, exhilarating visits to the casino! Going for a wander is another enjoyable activity as you're bound to come across a lot of shops and restaurants to really make your visit memorable.

The town of Charleston has multiple historic and cultural sites. This is an ideal opportunity to explore the deep past and culture it holds.

One thing is for sure, there really is not a way of getting fed up in Charleston with the marvellous activities that are constantly organised, relaxation activities to try as well as the shops and restaurants spaced out all around the town.

When you go to places in Charleston, don't neglect Charleston Waterfront Park, Middleton Place, Battery & White Point Gardens, Magnolia Plantation & Gardens and South Carolina Aquarium.

The local culinary treats are really worth tasting. Get the best out of your trip and make sure you taste and discover them.

In Charleston, you'll have a fantastic experience in the town centre's many clubs and bars. Partying is the tradition here, and guests enjoy a warm welcoming from the natives. You'll certainly delight in this warm and friendly experience.