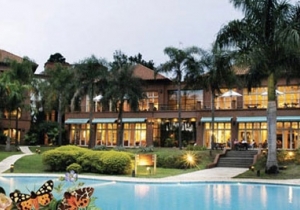 Grand Casino Iguazu & Resort Spa
The Grand Casino Iguazu Resort & Spa welcomes you with great pleasure in its beautiful establishment. You will have access to many activities in this resort. The complex …
0 reviews
Argentina
Ruta Nacional 12 km 1640 3370 Puerto Iguazú Misiones
802mi.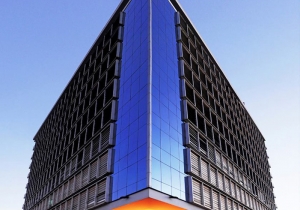 Paraguay
AV. ESPAÑA Y AV. SACRAMENTO 1001-1925 Asuncion
905mi.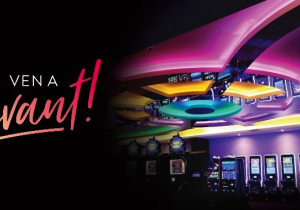 Casino Vivant
The Casino Vivant:The most complete Casino in Paraguay The Casino Vivant is a famous casino located in Paraguay. You'll find everything that makes a casino what it is and …
0 reviews
Paraguay
Avda. Paseo del Yacht y Golf Club Nro. 11 2420 Lambaré
911mi.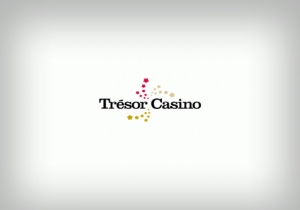 Trésor Casino San Javier
With your friends or alone, amateur or expert, the Trésor Casino San Javier gives you the opportunity to play your favorite games in a festive and jovial atmosphere. The …
0 reviews
Argentina
Teofilo Garcías y Ordoñez N3357 San Javier
945mi.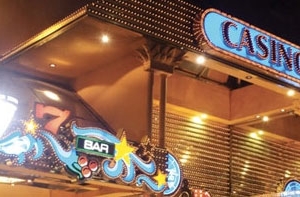 Casino Club Posadas
This casino opened on September 1st 1998 before being completely renovated in 2001. You can access the slot machines from the restaurant and bar. You can then play while …
0 reviews
Argentina
San Lorenzo 1950 N3300 Posadas
949mi.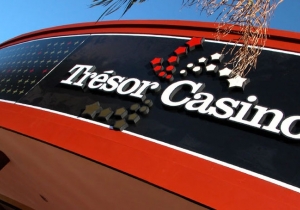 Trésor Casino Apostoles
The Casino Apostoles is one of the Trésor Casino group jewels. The property is located in the province of Misiones where a range of rich and diversified games awaits you. …
0 reviews
Argentina
Av. Ramella y Juana de Ibarbourou N3350 Apostoles
976mi.
Argentina
Av. Centenario 3535 W 3400 Corrientes
1066mi.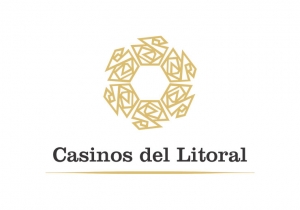 Del Litoral Casino Goya Corrientes
The Casino Del Litoral Goya welcomes you joyfully every day. Located in the city of Corrientes, this Casino del Litoral subsidiary has what you need to play in the best c …
0 reviews
Argentina
España 659 W 3400 Corrientes
1067mi.
Brasilia is positioned in the Federal State (Brazil). It's big town, containing a total 2,56 million residents.

Unfortunately, there aren't any casinos in the town of Brasilia. There are, nonetheless, casinos nearby such as Amambay Hotel Casino Pedro Juan Caballero, Acaray Hotel Casino Ciudad Del Este, Grand Casino Iguazu & Resort Spa, Casino Asuncion & Guarani Esplandor Hotel, and Trésor Casino San Javier.

In most casinos, you'll effortlessly locate conventional gaming tables like Roulette, Poker, Blackjack and often a great range of others, for that matter. If you're uncomfortable starting by yourself, you can approach a croupier for help. They'll be delighted to show you the basics.

When thinking about casinos, we right away think about slot machines. They have for an extended time been the star of casinos and it's pretty obvious why. The minimum bet is only a couple of cents but the prize can be tremendous.

The town of Brasilia has numerous historic and cultural points of interest. This is a perfect chance to discover the deep culture and past it holds.

Brasilia is blessed to have a large number of places of interest: bars, shops, entertainment and restaurants, etc. Don't fret, you won't become bored!

If you wish to properly take in Brasilia, there are some things which you definitely must experience, particularly Catedral Metropolitana, Pontao do Lago Sul, Santuario Dom Bosco, Banco do Brasil Cultural Centre and Memorial JK!

Have a taste of the local gastronomic cuisine, you will definitely not regret it!

In Brasilia, you will certainly have a splendid experience in the town's many bars and nightlife havens. Partying is the norm here, and tourists enjoy a warm greeting from the local people. You'll absolutely take pleasure in this friendly and warm experience.