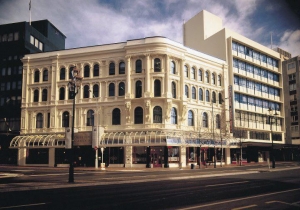 Casino Dunedin
The Dunedin Casino is situated in the city center. It greets you in a modern and sophisticated environment. This establishment offers you a unique entertainment experienc …
0 reviews
New Zealand
118 High St, 9016, Dunedin,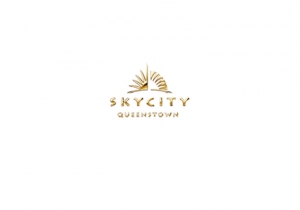 Skycity Casino Queenstown
Skycity Queenstown Casino is located in the heart of a beautiful sport resort. 86 slot machines and table games of Blackjack, Roulette, Caribbean Stud Poker and the famou …
0 reviews
New Zealand
16-24 Beach Street, 9300, Queenstown,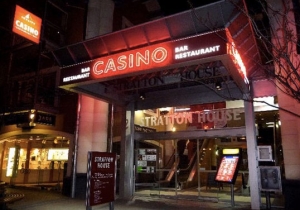 Skycity Wharf Casino Queenstown
Recently bought by Skycity Queenstown Casino, this gaming house is quite small but you will love its welcoming and friendly atmosphere and professional staff. In the hear …
0 reviews
New Zealand
88 Beach Street, Steamers Wharf Queenstown, 9300, Queenstown,
The most accurate list of casinos for the Otago region, New-Zealand. Find addresses, locations, read reviews and get the best offers, including for the newest establishments. Otago is located in the South of the country and has less than 5 active casinos on its territory. The gambling houses of the country features slots, table games, blackjack, roulette, video poker and poker. The gambling age limit to access to the casinos is 20 years old and the currency used is the New Zealand Dollar (NZD).