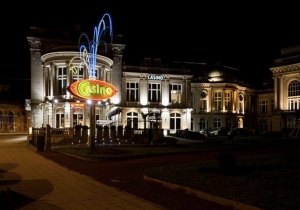 Circus Casino de Spa
The casino of SPA, built in 1762, is rumored to be one of the oldest in the whole world. It features more than a hundred of one-armed bandits and slot machines as well as …
4 reviews
Belgium
4 Rue Royale 4900 Spa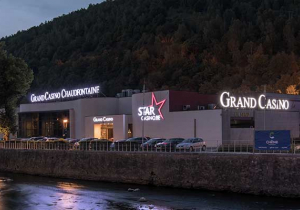 Grand Casino Chaudfontaine-Liège
The Grand Casino of Chaudfontaine-Liège welcomes you for free all week long 24 hours a day. There, you can play Blackjack, English Roulette or slot machines with progress …
1 reviews
Belgium
Esplanade 1 4050 Chaudfontaine
The province of Liège is located in the most eastern part of the country, and therefore shares its borders with Germany.

It has two magnificent casinos within it with the Casino Circus of Spa and the Grand Casino of Chaudfontaine-Liège.

The first offers 180 slot machines and rather atypical gaming tables such as Sic Bo, Dice Jack and Roll'Hit in addition to the classic ones who are Roulette, Blackjack or Texas Hold'em Poker.

The second, the Grand Casino of Chaudfontaine-Liège, is smaller but still has 130 slot machines and the great classics like Roulette and Blackjack.

Many activities are to be expected in the province of Liège, such as the climb of the Montagne Bueren which will offer you a beautiful panorama, the historical center of Liège as well as the abbey of Stavelot.

For extreme adventurers, a short tour of the famous circuit of Spa Francorchamps is advised. You can try cars!