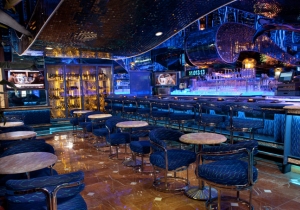 Oceano Casino Monrovia
The Casino Oceano Monrovia is Liberia's one of the best game rooms. Hosted by the elegant Hotel Mamba, it offers an interesting game panel. This casino features one of th …
0 reviews
Liberia
Mamba Point Hotel, United Nations Dr, 0500, Monrovia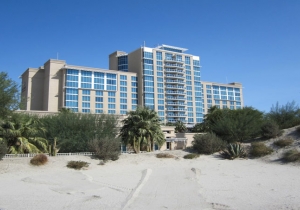 Palm Spring Casino Monrovia
The Palm Spring Resort is a four star hotel located 15 minutes from the James Springs International Airport. The brand gives you access to 60 rooms, two restaurants, free …
0 reviews
Liberia
Congotown, 00000, Monrovia
Liberia is located in Western Africa between Sierra Leone, Guinea and Ivory Coast. The waters of the Atlantic Ocean bath its South and West coasts. The population of the country is estimated at more than 4 million and the capital is Monrovia.
There are two gambling establishments in the Liberian territory, both located in the capital. The casino Palm Spring features slot machines and gaming tables as well as 60 hotel rooms, two restaurants and a sports complex.
The casino Ocean, meanwhile, provides a much more varied offer with tables of Texas Hold'em, Blackjack, Oasis Stud Poker or Roulette. The small tips are those jackpots that can rise up to $ 450,000.
Liberia is opening up more and more to the world. Tourism is developing strongly. This is due in particular to the diversity of its landscapes, ranging from the mountains to the sandy beaches.
There are also bays, lagoons, tropical forests, nature reserves and lush hills. The Nimba Mountains are not to be missed and the most popular beach is Buchanan.
As for the cities, the unusual rendezvous are the markets of craftsmen where embroidered clothes, wooden jars, jewelry and traditional accessories succeed each other in a friendly and colorful atmosphere.