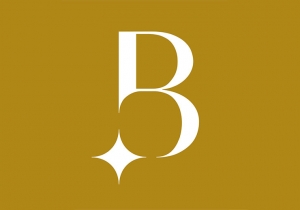 Ivory Coast
Boulevard Hassan II 08 Bp 01 Abidjan 08 - Abidjan
133mi.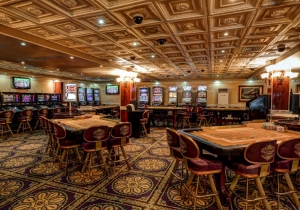 Millionaires Casino Kumasi
Millionaires Casino Kumasi Ghana is the leading casino to Ashanti. The gaming room is located near the beautiful tropical gardens and the Royal Golf Kumasi in the Golden …
0 reviews
Ghana
Rain Tree Street, 00000, Kumasi
250mi.
The beautiful place of Yamoussoukro can be found in the Yamoussoukro Region (Ivory Coast). With 362000 inhabitants, it is viewed as a big town.

Yamoussoukro hasn't yet constructed a casino but that's not a problem. Luckily, Millionaires Casino Kumasi, Millionaires Casino Accra & Golden Tulip Hotel, Piccadilly Casino Accra, Golden Dragon Casino Osu Accra and La Palm Casino Accra are pretty close by.

In a casino, you'll commonly find the famous traditional games: Poker, Blackjack, Roulette, etc. Don't be hesitant to seek advice from the croupier for suggestions. They will be more than happy to clarify the basic procedures to you at length.

Whether it's with an LCD screen or simply classic, there are all kinds of assorted slot machines. But the important thing is not its appearance, it's the jackpot of course! A small quantity of cents will be adequate to take part, so come along and play!

The location of Yamoussoukro has many cultural and historic places to visit. This is an ideal opportunity to discover the deep culture and history it contains.

Yamoussoukro is fortunate to have quite a few places to see: bars, shops, restaurants and shows, etc. You surely won't get bored!

To really experience Yamoussoukro, don't miss Basilica of Our Lady of Peace, Palais Presidentiel, Grande Mosquee and Abokouamekro Game Reserve as they are vital things to enjoy!

Have a sample of the local dishes, you will surely not regret it!

If you like meeting people, you'll love the bars and clubs in the buzzing centre of Yamoussoukro! The locals enjoy the chance to party and they love welcoming tourists and revealing to them regional traditions.