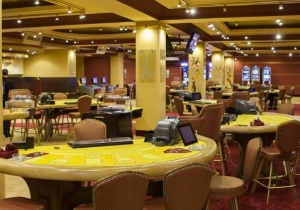 Parisian Casino Tsakhkadzor
The Parisian Casino welcomes you throughout the year in a refined and pleasant atmosphere! The property has several slot machines and table games such as blackjack and ro …
0 reviews
Armenia
2 Saralanj Street - Tsakhkadzor
493mi.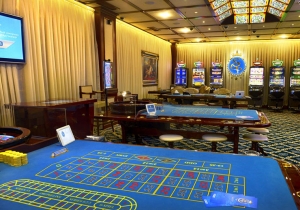 Armenia
34/1 Building, Tandzaghbyuri St 2310 Tsaghkadzor
495mi.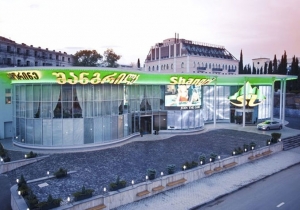 Shangri La Casino Tbilisi
The Shangri La Casino of Tbilisi is located in the heart of the historic district of the Hungarian capital and near several famous sites such as the Peace Bridge and the …
1 reviews
Georgia
River Mtkvari Right Embankment The Bridge of Peace, 0105, Tbilisi
546mi.
Tbilissi Ambassadori Casino
The Ambassadori Casino opened in early 2017 in Tbilisi, Georgia. This brand new gaming establishment welcomes you in an atmosphere of elegance and luxury! Find inside thi …
0 reviews
Georgia
17 Ionae Shavteli Street 0105 Tbilissi
546mi.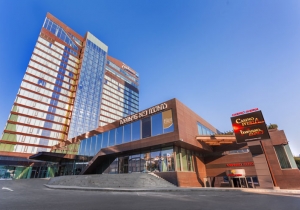 Georgia
Rose revolution square, 0108, Tbilisi
547mi.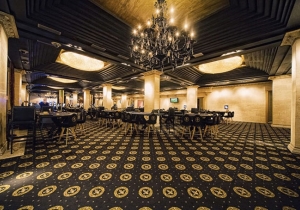 Georgia
1.26 May Square 0171 Tbilisi
548mi.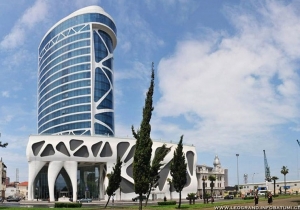 Leogrand Hotel & Casino Batumi
The Leogrand Hotel & Casino of Batumi hosts a luxurious and modern casino featuring slot machines, table games and poker tables. On two different floors, the casino is on …
0 reviews
Georgia
Gogebashvili St., 60 6000 Batumi
667mi.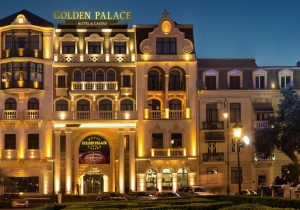 Georgia
8/10 K. Gamsakhurdia St 6000 Batumi
668mi.
Tehran can be discovered in the Teheran district (Iran). It is big town, containing a total 8,85 million people.

Tehran hasn't yet developed a casino but there's no reason to be concerned. Fortunately, Grand Turkmen Casino & Hotel Ashgabat, Shangri La Casino Yerevan, Parisian Casino Tsakhkadzor, Senator Golden Palace Casino Tsaghkadzor and Shangri La Casino Tbilisi are somewhat close by.

In most casinos, you'll have no issue discovering traditional tables including Blackjack, Poker, Roulette and often a broad range of others, for that matter. If you're worried about getting started by yourself, you can ask a croupier for guidance. They'll be delighted to show you the basic ideas.

Whether it's with a display screen or just ordinary, there are all types of different slot machines. But the important thing isn't what kind it is, it's of course the jackpot! A couple of cents will be good enough to participate, so come and try it out!

Get the most out of your visit in Tehran and examine its architectural beauty. You're sure to realise, the history of this particular town is genuinely amazing!

Tehran is blessed to have myriad tourist sites: bars, shops, shows and entertainment, etc. Don't fret, you won't get bored!

You might notice a variety of recommended sites to go to in Tehran but the most distinguished are unquestionably Joyaux de la couronne iranienne, Tabiat Bridge, Palais du Golestan, Darband and Borj-e Milad.

Have a taste of the local gastronomic delicacies, you will surely not regret it!

In Tehran, you will have a fantastic experience in the town centre's many bars, nightlife havens and clubs. Partying is the tradition here, and guests get a wonderful greeting from the local residents. You'll unquestionably enjoy this warm and friendly experience.