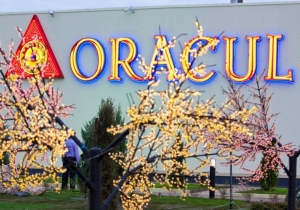 Oracul Casino Azov-City
The Oracul is the first casino to open its doors in Azov City, a special gambling zone in Southwestern Russia. The casino's gaming offer is very diverse. It offers numero …
0 reviews
Russia
Molchanovka Shcherbinovskiy Area Azov City Gambling Zone Azov
672mi.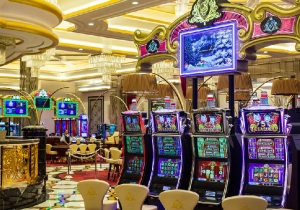 Sochi Casino & Resort
Welcome to the upscale Sochi Casino in the heart of the luxurious Gorki Gorod station in Sochi, in Russia. The staff of this huge gaming complex is trained to meet the mo …
0 reviews
Russia
51 Estonskaya Street, Estosadok Village Krasnaya Polyana Sochi
797mi.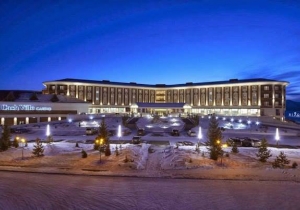 CashVille Casino
The Cashville Casino is located in the RIXOS Borovoe hotel in Kazakstan. The casino has about 50 gaming tables on which you can play American Roulette, Blackjack, Baccara …
0 reviews
Kazakhstan
Cash Ville, 00000, Burabay District
831mi.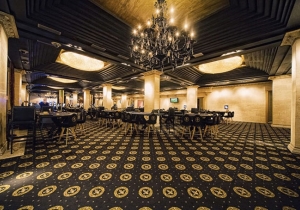 Georgia
1.26 May Square 0171 Tbilisi
831mi.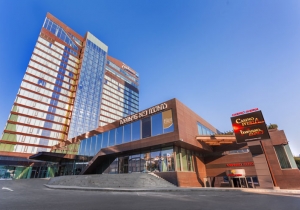 Georgia
Rose revolution square, 0108, Tbilisi
832mi.
Tbilissi Ambassadori Casino
The Ambassadori Casino opened in early 2017 in Tbilisi, Georgia. This brand new gaming establishment welcomes you in an atmosphere of elegance and luxury! Find inside thi …
0 reviews
Georgia
17 Ionae Shavteli Street 0105 Tbilissi
832mi.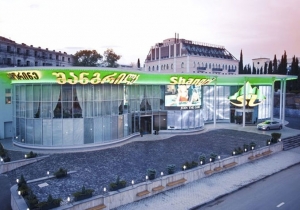 Shangri La Casino Tbilisi
The Shangri La Casino of Tbilisi is located in the heart of the historic district of the Hungarian capital and near several famous sites such as the Peace Bridge and the …
1 reviews
Georgia
River Mtkvari Right Embankment The Bridge of Peace, 0105, Tbilisi
832mi.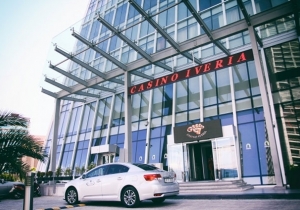 Georgia
1 Ninoshvili steet, 6000, Batumi
890mi.
Samara can be discovered in the Samara district (Russia). It's big town, containing a total number 1,14 million locals.

Regrettably, there aren't any casinos in the lovely town of Samara. There are, however, places nearby like Shambala Casino Azov-City, Nirvana Casino Azov-City, Oracul Casino Azov-City, Cashville Casino, and Adjara Casino Tbilisi & Holiday Inn Hotel.

In the majority of casinos, you'll easily locate traditional gambling tables like Roulette, Blackjack, Poker and often a great variety of others. If you're not entirely comfortable getting started solo, you can always approach a croupier for advice. They'll be keen to show you the basic concepts.

Whether it's with a display screen or just ordinary, there are several types of separate slot machines. But the significant thing isn't its appearance, it's the prize pot of course! A couple of cents will be an adequate amount to participate, so come along and have a go!

As you possibly already know, Samara possesses a rich history and a wealth of monuments and exciting locations to take a peek at. Think about selecting a guide before getting there, then you can learn about all the fascinating things which go to make up the parts of Samara.

With so many options, (bars, shops, restaurants, leisure activities and shows, etc.), you won't become bored during your stay in Samara!

To get the best out of Samara, don't fail to see Samara Embankment, Observation Point, Kubychev Square, Stalin's Bunker and Sculptural Composition Barge Haulers on the Volga because they're crucial things to take in!

Check out the local gastronomic dishes, you won't regret it!

In Samara, you will definitely have an incredible experience in the town's many clubs and nightlife havens. Partying is the tradition here, and guests enjoy a pleasant welcoming from the local residents. You'll unquestionably delight in this warm and friendly experience.