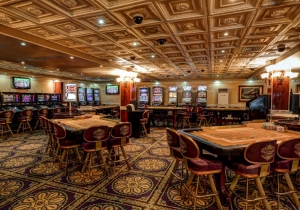 Millionaires Casino Kumasi
Millionaires Casino Kumasi Ghana is the leading casino to Ashanti. The gaming room is located near the beautiful tropical gardens and the Royal Golf Kumasi in the Golden …
0 reviews
Ghana
Rain Tree Street, 00000, Kumasi
392mi.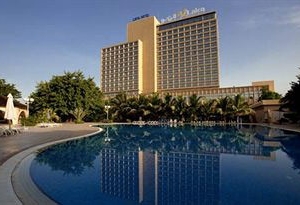 Mali
Avenue Pasteur Bamako, 00000, Bamako
436mi.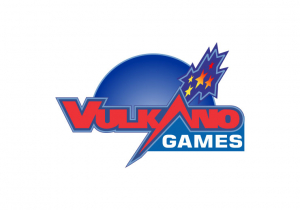 Ghana
Npp road behind Melcom 23321 Accra
471mi.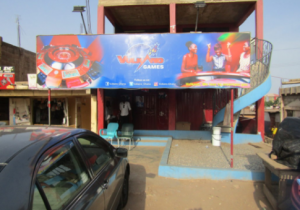 Ghana
Dome crossing after the railways 23321 Accra
472mi.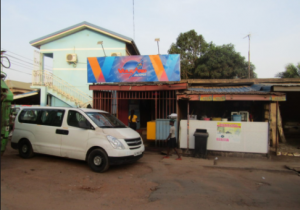 Ghana
Alhaji Station 23321 Accra
473mi.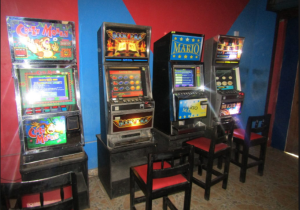 Ghana
old station bus stop near shell filling station 23321 Accra
474mi.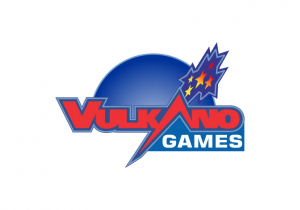 Ghana
Adjacent the Loon Pub 23321 Accra
475mi.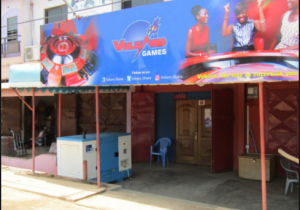 Ghana
Former biggot opposite City Link Pub 23321 Accra
475mi.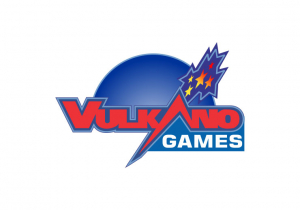 Ghana
Nii Okaiman West Main Road 23321 Accra
475mi.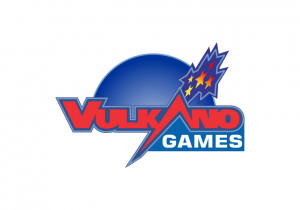 Ghana
Abeka Road 23321 Accra
475mi.
Ouagadougou is positioned in the Ouagadougou district (Burkina Faso). It's big town, with a total 2,53 million residents.

You won't come across a casino in Ouagadougou. But Poipet Princess Crown Casino, Millionaires Casino Kumasi, Casino De L'Hotel De L'Amitié Bamako, Golden Dragon Casino Tema and Millionaires Casino Accra & Golden Tulip Hotel are really close by.

In the bulk of casinos, you'll have no trouble finding conventional gaming tables such as Roulette, Blackjack, Poker and often a great range of others. If you're not perfectly comfortable starting by yourself, you can always ask a croupier for information. They'll be very happy to show you the basics.

Whether it's with a display screen or just ordinary, there are a number of styles of separate slot games. But the relevant thing is not its appearance, it's the prize pot without a doubt! A few cents will be adequate to play, so come by and have a try!

Get the most from your stay in Ouagadougou and discover its architectural beauty. You're certain to realise, the history of this particular town is pretty intriguing!

Ouagadougou is blessed to have lots of places to see: bars, shops, entertainment, shows and restaurants, etc. Don't fret, you won't get bored!

If you'd like to fully experience all of Ouagadougou, there are things which you undoubtedly must experience, in particular Village Artisanal de Ouagadougou, Reserve of Nazinga, Laongo Sculpture Symposium, Bängr-Weoogo park and Ouagadougou Markets!

Treat yourself with the native culinary delights. You're certain to find them difficult to forget.

If you like to socialise, you are sure to adore the clubs and nightlife havens in the centre of Ouagadougou! The local people like to celebrate and they adore welcoming tourists and showing them the local traditions.