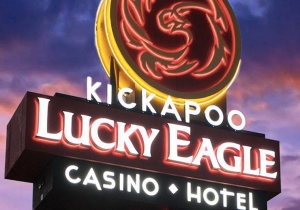 United States
794 Lucky Eagle Dr, 78852, Eagle Pass
95mi.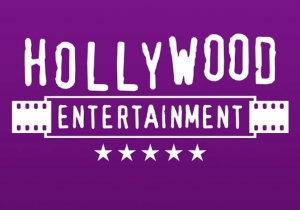 Mexico
Degollado 831 64060 Monterrey
139mi.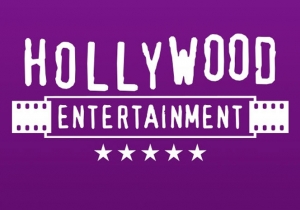 Mexico
Carretera Nacional km. 271 64988 Monterrey
140mi.
United States
24025 Katy Freeway, Texas TX 77494 Katy
275mi.
The beautiful haven of Laredo is positioned in the state of Texas (United States). Consisting of 237000 inhabitants, it is thought of as a big town.

Unfortunately, there aren't any casinos in the great town of Laredo. There is, nevertheless, a casino nearby, Eagle Pass Kickapoo Lucky Eagle Casino & Hotel.

Along with handling the tables, the croupiers are also there to help you to learn about the rules if you'd like them to. So when you don't fully grasp the rules of Poker, Roulette or Blackjack, you shouldn't be hesitant, the concepts and rules of these conventional games will quickly be extremely clear!

Slot machines, traditional rollers and video rollers will permit you a chance to earn huge jackpots. Ranging from the latest generation to the more traditional games, there's fun to be had for everyone despite the amount of money you're able to play with. In fact, minimum bets are typically only a few cents. That's probably the reason why slot machines have long been the stars of the casino!

The location of Laredo has various cultural and historical places. This is a most suitable chance to explore the rich history and culture it contains.

Laredo is blessed to have lots of places: bars, shops, entertainment and restaurants, etc. Don't fret, you won't get bored!

If you would like to fully take in Laredo, there are things that you undoubtedly must see, in particular San Augustin Plaza, San Agustin Catholic Cathedral, Republic of the Rio Grande Museum, Imaginarium of South Texas and Zaragoza Street!

Check out the local gastronomic delights, you won't regret it!

If you'd like to socialise, you'll adore the bars, clubs and nightlife havens in the heart of Laredo! The local people love to party and they adore welcoming tourists and revealing to them the local traditions.