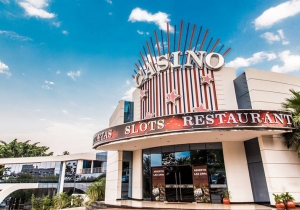 Paraguay
11 de Septiembre y Luis María Argaña 7000 Ciudad del Este
412mi.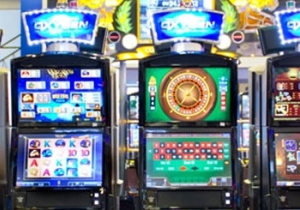 Uruguay
Gral. Aparicio Saravia 659 00000 Cerro Largo
418mi.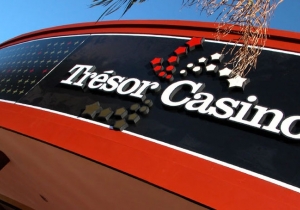 Trésor Casino Apostoles
The Casino Apostoles is one of the Trésor Casino group jewels. The property is located in the province of Misiones where a range of rich and diversified games awaits you. …
0 reviews
Argentina
Av. Ramella y Juana de Ibarbourou N3350 Apostoles
426mi.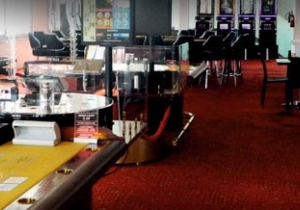 Rivera Casino & Resort
Rivera Casino & Resort is a four-star establishment offering three types of accommodation: Deluxe Twin, Deluxe King and Deluxe Suite. A sauna, a solarium and swimming poo …
0 reviews
Uruguay
Avda. 33 Orientales 974 00000 Rivera
438mi.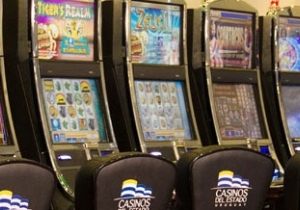 Uruguay
Sarandí 533 00000 Rivera
438mi.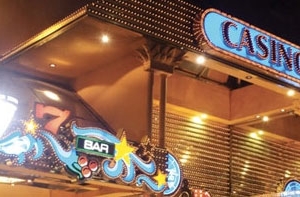 Casino Club Posadas
This casino opened on September 1st 1998 before being completely renovated in 2001. You can access the slot machines from the restaurant and bar. You can then play while …
0 reviews
Argentina
San Lorenzo 1950 N3300 Posadas
441mi.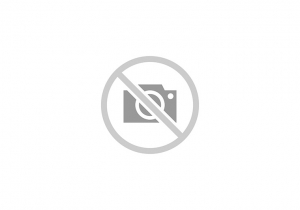 Uruguay
Pablo Zufriategui 219 00000 Treinta y Tres
467mi.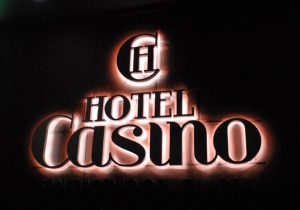 Uruguay
Calle Luis A. de Herrera N°298, 00000, Artigas
481mi.
With 52000 inhabitants at the last census, Laguna is a big town. It can be discovered in the Santa Catarina State (Brazil).

There isn't a casino in Laguna. But Trésor Casino San Javier, Grand Casino Iguazu & Resort Spa, Acaray Hotel Casino Ciudad Del Este, Sala Melo Cerro Largo and Trésor Casino Apostoles are nearby.

As well as attending to the games, the croupiers are always available to help you to learn the rules if you'd like them to do so. So even when you do not know the procedures of Roulette, Blackjack or Poker, there's no need to be shy, the concepts and rules of these classic games will very soon become crystal clear!

Whether it's standard or boasting a display screen, there are a number of sorts of assorted slot machine games. But the most pressing thing is not what it looks like, it's the prize pot without doubt! A small amount of cents will be an adequate amount to take part, so come along and have a try!

As is true for most seaside destinations, in Laguna you can choose between chilling out, water sports, the beach and obviously, exhilarating visits to the casino! Going for a walk is another fun activity as you're bound to encounter numerous restaurants and bars to truly make your stay special.

You'll run into a wealth of interesting spots and monuments in Laguna. Truly participate in your stay and have fun discovering them!

With so many options, (bars, shops, shows, restaurants and leisure activities, etc.), you're unlikely to get bored whilst you're in Laguna!

If you wish to fully take in Laguna, there are some things that you truly must experience, notably Ponte de Laguna - Anita Garibaldi, Santa Marta Lighthouse, Fonte da Carioca, Igreja Matriz Santo Antonio Dos Anjos and Pedra do Frade!

The native culinary delights are very much worth trying. Make the most of your stay and make sure you taste and discover them.

In Laguna, you'll have an incredible experience in the town's many nightlife havens, bars and clubs. Partying is a tradition here, and tourists enjoy a warm greeting from the local residents. You'll surely adore this friendly and warm experience.