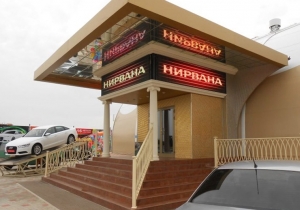 Nirvana Casino Azov-City
The Nirvana casino is located in the special gambling zone of Azov City, in southwestern Russia. It is open every day of the week and twenty four hours a day. Its gaming …
0 reviews
Russia
Molchanovka Shcherbinovskiy Area Azov City Gambling Zone Azov
126mi.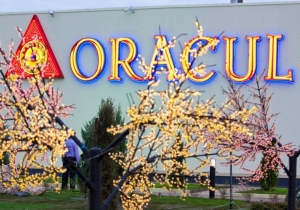 Oracul Casino Azov-City
The Oracul is the first casino to open its doors in Azov City, a special gambling zone in Southwestern Russia. The casino's gaming offer is very diverse. It offers numero …
0 reviews
Russia
Molchanovka Shcherbinovskiy Area Azov City Gambling Zone Azov
126mi.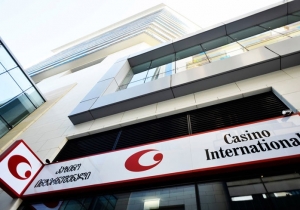 Georgia
40 Rustaveli Street 6010 Batumi
269mi.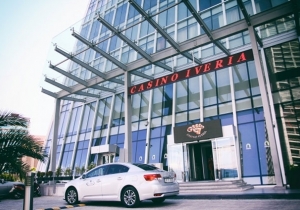 Georgia
1 Ninoshvili steet, 6000, Batumi
269mi.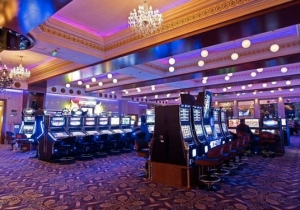 Georgia
Hotel Sheraton, 6000, Batumi
269mi.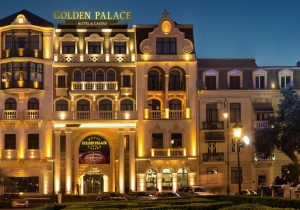 Georgia
8/10 K. Gamsakhurdia St 6000 Batumi
269mi.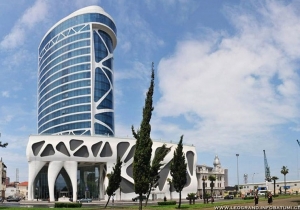 Leogrand Hotel & Casino Batumi
The Leogrand Hotel & Casino of Batumi hosts a luxurious and modern casino featuring slot machines, table games and poker tables. On two different floors, the casino is on …
0 reviews
Georgia
Gogebashvili St., 60 6000 Batumi
270mi.
Krasnodar is positioned in the North Caucasus district (Russia). It's big town, composed of a total number 854000 people.

Krasnodar does not possess its very own casino but there is no need to be concerned. Thankfully, Shambala Casino Azov-City, Nirvana Casino Azov-City, Oracul Casino Azov-City, Casino International Batumi & Hilton Hotel and Casino Iveria Batumi & Radisson Blu Hotel are really close by.

In most casinos, you'll have no problem finding traditional gaming tables like Poker, Blackjack, Roulette and often a great variety of others, for that matter. If you're not fully comfortable starting out on your own, you can approach a croupier for support. They'll be delighted to inform you about the basic concepts.

Whether it's standard or boasting a display screen, there are varied kinds of different slot machines. But the significant thing isn't what type it is, it's the jackpot of course! A few cents will be sufficient to play, so come and try it out!

As you most probably know, Krasnodar comes with a rich past and various monuments and intriguing spots to go to. Think about finding a guide before you arrive there, then you can brush up on all the many exciting things which go to constitute the parts of Krasnodar.

Krasnodar is privileged to have many places: bars, shops, shows, restaurants and entertainment, etc. You certainly won't be bored!

If you wish to fully take in all of Krasnodar, there are things which you undoubtedly must see, in particular Red Street, Monument to Catherine the Great, Sculpture Walking Dogs, Monument to Shurik and Lida and Monument Cossacks writing a letter to the Turkish Sultan!

Check out the local cuisine, you will certainly not regret it!

If you like to meet new people, you are sure to love the bars and clubs in the middle of Krasnodar! The locals like to party and they love welcoming tourists and revealing to them local traditions.