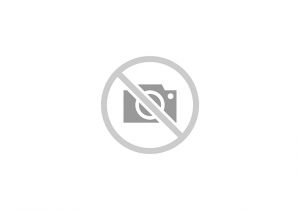 Salut Casino Lubumbashi
The Lubumbashi Salut Casino is located in the upscale neighborhood of Golf Météo. The establishment opens 24/7, offers a personalized service and a range of interesting g …
0 reviews
Congo
Avenue Munua 632, Quartier Golf Méteo, 00000, Lubumbashi
147mi.
Found in Democratic Republic of Congo, (in the Lualaba Province), Kolwezi is truly a big town that consists of some 453500 inhabitants.

Kolwezi does not actually have its own casino but there's no need to worry. Luckily, Salut Casino Lubumbashi, Harlequins Casino Lusaka, Royale Casino Lusaka, Diamond Casino Lusaka and Majestic Casino Lusaka are quite nearby.

In most casinos, you'll generally come across the popular classic games: Poker, Blackjack, Roulette, etc. Don't stress about finding the croupier for info. They will clarify the rules to you completely.

Whether it's standard or boasting an LCD screen, there are a number of styles of different slot machines. But the relevant thing isn't what it looks like, it's of course the prize! A couple of cents will be sufficient to be involved, so come by and play!

As you're probably already aware, Kolwezi offers a rich history and many monuments and fascinating places to check out. Give some consideration to picking a guide prior to showing up, so that you can brush up on all the fascinating things which go to constitute the parts of Kolwezi.

With so many options, (bars, shops, restaurants, shows and leisure activities, etc.), you won't be getting bored during your visit in Kolwezi!

Local culinary wonders are very much worth sampling. Make the best of your trip and make sure you taste and discover them.

If you enjoy a good party, do not skip the wealth of bars, clubs and nightlife spots you'll come across in the middle of Kolwezi. You can enjoy yourself with the friendly local residents of Kolwezi!