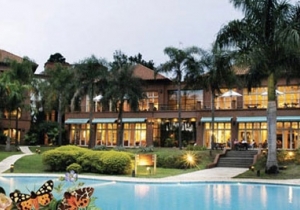 Grand Casino Iguazu & Resort Spa
The Grand Casino Iguazu Resort & Spa welcomes you with great pleasure in its beautiful establishment. You will have access to many activities in this resort. The complex …
0 reviews
Argentina
Ruta Nacional 12 km 1640 3370 Puerto Iguazú Misiones
396mi.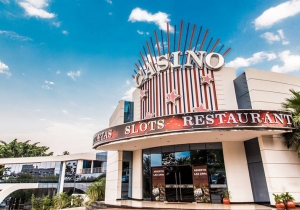 Paraguay
11 de Septiembre y Luis María Argaña 7000 Ciudad del Este
400mi.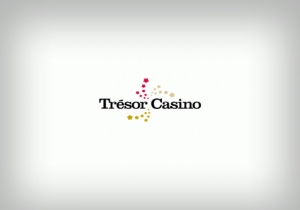 Trésor Casino San Javier
With your friends or alone, amateur or expert, the Trésor Casino San Javier gives you the opportunity to play your favorite games in a festive and jovial atmosphere. The …
0 reviews
Argentina
Teofilo Garcías y Ordoñez N3357 San Javier
404mi.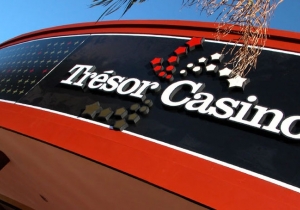 Trésor Casino Apostoles
The Casino Apostoles is one of the Trésor Casino group jewels. The property is located in the province of Misiones where a range of rich and diversified games awaits you. …
0 reviews
Argentina
Av. Ramella y Juana de Ibarbourou N3350 Apostoles
441mi.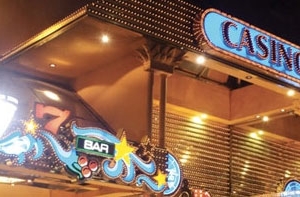 Casino Club Posadas
This casino opened on September 1st 1998 before being completely renovated in 2001. You can access the slot machines from the restaurant and bar. You can then play while …
0 reviews
Argentina
San Lorenzo 1950 N3300 Posadas
450mi.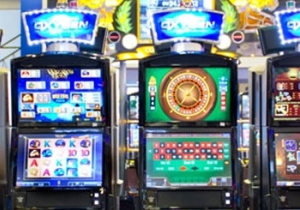 Uruguay
Gral. Aparicio Saravia 659 00000 Cerro Largo
470mi.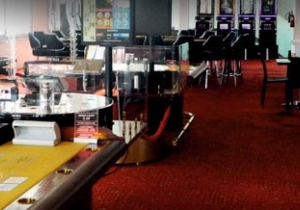 Rivera Casino & Resort
Rivera Casino & Resort is a four-star establishment offering three types of accommodation: Deluxe Twin, Deluxe King and Deluxe Suite. A sauna, a solarium and swimming poo …
0 reviews
Uruguay
Avda. 33 Orientales 974 00000 Rivera
478mi.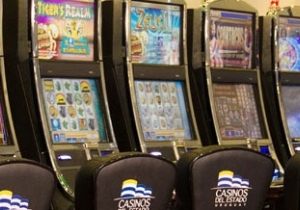 Uruguay
Sarandí 533 00000 Rivera
479mi.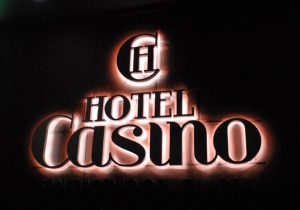 Uruguay
Calle Luis A. de Herrera N°298, 00000, Artigas
516mi.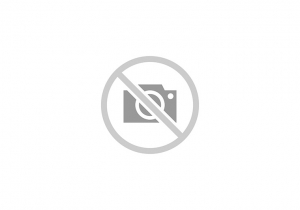 Uruguay
Pablo Zufriategui 219 00000 Treinta y Tres
521mi.
Florianopolis is centred in the Santa Catarina State (Brazil). It's big town, comprising a populace 794200 residents.

Regrettably, there aren't any casinos in Florianopolis. There are, thankfully, places nearby such as Grand Casino Iguazu & Resort Spa, Acaray Hotel Casino Ciudad Del Este, Trésor Casino San Javier, Trésor Casino Apostoles, and Casino Club Posadas.

In most casinos, you'll generally see the notable regular games: Roulette, Poker, Blackjack, etc. Don't be afraid to ask a croupier for guidance. They will be glad to summarise the principles to you at length.

Whether it's with a display screen or just standard, there are all types of separate slot machine games. But the significant thing isn't what it looks like, it's without a doubt the prize pot! A few cents will be sufficient to participate, so come by and play!

What's brilliant about a seaside destination like Florianopolis, is that you can go and have an awe-inspiring time at the local casinos, have a go at water sports and truly chill out. That's without mentioning taking a walk through the streets which are lined with a wealth of shops and perhaps stopping off for a snack in the restaurants and bars.

As you're most likely aware, Florianopolis comes with a deep past and various monuments and significant spots to explore. Think about selecting a guide prior to arriving, so that you can brush up on all the interesting things that go to comprise the parts of Florianopolis.

Florianopolis is blessed to have multiple points of interest: bars, shops, entertainment and shows, etc. Don't worry, you won't become bored!

In order to truly get the most out of Florianopolis, don't fail to witness Santo Antonio de Lisboa, Lagoinha do Leste, Campeche island and Costa da Lagoa as they're recommended things to see!

Delight in the local culinary treats. You'll find them difficult to forget.

With a friendly and warm ambience, Florianopolis is first-class for an unbelievable night out. What's more, you're certain to have a great time at the town centre's clubs and bars right the way through to the end of the night…