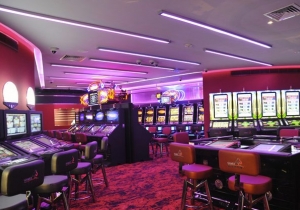 El Barco Casino Malabo
Welcome to El Barco Casino of Malabo. This is the ideal place for casino games enthusiasts. The property is located in Malabo, Equatorial Guinea. The property is spacious …
0 reviews
Equatorial Guinea
Airport Main High Way, 00000, Malabo
71mi.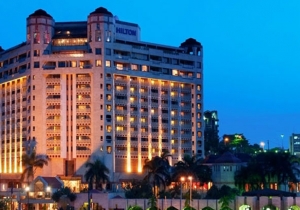 Hilton Casino Yaounde & Hotel
The Hilton Yaounde, one of the largest buildings in the capital Hotel offers accommodation in its comfortable furnished rooms where you could enjoy all the services of th …
0 reviews
Cameroon
Boulevard du 20 mai, 11852, Yaoundé
125mi.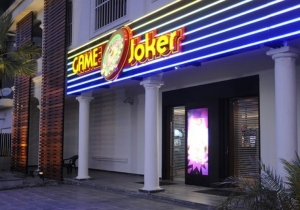 Joker Casino Bata
The Casino Joker of Bata is one of the gambling halls of the Games World International group, a leading provider of casino games in Equatorial Guinea. The property is hig …
0 reviews
Equatorial Guinea
Paseo Maritimo, 00000, Bata
150mi.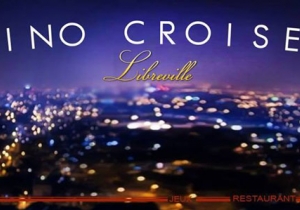 Croisette Casino Libreville
The Croisette Casino is located in Libreville, Gabon. It offers a wonderful gaming space. Various table games await you in the premises such as: Blackjack, Roulette and P …
0 reviews
Gabon
Rue Cureau, 7696, Libreville
253mi.
The town of Douala is nestled in the Littoral Region (Cameroon). Consisting of 2,4million inhabitants, it is considered a big town.

The 2 well-established casinos in Douala (Treasure Hunter Casino Douala and Douala Casino & Pullman Rabingha Hotel) as expected provide many kinds of gaming tables plus plenty of slot machines. But were you aware that concerts, surprise games or happy hours are hosted all year?

Do you understand the procedures of Poker, Blackjack and Roulette? It doesn't make a difference anyway: the croupiers are there to help you out. They'll describe the rules for you through the course of the game and you'll rapidly begin to have some fun.

Whether it's standard or boasting an LCD screen, there are myriad kinds of different slot games. But the relevant thing isn't what kind it is, it's without any doubt the jackpot! A small amount of cents will be sufficient to play, so come and try it out!

One thing that is excellent about a seaside location such as Douala, is that you can have a thrilling time at the casinos, test out water sports and sincerely relax. That's not to mention strolling through the streets which are packed with a number of stores and stopping for a drink in the restaurants and bars.

Get the most from your stay in Douala and explore its architecture. You'll realise, the history of this particular town is really intriguing!

With so many options, (bars, shops, restaurants and leisure activities, etc.), you won't become bored during your visit in Douala!

If you intend to fully enjoy Douala, there are some things that you absolutely must try, notably Doual'Art, Musee Maritime de Douala, Cathédrale Saint-Pierre-et-Saint-Paul and Le Monument aux Morts!

Like in virtually all regions throughout the planet, you'll have the superb opportunity to taste conventional regional food and believe us, you'll find that they're unforgettably good!

If you like meeting new people, you are going to adore the nightlife havens and clubs in the middle of Douala! The locals love to party and they adore welcoming tourists and showing them local traditions.