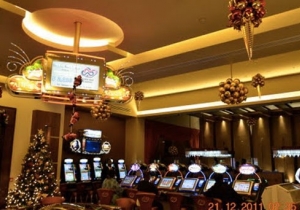 Aden Bay Casino Djibouti & Hotel
The Sheraton Djibouti Hotel greets you in its all comfort rooms with several services and leisure activities on offer : casino, fitness center, Spa, outdoor pool, private …
0 reviews
Djibouti
Plateau de Serpent, 00000, Djibouti
1mi.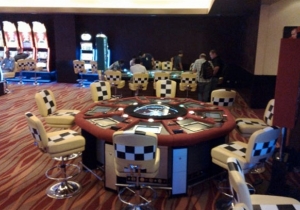 Djibouti
Djibouti, 1960, Djibouti
2mi.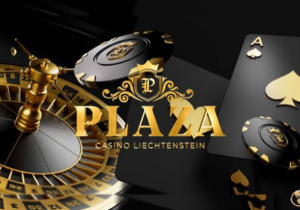 Plaza Casino Liechtenstein
Plaza Casino Liechtenstein billed as the country's first boutique casino, is located in Schaan, Liechtenstein, north of Vaduz, the capital of Europe's fourth-smallest cou …
0 reviews
Liechtenstein
Landstrasse 157, 9494 Schaan ,Liechtenstein. 9494 Schaan
304mi.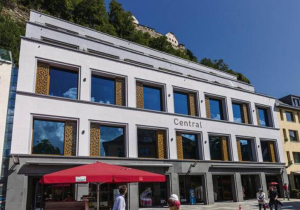 Castle Casino Vaduz
Castle Casino is located in the center of Vaduz, 25 miles from the Salginatobel Bridge, and is Liechtenstein's first and only casino that is entirely owned by Liechtenste …
0 reviews
Liechtenstein
Städtle 21, 9490 Vaduz, Liechtenstein 9490 Vaduz
306mi.
Found in Djibouti, (in the Djibouti district), Djibouti is pretty much a big town containing some 570000 inhabitants.

In Djibouti, there are 2 casinos: Aden Bay Casino Djibouti & Hotel and Safari Casino Club Djibouti & Palace Kempinski. Along with gaming tables and slot games, these places regularly put on poker competitions and events such as concerts, special evenings, happy hours, snack foods, even surprise games and dinners.

Are you well-versed in the procedures of Poker, Blackjack and Roulette? It matters not: the croupiers are at all times there to advise you. They'll clarify the procedures for you during the game and you're bound to rapidly begin to have some serious fun.

Whether it's with an LCD screen or simply classic, there are all forms of assorted slot machines. But the important thing is not what sort it is, it's the prize pot without doubt! A couple of cents will be good enough to participate, so come and try your luck!

What's excellent about a seaside destination such as Djibouti, is that you can have an awe-inspiring time at the local casino, test out water sports and sincerely relax. Not to mention the option of taking a wander down the streets brimming with a wealth of stores and perhaps stopping off for some food and refreshments in the bars and restaurants.

There are an awful lot of monuments and intriguing locations in Djibouti. Get the most out of your stay and have fun visiting them!

With so many options, (bars, shops, leisure activities and shows, etc.), you won't be getting bored when you're in Djibouti!

Whilst you are in Djibouti, don't overlook Khor Ambado Beach and Day Forest National Park.

Enjoy the local food, you won't regret it!

If you like a party, make certain you don't miss the abundance of nightlife havens and clubs to be found in the centre of Djibouti. You're bound to enjoy yourself with the cheerful local residents of Djibouti!