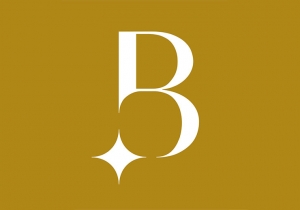 Ivory Coast
Boulevard Hassan II 08 Bp 01 Abidjan 08 - Abidjan
98mi.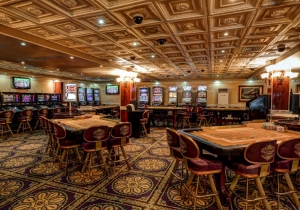 Millionaires Casino Kumasi
Millionaires Casino Kumasi Ghana is the leading casino to Ashanti. The gaming room is located near the beautiful tropical gardens and the Royal Golf Kumasi in the Golden …
0 reviews
Ghana
Rain Tree Street, 00000, Kumasi
262mi.
Divo can be discovered in the Gôh-Djiboua Region (Ivory Coast). It's big town, with a total figure 147400 occupants.

There is no casino in Divo and that is regrettable! But don't fret, there are some fabulous nearby gambling venues, including Millionaires Casino Kumasi, Millionaires Casino Accra & Golden Tulip Hotel, Piccadilly Casino Accra, Golden Dragon Casino Osu Accra and La Palm Casino Accra.

In a casino, you'll generally discover the prevalent traditional games: Blackjack, Roulette, Poker, etc. Don't be concerned about asking the croupier for guidance. They can summarise the rules to you at length.

Whether it's ordinary or boasting a display screen, there are many sorts of assorted slot games. But the important thing isn't what kind it is, it's of course the jackpot! A small amount of cents will be a sufficient amount to play, so come and try it out!

Get the best from your visit in Divo and examine its architectural mastery. You'll realise, the history of this particular town is very intriguing!

Something is for certain, there's really no way of getting bored in Divo with the marvellous activities that are regularly prepared, relaxation experiences to try and also the bars and shops spaced out all around the town.

If you're intending to fully enjoy Divo, there are things that you truly must experience, particularly Catholic Church of Divo, Paroisse St Pierre & St paul de Divo, Mosque of Divo and Eglise Méthodiste Unie de Côte d'Ivoire!

Just as in almost all regions across the planet, you'll get the fantastic chance to taste some typical regional dishes and trust us, you'll truly appreciate them!

In Divo, you will have a splendid experience in the striking town centre's many bars, nightlife havens and clubs. Partying is the norm here, and holiday-makers receive a warm welcome from the locals. You'll undoubtedly adore this friendly and warm experience.