France
Rue des Alizés 97233 Schoelcher
50mi.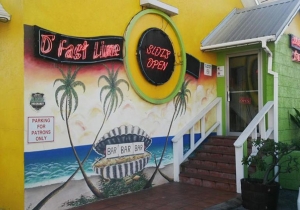 D' Fast Lime Casino Bridgetown
Bahamas D 'Fast Lime Casino is located in Christ Church Barbados, a top tourist attraction of the Lesser Antilles. Its gambling area includes slot machines combined with …
0 reviews
Barbados
Hastings Main Road 00000 Christ Church
103mi.
Barbados
Worthing Main Road 00000 Christ Church
104mi.
Casino Cogit du Gosier Guadeloupe
The Cogit group's Gosier-les-Bains casino in Guadeloupe welcomes you to the center of the Pointe de la Verdure hotel zone. In terms of games, it offers nearly 174 slot ma …
0 reviews
France
43 Pointe de la Verdure 97190 Le Gosier
164mi.
France
Lieu-dit Sainte-Marthe 97118 Saint François
164mi.
Trinidad and Tobago
Fiesta Plaza Movietowne, Invaders Bay, Audrey Jeffers Highway 00000, Port of Spain
228mi.
King's Casino Saint John's
The King's Casino of St. John's is located in Antigua and Barbuda, in the upscale neighborhood of Heritage Quay. The establishment gives access to 350 slot machines rangi …
0 reviews
Antigua and Barbuda
Heritage Quay 00000 St. John's
231mi.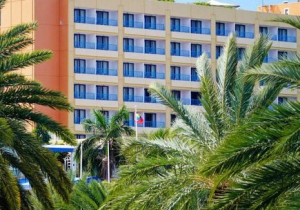 Antigua and Barbuda
Deep Bay 00000 St. John's
232mi.
Chaguanas Princess Casino
The Chaguanas Princess Casino is located in Chaguanas, Trinidad and Tobago. You will find nearly 7 000 square feet dedicated to gambling. You will have access to gaming t …
0 reviews
Trinidad and Tobago
Endavour Road, Price Plaza 00000 Chaguanas
234mi.
Saint Kitts and Nevis
Zenway Blvd 00000, Frigate Bay
263mi.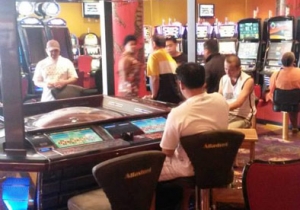 Mapau Casino St Kitts
The Puerto Rico St Kitts Mapau Casino features more than 100 slot machines and electronic tables of Blackjack and Roulette. If you need to eat, the Sweetlime restaurant i …
0 reviews
Saint Kitts and Nevis
Building 35 Port Zanté 1111 Basseterre
264mi.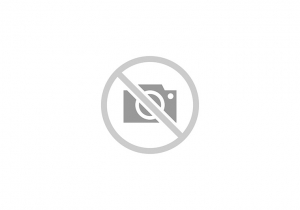 Marina Bay Casino & Hotel Porlamar
Porlamar is a coastal city located in the Margarita island in Northern Venezuela. You will find slot machines in the casino, as well as a restaurant and a bar. The hotel …
0 reviews
Venezuela
Urb. Costa Azul, Calle Abancay 00000 Porlamar, Isla de Margarita
282mi.
With 12800 inhabitants at the former count, Dennery is a medium town. It can be found in the Sainte-Lucie district (The Caribbean).

In a gambling establishment, you'll frequently run into the popular conventional games: Blackjack, Roulette, Poker, etc. Don't be concerned about asking the croupier for guidance. They can describe the rules to you at length.

Video rollers and slot machines will all grant you the chance to secure enormous bonuses. Ranging from the newest generation to more classic machines, there's something for anyone no matter the amount of cash you're playing with. In fact, minimum bets are typically just a few cents. That's most likely why slot games have long remained the superstars of the casino!

As is true for most seaside towns, in Dennery you can indulge in the beach, water sports, chilling out and naturally, stimulating days at the casino! Taking a stroll is also interesting as you're bound to find many shops and bars to truly make your stay special.

There are an awful lot of intriguing locations and monuments in Dennery. Truly relish your stay and have a lot of fun discovering them!

With so many options, (bars, shops, restaurants and shows, etc.), you're unlikely to be bored when you're in Dennery!

To get the most out of Dennery, make sure you don't overlook Fond d'Or Bay, Tet Paul Nature Trail, Pitons and Morne Coubaril Estate because they are genuine must-sees!

Like in nearly all regions covering the planet, you'll have the fantastic opportunity to taste classic regional food and trust us, you'll truly love them!

In Dennery, you will have an excellent experience in the beautiful town's many bars and nightlife havens. Partying is the tradition here, and tourists enjoy a warm welcoming from the local residents. You'll undoubtedly delight in this warm and friendly experience.