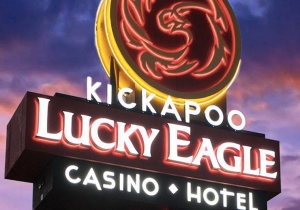 United States
794 Lucky Eagle Dr, 78852, Eagle Pass
58mi.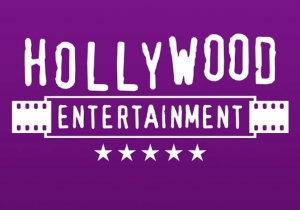 Mexico
Degollado 831 64060 Monterrey
258mi.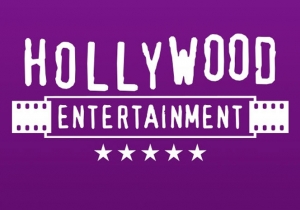 Mexico
Carretera Nacional km. 271 64988 Monterrey
263mi.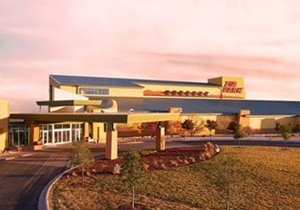 Hobbs Zia Park Casino
This sophisticated, spacious and luminous gambling venue greets you on its gaming floor to have fun. Around 750 slot machines and electronic table games terminals offer y …
0 reviews
United States
3901 W Millen Dr 88240 Hobbs
270mi.
United States
24025 Katy Freeway, Texas TX 77494 Katy
308mi.
Holding 36000 inhabitants at the last census, Del rio is a medium town. It can be found in the state of Texas (United States).

There aren't any casinos in Del rio. But Eagle Pass Kickapoo Lucky Eagle Casino & Hotel is quite close.

In the bulk of casinos, you'll have no issue discovering classic gambling tables like Blackjack, Poker, Roulette and often many others. If you're not comfortable getting started by yourself, you can check in with a croupier for support. They'll be happy to show you the basic ideas.

You'll simply require a couple of cents to play a slot machine and have the chance to land the jackpot. Apart from the standard rollers, you'll also see more modern machines such as video poker and video rollers.

You will discover an awful lot of monuments and intriguing locations in Del rio. Make the most of your visit and have fun discovering them all!

Del rio is a true haven for people on holiday! Indeed, in addition to its shops and bars, Del rio has heaps to keep you busy with all the activities and entertainment at your disposal.

You'll notice countless recommended spots to visit in Del rio but probably the most well-known are definitely Amistad National Recreation Area, Val Verde Winery, Whitehead Memorial Museum, Devils River State Natural Area and Laughlin Heritage Foundation Museum.

Try out the local dishes, you certainly won't regret it!

With a warm and friendly ambience, Del rio is ideal for an amazing night out. Also, you'll have an astonishing time at the town's bars and clubs all the way through to the end of the night…