United States
24025 Katy Freeway, Texas TX 77494 Katy
168mi.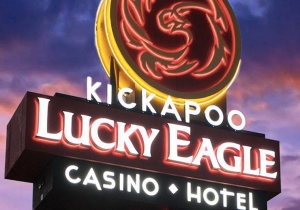 United States
794 Lucky Eagle Dr, 78852, Eagle Pass
193mi.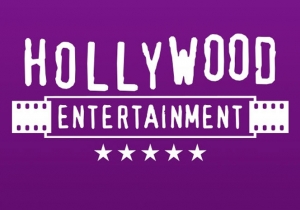 Mexico
Carretera Nacional km. 271 64988 Monterrey
233mi.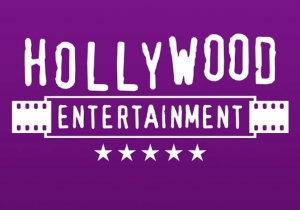 Mexico
Degollado 831 64060 Monterrey
236mi.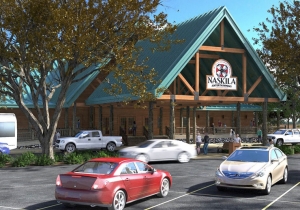 Livingston Naskila Gaming
The Naskila Entertainment casino of Livingston is located in the heart of Texas. This 15,000 sq. ft. gaming facility propose over 800 electronic gaming machines. A free m …
5 reviews
United States
540 State Park Road 56 77351 Livingston
259mi.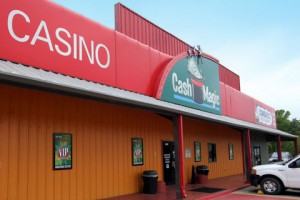 United States
2213 Old Highway 90 70668 Vinton
278mi.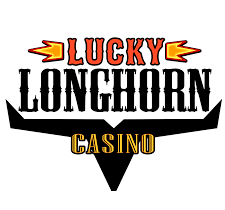 Vinton Lucky Longhorn Casino
The Lucky Longhorn Casino is a small venue located in Vinton, Louisiana, open 24/7. You will find slot machines in this establishment, as well as a bar, a club, and a mot …
0 reviews
United States
2378 LA-109 South 70668 Vinton
279mi.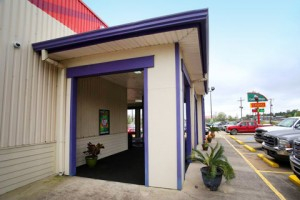 United States
2334 Louisiana 109 South 70668 Vinton
279mi.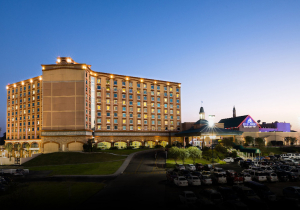 Vinton Delta Downs Casino & Hotel
The Deltadowns Racetrack Casino & Hotel is located on the Texas border two hours from Houston and 30 minutes from Lake Charles, in Louisiana. The casino offers more than …
0 reviews
United States
2717 Delta Downs Dr 70668 Vinton
281mi.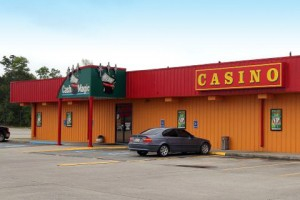 United States
2654 Louisiana 108 70665 Sulphur
297mi.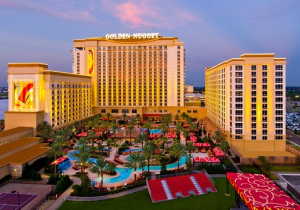 United States
2550 Golden Nugget Blvd 70601 Lake Charles
299mi.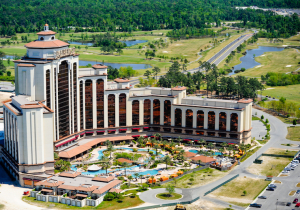 Lake Charles l'Auberge Casino
L'Auberge Casino Resort of Lake Charles is a resort featuring everything you need for a pleasant stay in Louisiana. The casino offers more than 1,600 slot machines, from …
0 reviews
United States
777 Ave Lauberge 70601 Lake Charles
300mi.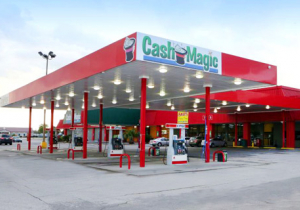 United States
108 Hwy 397 70615 Lake Charles
307mi.
The town of Corpus Christi is nestled in the state of Texas (United States). Holding 306000 inhabitants, it is deemed a big town.

There's no casino in Corpus christi and that's a shame! But no need to fret, there is a exceptional gambling venue nearby, Aransas Queen Casino.

In the bulk of casinos, you'll have no problem finding traditional tables and this means Blackjack, Poker, Roulette and often many others, for that matter. If you are not fully comfortable getting started alone, you can ask a croupier for help. They'll be happy to teach you the basics.

You'll only require a few cents to use a slot machine game and to have the fantastic opportunity to obtain the prize pot. Apart from the typical rollers, you'll also see more modern machines like video poker and rollers.

You will see an awful lot of fascinating areas and monuments in Corpus christi. Truly relish your stay and have fun discovering them all!

Corpus christi is blessed to have lots of tourist sites: bars, shops, shows, restaurants and entertainment, etc. Don't be concerned, you won't be bored!

If you'd like to fully enjoy Corpus Christi, there are things that you definitely must experience, in particular USS LEXINGTON, Corpus Christi Harbor Bridge, Mirador del Flor / Selena's Seawall Statue, Beach Loop and Heritage Park & Cultural Center!

The local culinary treats are really worth a try. Make the best of your visit and enjoy discovering and tasting them.

If you like meeting people, you'll like the clubs and bars in the heart of Corpus christi! The locals love to celebrate and they love to greet tourists and show them local traditions.