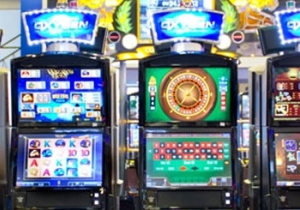 Uruguay
Gral. Aparicio Saravia 659 00000 Cerro Largo
388mi.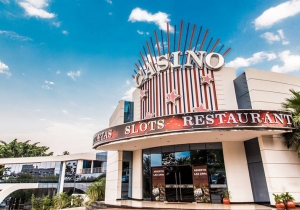 Paraguay
11 de Septiembre y Luis María Argaña 7000 Ciudad del Este
388mi.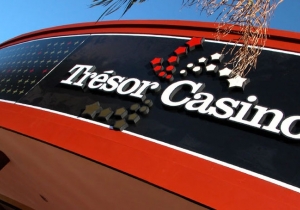 Trésor Casino Apostoles
The Casino Apostoles is one of the Trésor Casino group jewels. The property is located in the province of Misiones where a range of rich and diversified games awaits you. …
0 reviews
Argentina
Av. Ramella y Juana de Ibarbourou N3350 Apostoles
394mi.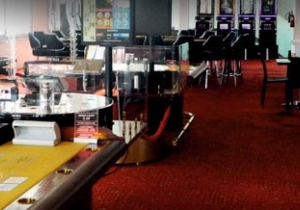 Rivera Casino & Resort
Rivera Casino & Resort is a four-star establishment offering three types of accommodation: Deluxe Twin, Deluxe King and Deluxe Suite. A sauna, a solarium and swimming poo …
0 reviews
Uruguay
Avda. 33 Orientales 974 00000 Rivera
404mi.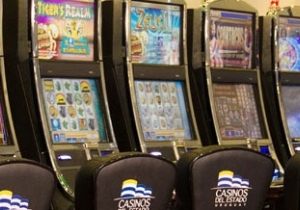 Uruguay
Sarandí 533 00000 Rivera
404mi.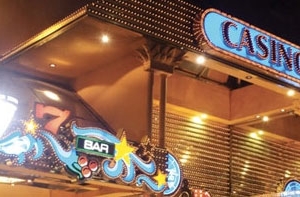 Casino Club Posadas
This casino opened on September 1st 1998 before being completely renovated in 2001. You can access the slot machines from the restaurant and bar. You can then play while …
0 reviews
Argentina
San Lorenzo 1950 N3300 Posadas
409mi.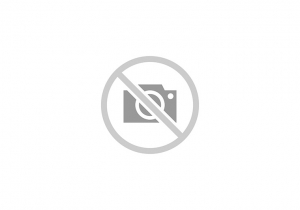 Uruguay
Pablo Zufriategui 219 00000 Treinta y Tres
438mi.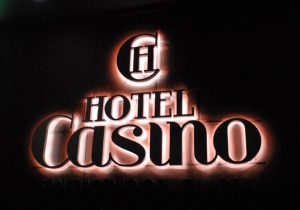 Uruguay
Calle Luis A. de Herrera N°298, 00000, Artigas
446mi.
Located in Brazil, (in the Piauí State), Cocal is indeed a medium town which consists of a total figure of 26000 inhabitants.

There isn't a casino in Cocal which is unfortunate! But do not fret, there are a number of exceptional casinos nearby, like Trésor Casino San Javier, Grand Casino Iguazu & Resort Spa, Sala Melo Cerro Largo, Acaray Hotel Casino Ciudad Del Este and Trésor Casino Apostoles.

Do you understand the procedures of Roulette, Blackjack and Poker? It does not make much difference either way: the croupiers are equipped to assist you. They'll explain the procedures to you through the course of the game and you'll quickly begin to have fun.

Whether it's standard or boasting an LCD screen, there are varied styles of different slot games. But the relevant thing isn't what it looks like, it's of course the jackpot! A few cents will be sufficient to take part, so come by and play!

The town of Cocal has numerous cultural and historic attractions. This is the most suitable opportunity to discover the ample culture and past it has to offer.

Cocal is a true haven for people enjoying breaks! Without a doubt, in addition to its shops and restaurants, Cocal has lots to keep you busy with all the entertainment and shows at your disposal.

To really get the most out of Cocal, make sure you don't miss Cocal Waterfall, Poco Azul, Mirante Da Pedra Da Espia II and Pedra Da Espia as they are crucial things to enjoy!

Have a go with the local dishes, you will certainly not regret it!

With a festive and warm ambience, Cocal is ideal for a wonderful evening out. What's more, you will have a magnificent time in the town centre's clubs and bars deep into the night…