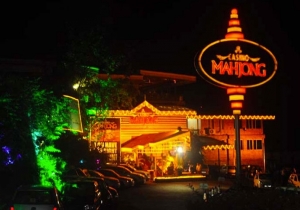 Casino Mahjong Sikkim
The Casino Mahjong Sikkim is located in the Mayfair Spa Resorts & Casino in India. The Casino of 7,000 square feet has 15 live gaming tables, a poker room with seven tabl …
0 reviews
India
Lower Samdur Block, Ranipool 00000 Gangtok
398mi.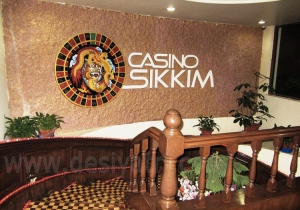 Casino Sikkim
The Casino Sikkim is located on the 1st floor of the Royal Plaza Hotel in the Estern Himalayas in India. The casino has several slot machines and gaming tables on which y …
0 reviews
India
Derali, Upper Syari, 00000 Gangtok,
398mi.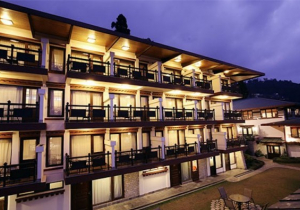 Deltin Denzong Casino
Deltin Denzong Casino is located in Gangtok, the capital of Sikkim. It opened at the beginning of 2017. It is established in a five-star hotel with 25 spacious andelegant …
0 reviews
India
Cherry Banks 737101 Gangtok
399mi.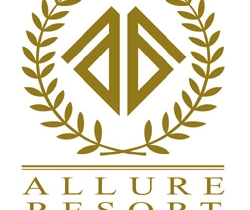 Allure Resort & Casino Tachileik
Welcome to Allure Resort, located across the northern Myanmar border from Thailand in Tachilek. The establishment's casino is about 4,000 square feet and hosts about 100 …
1 reviews
Myanmar
Baydar Street, Ponghtoon Quarter Tachileik Town Ship, Union of Myanmar - Tachileik
533mi.
Kings Romans Casino Bokeo
The Kings Roman Casino is located in Bokeo on the banks of Mekong River in Laos, it is just in the center of the Golden Triangle. The casino doesn't have an official pres …
0 reviews
Laos
Golden Triangle Special Economic Zone, 00000, Bokeo,
549mi.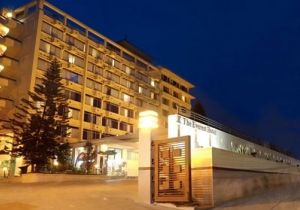 Nepal
New Baneswor, 0000, Kathmandu
549mi.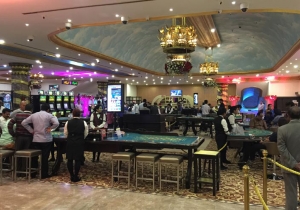 Nepal
Taragaon Boudha Box 9609, Taragaon 44601 Kathmandu
549mi.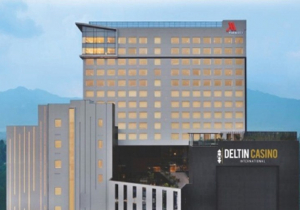 India
Kathmandu Marriott Hotel, Manakamana Marg, Naxal, 44600 Nepal
551mi.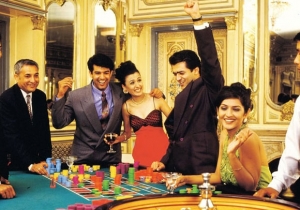 Casino Royale Yak & Yeti Hotel
Within the Yak & Yeti Hotel in Kathmandu, the Casino Royale is open 24/7. Fond of Blackjack, Baccarat, Roulette, Pontoon or Kitty? Gaming tables are dedicated to all of t …
0 reviews
Nepal
Durbar Marg 44600 Kathmandu
551mi.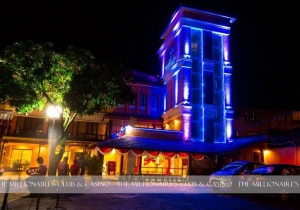 Nepal
Lazimpat Rd Lazimpat 44600 Kathmandu
551mi.
Having 3,5 million inhabitants at the point of the most current census, Chittagong is thought to be a big town. It can be found in the Chittagong district (Bangladesh).

There are zero casinos in Chittagong. But Casino Mahjong Sikkim, Casino Sikkim, Allure Resort & Casino Tachileik, Kings Romans Casino Bokeo and Everest Casino & Hotel Kathmandu are quite close.

As well as attending to the gaming tables, the croupiers are also available to make the principles clear if you would like them to. So even if you don't fully grasp the procedures of Blackjack, Poker or Roulette, you shouldn't be shy, the concepts of these historical games will quickly become clear!

When mentioning casinos, we quickly see slot machines. They've for an extended time been the star of casinos and it's clear why. The minimum bet is only a small number of cents but the prize can be enormous.

There are a great deal of monuments and fascinating places in Chittagong. Make the most of your stay and have fun visiting them!

Chittagong is very fortunate to have a great number of places of interest: bars, shops, shows and restaurants, etc. Don't worry, you won't become bored!

You'll discover many recommended spots to visit in Chittagong but the best known are definitely Foy's Lake, Boga Lake, Neval Beach and Karnaphuli River.

Enjoy the regional culinary pleasures. You're certain to find them difficult to forget.

If you love to celebrate, make sure you don't skip the wealth of bars and nightlife spots to be found in the heart of Chittagong. You're bound to enjoy yourself with the friendly locals of Chittagong!