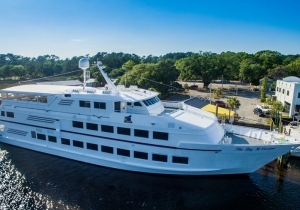 The Big "M" Casino Ship I
The Big "M" Casino is a gambling casino cruise departing from Little River, SC just minutes from Myrtle Beach. This Ship offers players a Smoking Optional gaming option. …
1 reviews
United States
4491 Waterfront Ave 29566 Little River
157mi.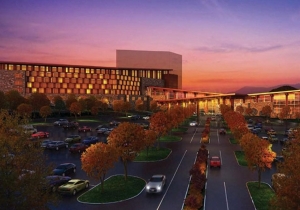 United States
777 Casino Parkway 28906 Murphy
178mi.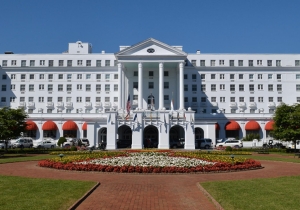 United States
300 W. Main Street 24986 White Sulphur Springs
179mi.

Cumberland Run
The casino is located at the outskirts of the town of Corbyn, Kentucky. Cumberland Run is set to open during the month of November 2018.
0 reviews
United States
Corbin Bypass KY 40701 Corbin
214mi.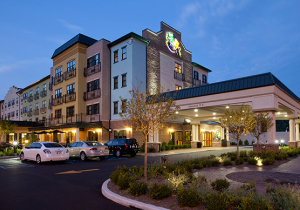 United States
1 Greyhound Drive, 25313, Cross Lanes, Charleston
227mi.
United States
1 Emerald Princess Drive, 31523, Brunswick
286mi.
The town of Charlotte can be discovered in the state of North Carolina (United States). Composed of 810000 inhabitants, it is considered a big town.

There's not a casino in Charlotte which is unfortunate! But don't fret, there's a amazing casino nearby, Pinehurst Resort Casino & Campground.

In most gambling establishments, you'll generally come across the popular established games: Blackjack, Poker, Roulette, etc. Don't be concerned about consulting a croupier if you require information. They can summarise the principles to you thoroughly.

When mentioning casinos, we speedily see slot machines. They have for an extended time been the star of casinos and it's obvious why. The minimum bet is just a few cents but the prize pot can be substantial.

There are a great deal of monuments and fascinating places in Charlotte. Truly relish your visit and have fun discovering them!

With so many great options, (bars, shops, shows, leisure activities and restaurants, etc.), you're not likely to get bored during your visit in Charlotte!

If you're looking to fully see all of Charlotte, there are some things which you absolutely must experience, chiefly Metalmorphosis, Fourth Ward, Historic Rosedale Plantation, McColl Center for Visual Art and Old Settlers Cemetery!

Sample the regional culinary treats. You're sure to find them difficult to forget.

If you love to celebrate, make sure you don't forget the wealth of bars and clubs you'll discover in the middle of Charlotte. You're sure to enjoy yourself with the welcoming local residents of Charlotte!