France
Rue des Alizés 97233 Schoelcher
48mi.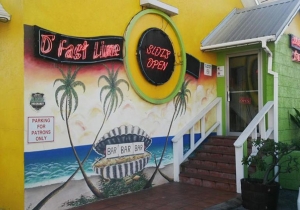 D' Fast Lime Casino Bridgetown
Bahamas D 'Fast Lime Casino is located in Christ Church Barbados, a top tourist attraction of the Lesser Antilles. Its gambling area includes slot machines combined with …
0 reviews
Barbados
Hastings Main Road 00000 Christ Church
113mi.
Barbados
Worthing Main Road 00000 Christ Church
115mi.
Casino Cogit du Gosier Guadeloupe
The Cogit group's Gosier-les-Bains casino in Guadeloupe welcomes you to the center of the Pointe de la Verdure hotel zone. In terms of games, it offers nearly 174 slot ma …
0 reviews
France
43 Pointe de la Verdure 97190 Le Gosier
161mi.
France
Lieu-dit Sainte-Marthe 97118 Saint François
163mi.
Trinidad and Tobago
Fiesta Plaza Movietowne, Invaders Bay, Audrey Jeffers Highway 00000, Port of Spain
226mi.
King's Casino Saint John's
The King's Casino of St. John's is located in Antigua and Barbuda, in the upscale neighborhood of Heritage Quay. The establishment gives access to 350 slot machines rangi …
0 reviews
Antigua and Barbuda
Heritage Quay 00000 St. John's
228mi.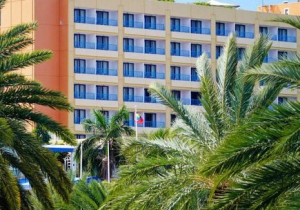 Antigua and Barbuda
Deep Bay 00000 St. John's
228mi.
Chaguanas Princess Casino
The Chaguanas Princess Casino is located in Chaguanas, Trinidad and Tobago. You will find nearly 7 000 square feet dedicated to gambling. You will have access to gaming t …
0 reviews
Trinidad and Tobago
Endavour Road, Price Plaza 00000 Chaguanas
233mi.
Saint Kitts and Nevis
Zenway Blvd 00000, Frigate Bay
257mi.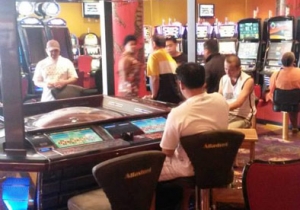 Mapau Casino St Kitts
The Puerto Rico St Kitts Mapau Casino features more than 100 slot machines and electronic tables of Blackjack and Roulette. If you need to eat, the Sweetlime restaurant i …
0 reviews
Saint Kitts and Nevis
Building 35 Port Zanté 1111 Basseterre
258mi.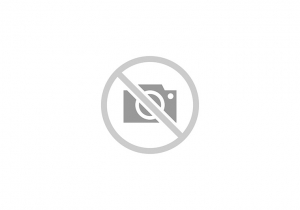 Marina Bay Casino & Hotel Porlamar
Porlamar is a coastal city located in the Margarita island in Northern Venezuela. You will find slot machines in the casino, as well as a restaurant and a bar. The hotel …
0 reviews
Venezuela
Urb. Costa Azul, Calle Abancay 00000 Porlamar, Isla de Margarita
274mi.
With 2000 inhabitants at the time of the latest census, Canaries is regarded as a small town. It can be found in the Canary Islands (Saint Lucia).

In the bulk of casinos, you'll generally see the notable traditional games: Poker, Blackjack, Roulette, etc. Don't stress about consulting a croupier for advice. They will summarise the rules to you in detail.

You just need a few cents to make use of a slot game and get the awesome opportunity to win the jackpot. As well as the standard rollers, you'll also encounter more modern machines like video rollers and video poker.

Restaurants, bars, shops: in Canaries, you're spoilt for choice! You will uncover a wide array of spots to have an outstanding time. Strolls along the waterfront, having fun in the casino and a range of water sport activities are all on offer to you...

Get the best from your visit in Canaries and explore its architectural heritage. You'll see, the town's past is really exciting!

Canaries is privileged to have quite a few places of interest: bars, shops, restaurants and entertainment, etc. You certainly won't get bored!

If you would like to fully experience all of Canaries, there are some things that you definitely must see, particularly Morne Coubaril Estate (Soufrière), Anse Mamin (Soufrière), Gros Islet Street Party (Gros Islet), Rodney Bay (Castries) and Immaculate Conception Church (Castries)!

Sample the regional culinary wonders. You'll undoubtedly find them memorable.

If you love to party, make sure you do not skip the large quantity of bars and nightlife havens you'll come across in the heart of Canaries. You're sure to have fun with the friendly locals of Canaries!